In anticipation of the summer season, Dior has pleased us with a new product, a line of Addict Extreme lipsticks (these products are distinguished by a denser texture and 12 new shades). Kate Moss is still the "icon" of the brand. The network has a backstage video of the new advertising campaign.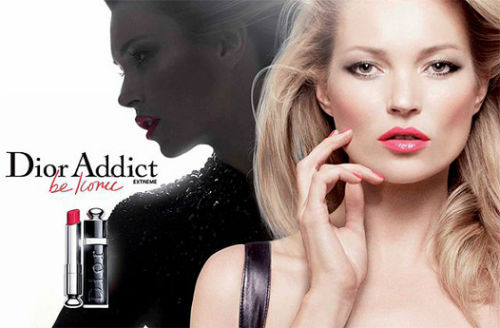 The model is posing in the costumes, which totally reflect her style: a trouser suit with embroidery (worn to the skin, of course) and a dress, where an aggressive corset is combined with an emphasized feminine pleated skirt. Retro styling and neutral makeup complete these two spectacular images.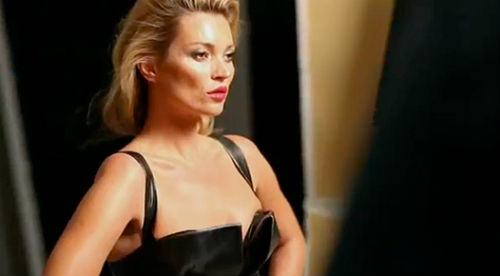 By the way, it is likely that very soon we should see, or rather hear Kate Moss in a new role. The British media report that she intends to record a track with Kristen Stewart. Moreover, the song is supposed to have already been written (Kate's husband, Jamie Hins, was the author of it), and the two stars only have to meet in the studio.
There is no official confirmation about it, but both the fashion model and the actress have already tried out in performance. In addition, both are playing the roles of "bad girls". So why not try it in a duet? It would surely be a hit!