Beauties and Beliebers, just imagine. Essence, the official partner of Justin Bieber's Believe concert tour presents a limited collection – Beauty Beats – girls on tour with Justin Bieber. The products can be purchased from October to November 2013.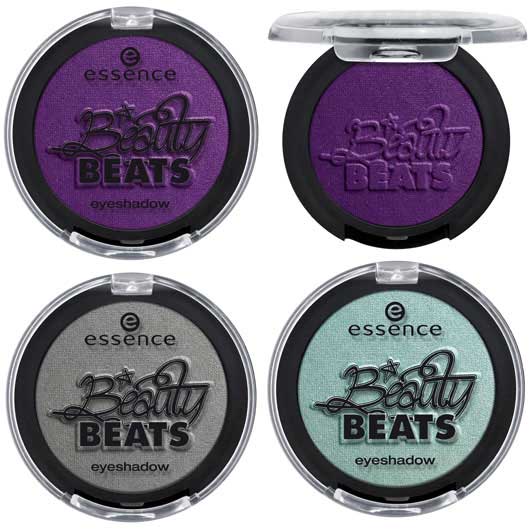 The most anticipated new product of this collection is the blush with the lyrics of Bieber's songs and nail stickers with his image.
Mono eyeshadow
The 'beauty beats' eye shadows of gray, blue, purple, cyan shades with a metallic sheen will make your look even more impressive! They are a must-have in Bieber fans' cosmetic bags.
Shades:
01, baby, baby, ooh!,
02 I'm backstage,
03 as long as you love me.
2-in- 1 Eyeliner
Just imagine: a black eyeliner with a sharp tip on the one side and a wide one on the other. You will be able to create a makeup that Justin Bieber will surely like!

Shade: 01 the biggest fan.
Lip Glosses
Let the notes of the popular hits always be on your lips! The lip gloss will last a long time and therefore it is ideal if you are going to your favorite singer's concert!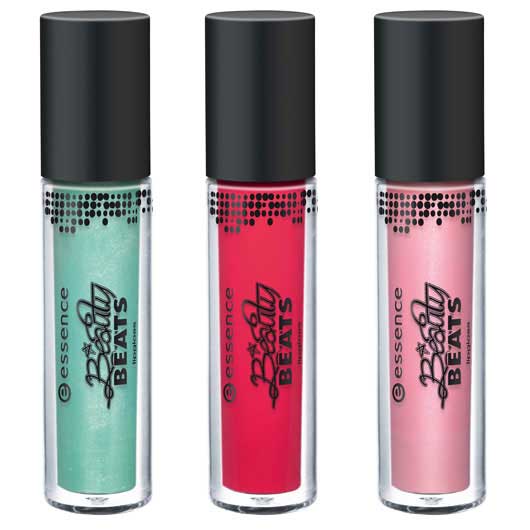 Shades:
01 groupie at heart,
02 eenie meenie and
03 I'm backstage.
Shimmer powder
This lightweight powder will cover the skin with a thin shimmering layer, and you will attract everyone's attention. It bears the word SWAG – one of Bieber's favorite expressions. The powder will become a perfect touch-up for an evening makeup.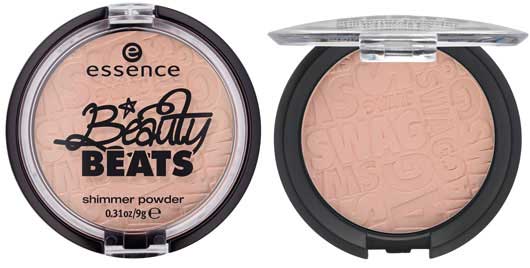 Essence Blush
The velvety, soft blush texture will give your cheeks a gorgeous pink tint. The blush may be a new item for Bieber fan's collection: you can find lyrics of his songs there.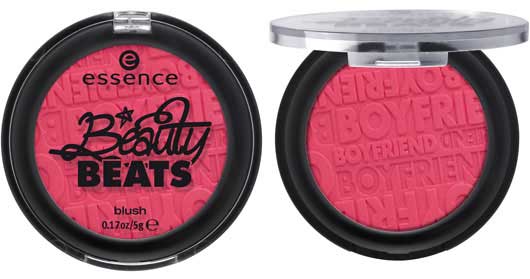 Shades: 01 groupie at heart.
Nail Polish
Enjoy the song All Around The World! The four fashionable shades are perfect for this celebrity manicure!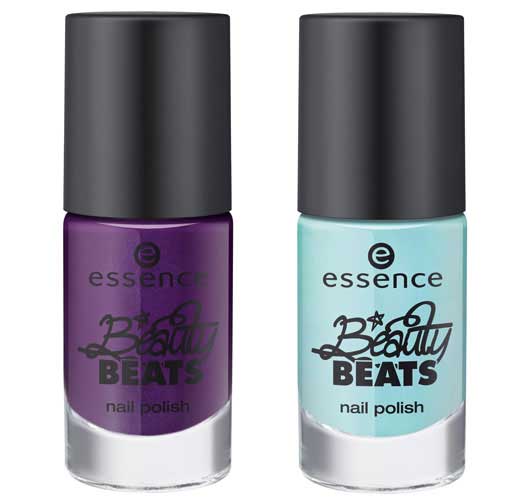 Shades:
01 baby, baby, ooh!,
02 i'm backstage,
03 as long as you love me,
04 groupie at heart.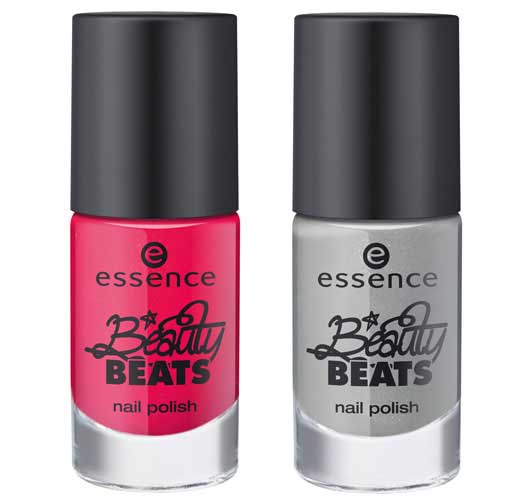 Paperprint manicure design
Justin Bieber photos that you see in papers can now be easily transferred to nails. First, cover the nails with two layers of a light nail polish, tear off the right picture, soak it with transfer solution and apply to the nails for 15 seconds (you can use a cotton pad). Done!