Zoya Zenith Winter Holiday 2013 nail polish collection released especially for the winter holidays of 2013 is already available! The 6 new shades have appeared on the official website of the company and received the approval and admiration of many beauty bloggers.
These are not the stereotypical shades that are usually released around Christmas – they are inspired by the winter itself.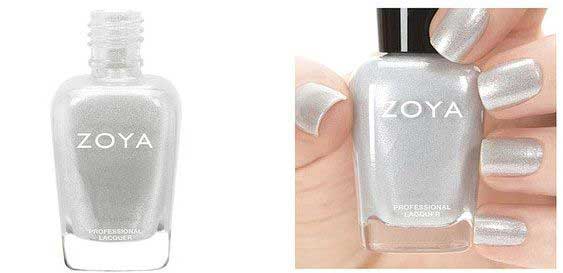 ZP689 – Seraphina: polar silver metallic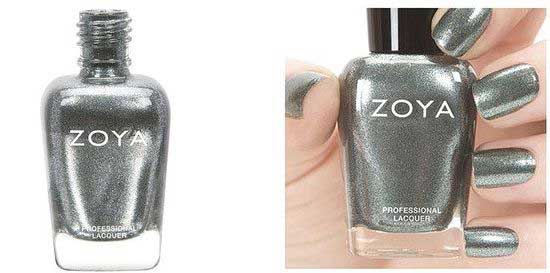 ZP687 – Cassedy: sky-blue tin metallic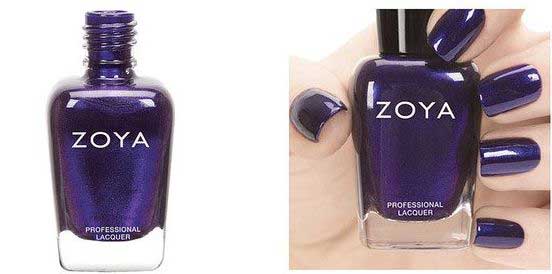 ZP678 – Belinda: space purple metallic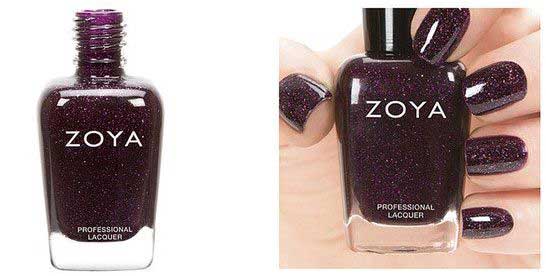 ZP688 – Payton: galactic cranberry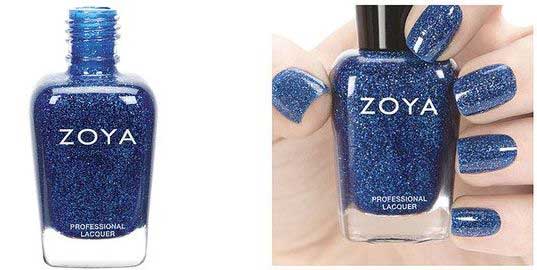 ZP686 – Dream: dark-blue space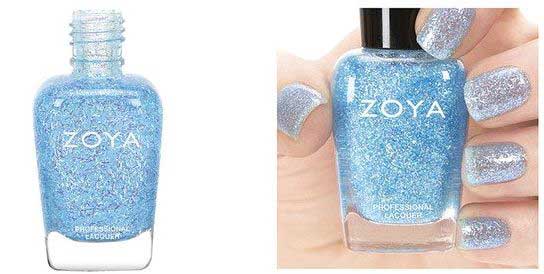 ZP643 – Mosheen: ice blue (a good top cover for other colors)
Like other Zoya nail polishes, these are very long-lasting and do not contain toluene, camphor, formaldehyde and dibutyl phthalate (DBP).