Women typically spend a minimum of two hours to care for their appearance on Monday morning. There are ladies who prefer to do makeup before Friday night to free some precious time to spend on themselves. Researchers from the University of London estimated how much time women spend on their beauty routines.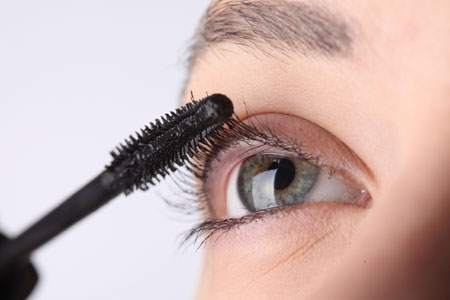 Research involving 1,000 women revealed that we spend an average of 76 minutes. 23 minutes for hairstyling, 18 minutes for doing makeup, 16 minutes for choosing what to wear and 19 minutes for taking a shower. On Monday morning, women spend on average 12 minutes on hairstyle, 9 minutes on applying mascara, lipstick, eyeshadow and blushes, 9 minutes on wardrobe routine and 10 minutes on taking a shower. On Friday, beauty routine time falls by 6 minutes.
Ed Watson, head of research team, says women spend three fourths of their life on caring about the appearance. By the way, celebrities like Cheryl Cole and Jennifer Lopez spend no more than one hour on beauty routines. The celebrities spend 28 minutes on dressing, 14 minutes on taking a bath or shower, 11 minutes on making hairstyle and 19 minutes on makeup. So the singers can save some extra time for emergencies like fixing broken zippers.
Source of the image: Photl.com.