Dresses worn by Princess Diana who was so loved around the world and died in the car crash were put up for auction. Then 19-year-old Diana Spencer wore the black taffeta gown for her first public appearances after her engagement to Prince Charles This black engagement dress was created for the Princess of Wales by David and Elizabeth Emanuel who would also design the wedding dress for her later.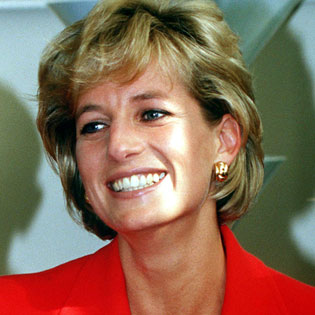 Charles and Diana more than once appeared at the Royal Opera House at the time where paparazzi waited to make some iconic pictures of them. One picture features the fiancée getting off the limo wearing this simultaneously royal and sexy looking dress. Diana's iconic outfit reassured the public she was good enough for being the Prince's wife and helped her make an impression with the royal family members. The Princess returned the dress to its creators after her wedding for redesigning.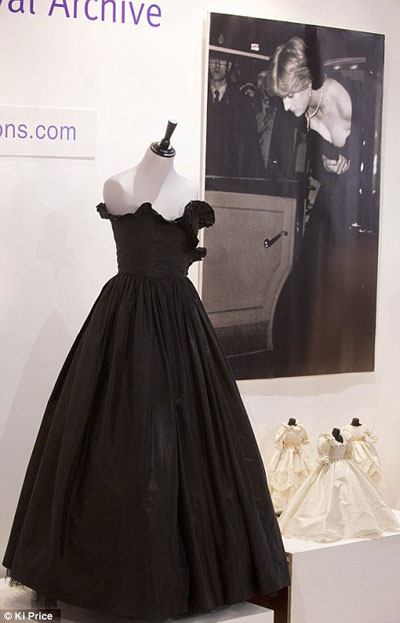 The thing was that Diana lost weight and the dress wouldn't fit her anymore. But it was easier to design a new one, so the original dress was long forgotten. By the way, Diana's low cut dress drew on a style used by Liza Goddard, a 70-s and 80-s beauty and actress. The result was that Princess Diana looked both like a royal person and movie star. The dress was so low Diana used a little shawl to cover up a daring amount of decolletage. The royal dress is estimated at €50,000.
Source of the image: Content.answers.com, dailymail.co.uk.