Heidi Klum has launched her makeup collection for Victoria's Secret. The collection looks just gorgeous, like Heidi Klum herself, who has recently become mom for the fourth time!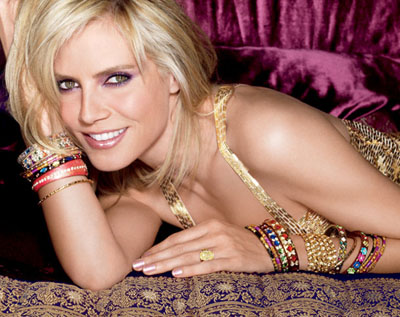 The collection is called the Exotic Jewels and is inspired by Heidi's trip to the spiritual city of Varsani, India.
Items from the collection do awe like exotic jewelry.
Heidi Klum Luminous Face Powder Gems is an illuminating powder spheres.
The collection also features creamy and lasting Heidi Klum Perfect Lipstick.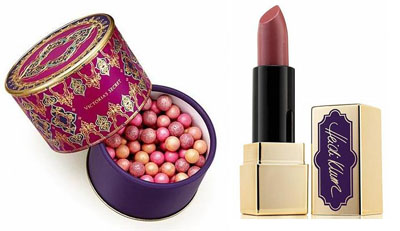 Heidi Klum Extra-lengthening Mascara is lush mascara with unique lengthening polymers in the lasting formula.
Another great item is Heidi Klum Lip Gloss with lasting shine and extra-volume effect.
Heidi Klum Glitter Liquid Liner is an eye liner to create a special shine and sparkle.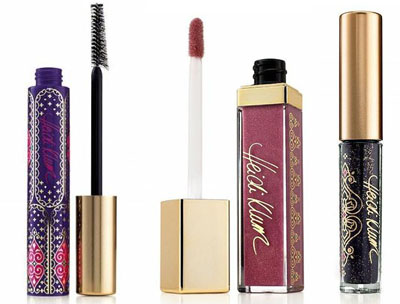 And, finally, the collection features exciting five-color Heidi Klum Eye Shadow Palette with creamy and silky texture.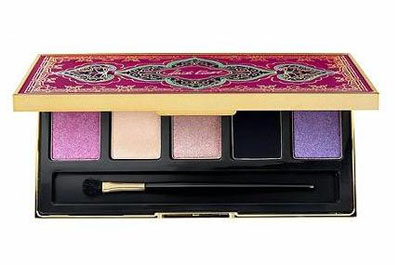 Source of the images: talkingmakeup.com.