All sorts of horror stories are the main theme of Halloween, but one of the main tasks for the participants is to do their best to scare each other. However, you will agree that not everyone wants to be dressed up as a zombie or paint your face white, portraying a ghost. Even Halloween makeup can be sexy, after all. Then it is advisable that we should pay attention to celebrities, whose bright makeup draws attention and is remembered at first glance.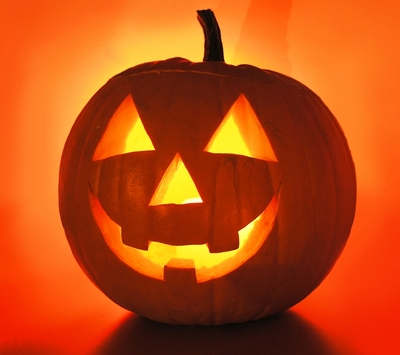 Makeup Rules for a Halloween Party
We have been following all the tips from the category of how to apply makeup during the whole year. But on Halloween, one can afford having a makeup much brighter than usual because it becomes a part of our carnival image.
If you still do not dare to make drastic changes in your image, start with a few simple and memorable "tricks" of some stars, such as having a Marilyn Monroe's mole or Lady Gaga's lips, resembling a bow.
Drawing Marilyn Monroe's Mole for Halloween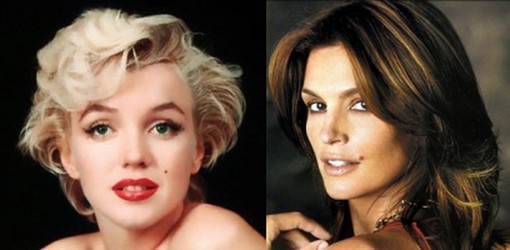 Drawing a mole is very simple, it requires only a soft black or brown pencil, but there is a little secret: to achieve greater plausibility, powder the mole lightly after you have drawn it. In order to draw attention to the lips, make a mole above the upper lip, like Cindy Crawford, or on the cheek, like Marilyn Monroe. To draw attention to the eyes, draw a mole above the eyebrow.
Creating Lady Gaga's Lips for Halloween
Lady Gaga is famous for her ability to choose unusual costumes and makeup, but we will try to recreate her well-known lips.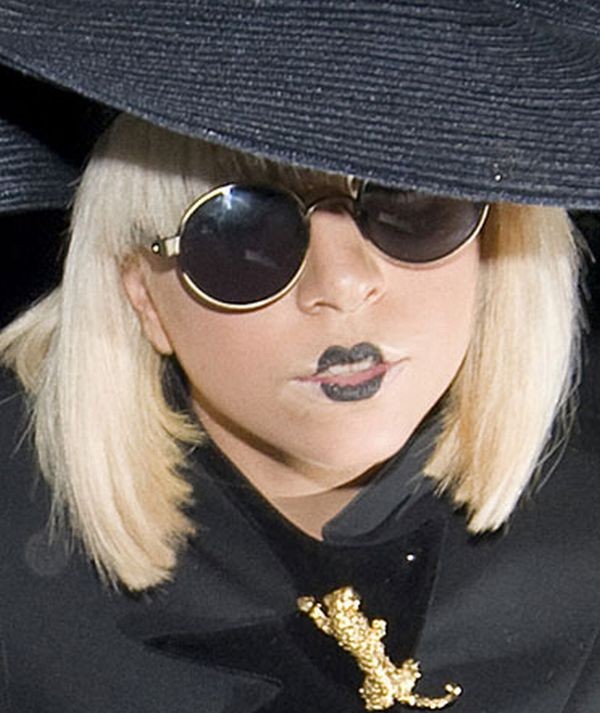 In order to get the lips in the form of a bow, paint your lips with a light foundation and then powder them. Draw a round-bottomed heart with a black (or bright red) pencil in the middle of the lips. Paint the drawn "heart" with the same pencil and apply lip gloss on top of it. The final step is to slightly powder the lips.
How to Apply Taylor Momsen's Eye Makeup for a Halloween Party
One can draw attention to the eyes in another way rather than drawing a mole. For example, use the idea of the actress and singer Taylor Momsen. This makeup is perfect even for a zombie…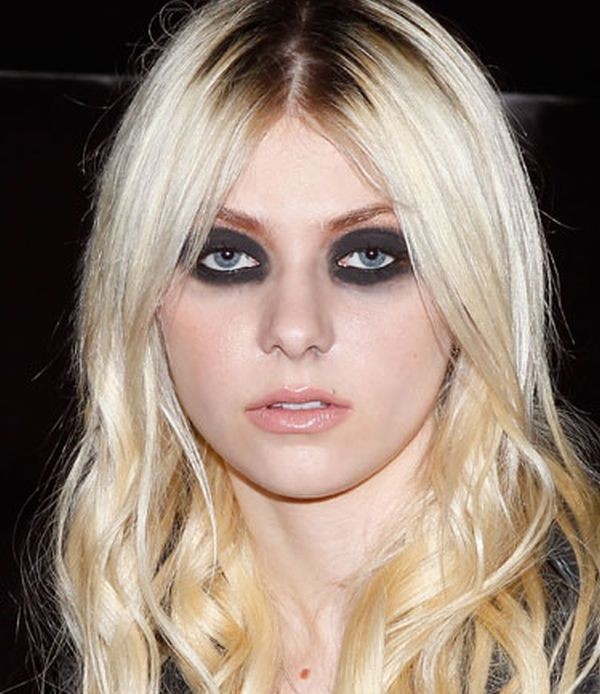 Note that in this case you will need to paint the eyes first, before applying powder on the face. The fact is that the black shadow falls from the brush while you are applying it, and so it may stain the whole face. Start with a thick black eyeliner and draw a border around the eyes. Apply black shadows with a thick brush on the upper and lower eyelids, and shade them at the border. Then remove the crumbled shadow from the face with a damp cloth, and only then begin to powder the face. Having this makeup, you should better take wet wipes and cotton buds with you to remove the crumbled shadows, as well as powder and black shadows to correct your makeup.