Felicity Jones has entered the friendly family of the representatives of Dolce & Gabbana (it includes such well-known beauties as Monica Bellucci and Scarlett Johansson). She became the heroine of a spring promo video of the brand's new makeup line.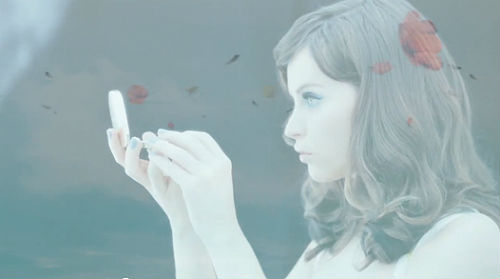 Due to the efforts of the Mert & Marcus duo, the actress happened to be in a fantasy world, filled with bright colors and sweet smells.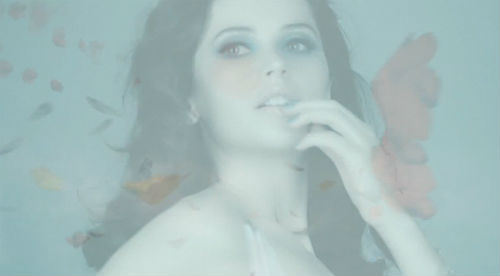 Domenico Dolce and Stefano Gabbana said that the soft palette, which had enough place for peach, pistachio, and lavender shades, had been inspired by the prints of their fashion line, the south of Italy, and the lush flowering gardens.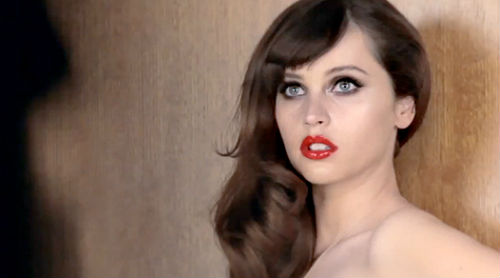 The makeup consultant of the line, Pat McGrath, claims that the nuances of the new collection "will raise the mood and will give a sense of celebration." After watching the video, it is hard not to believe it!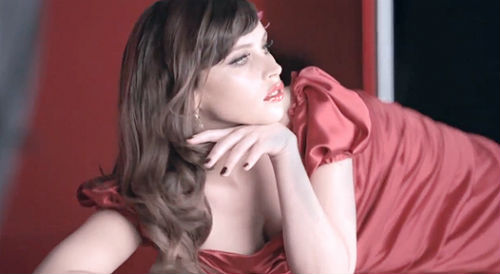 In addition to the commercials, there appeared an online backstage video, with much less makeup and "special effects", but the heroine was much better represented there.