This summer, Estee Lauder has come up with two makeup collections especially for you viz. Vivid Garden and Bronze Goddess. Summers are warm, sunny and they have a great mood about them. Just look around, and you will see vibrant flowers which would exert a feel of freshness and colorful butterflies trying to catch every flower to quench their thirst. Summer is all about colors and nothing can give you more pleasure than to enjoy the silky shades of Estee Lauder Vivid Garden Collection which come in lavender and pink, aqua and blue, peach and lychee.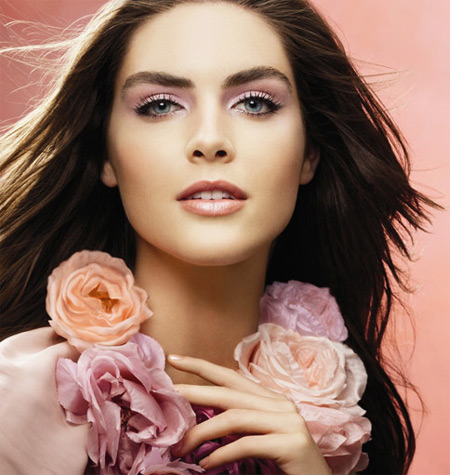 To get your beautiful face ready, start with Vivid Garden Illuminating powder that comes in pink and white entailing a dragonfly engraved in the design.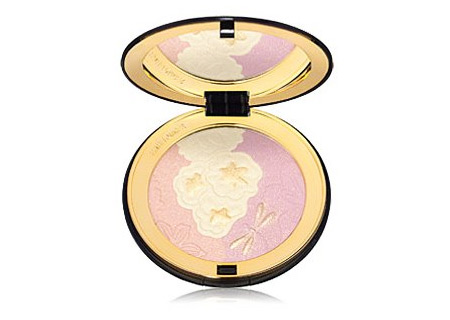 Moving on to make your eyes look cool this summer, you can adorn it with Duo-Tone Eye Pencil in Onyx Pearl, which comes in two shades to suit your eyes.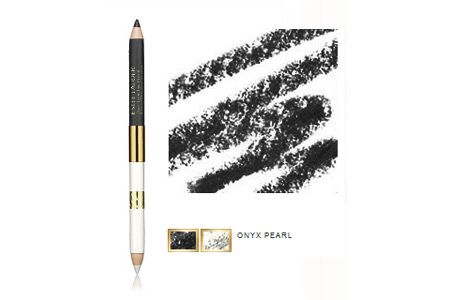 The coupling of products under the Jasmine Garden look is simply enchanting. You can begin with a Signature Eye shadow Quad in Jasmine Garden to beautify your eyes.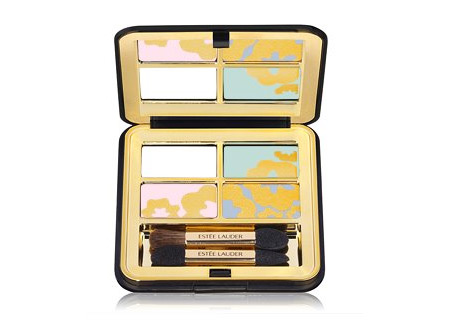 For your lips to look equally juicy on a dry summer day, you must have a Pure Color Illuminating Gloss in Lotus Blossom on your hot lips.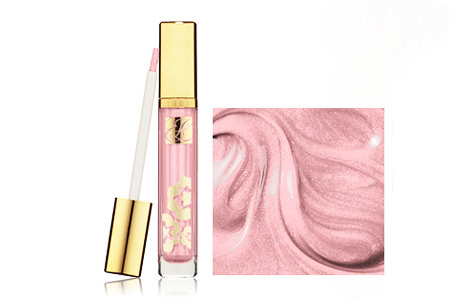 On an elegant summer evening, you can sport the glamorous Pure Color Crystal Lipstick in Sweet Lychee which could suit a woman with any skin tone.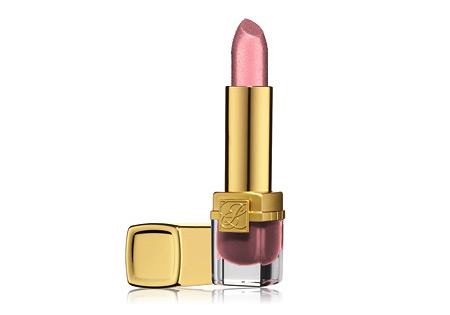 How can we dare to miss your nails? You should try on the striking Pure Color Nail Lacquer in Lotus Blossom that speaks for itself.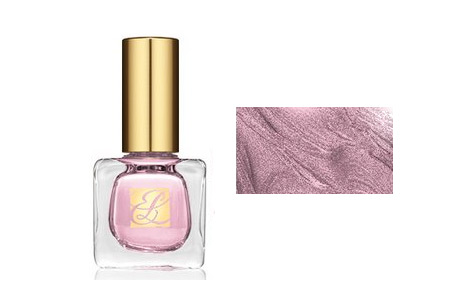 Orchid Garden Makeup Collection
To satisfy your summer needs, Estee Lauder has come up with yet another collection under the wings of Vivid Garden Collection that is Orchid Garden.
You can begin pampering your eyes with their exclusive Signature Eye Shadow Quad in Orchid Garden. These are the shades that you would never want to miss. Your eyes are just going to love them.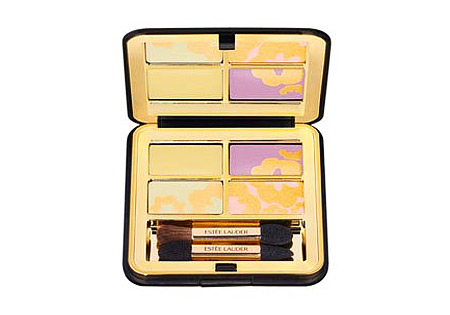 To make your lips look extra luscious, adorn them with the Pure Color Illuminating Gloss in Peach Blossom. Your lips are just going to sparkle all summer.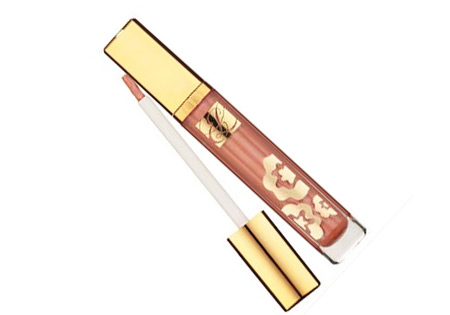 If you are not very comfortable with lip gloss, you should seriously opt for Pure Color Crystal Lipstick in Crystal Coral, your ultimate savior this summer.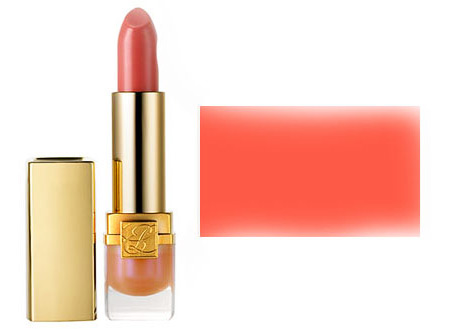 Getting on to decorate your nails, Orchid Garden brings you their elite Pure Color Nail Lacquer in Peach Blossom, a shade that will suit any type of your apparel and a great summer-time shade.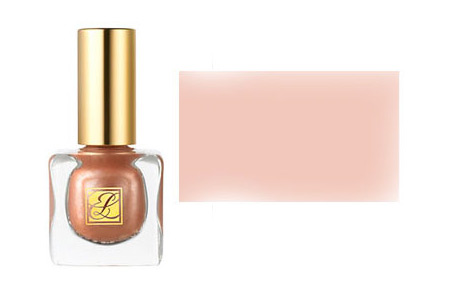 You must get on your heels and start running to garb this latest collection from Estee Lauder Vivid Garden Collection. These all products are available with limited editions. Grab one soon!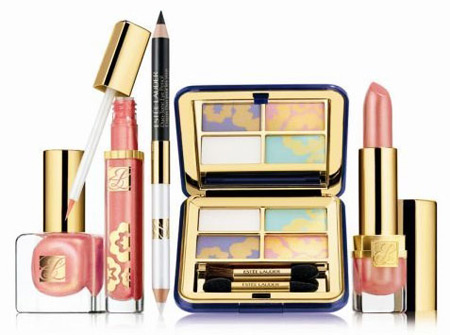 Source of the images: skincarebeautyproduct.blogspot.com, labelleetleblog.wordpress.com.