The fact that a tan perfectly complements and highlights the rich chocolate and coral shades has been confirmed by the beauty expert Estee Lauder in the new Capri Makeup collection.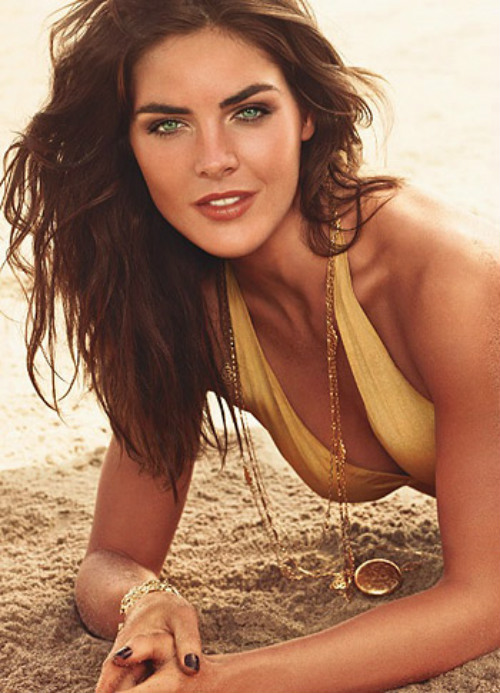 If you want to go to any Mediterranean resort in your full splendor (and not only there), you will need: the five-color shade reticulation with the jelly texture Pure Color Five Color Gelee Powder EyeShadow Palette of the Bronze Sands shade; the liquid bronzer Bronze Goddess Luminous Liquid Bronzer for the body, the light powder-bronzer Pure Color Illuminating Powder Gelee (the universal Shimmering Sands shade).

The texture of the two-way kajal Pure Color Intense Kajal Eye Crayon Duo is the best option for the eyes during the hot season. Its shades (White Sands/Molten Lava) are quite versatile and practical. For lip makeup, one can feel free to use the Pure Color Long Lasting Lipstick in two shades: the more relaxed Tiger Eye or the defiant Urban Auburn and golden (Shimmering Mirage) lip gloss Pure Color Gloss.