Winter holidays are just around the corner. It is high time we were inspired by Christmas makeup and nail polish collections. The world-famous nail brand Essie hints that holiday parties this year will be exceptionally brilliant.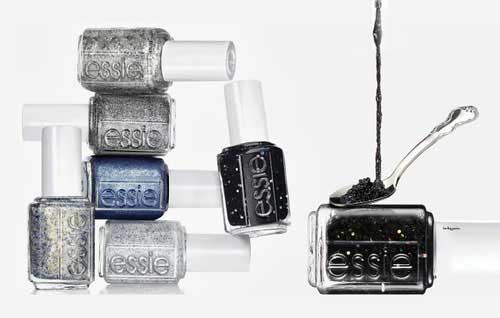 Essie Holiday 2013 nail polish collection is titled Encrusted Treasures. In fact, your nails will be covered with almost real jewels.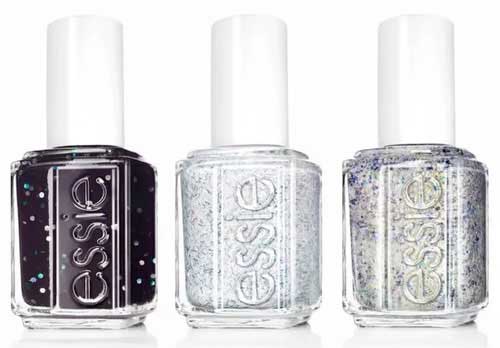 If you love the textured coatings, the new collection will give you an incredible feeling. It contains six nail polishes with interesting names and delectable textures:
Belugaria – holographic black lace
Peak of Chic – alpine white with holographic effect
On A Silver Platter – pearly gold with purple holographic glitter
Lots of Lux – shimmering lazurite with a matte finish
Ignite The Night – sparkling hematite with a matte finish
Hors d'Oeuvres – platinum gold with a rainbow glitter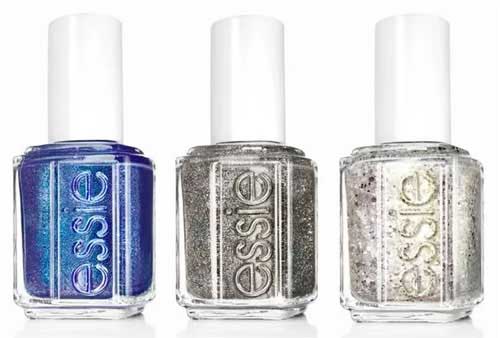 Available in online stores and retail stores since November 2013.