Essie has released a new spring collection of nail enamels, with each item devoted to a certain city in the world. Would you like to know which city is associated with your favorite shade of nail enamel?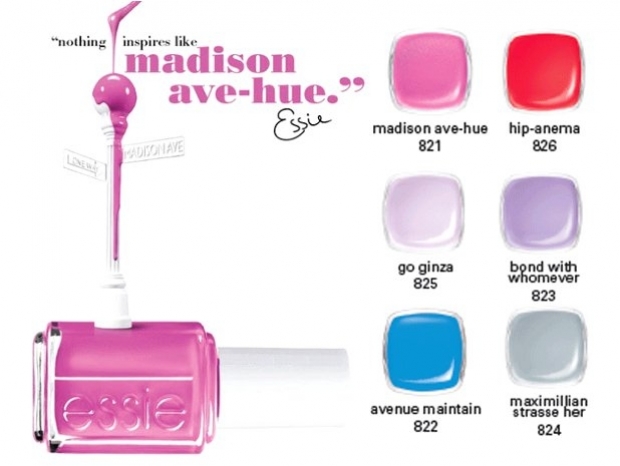 The collection is presented in soft pastel colors and classic red tones. Choose your color, and find out which city in the world is closer to you.
Go Ginza Shade
You can feel comfortable on the streets of Tokyo with the pastel cherry color.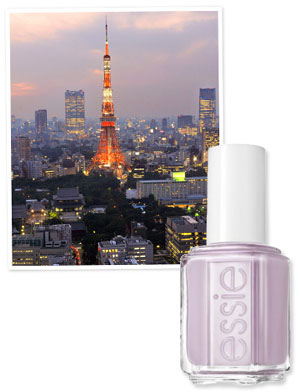 Madison Ave-Hue
Hot pink is the color of inspiration which makes you go shopping in the luxury boutiques in New York's Madison Avenue.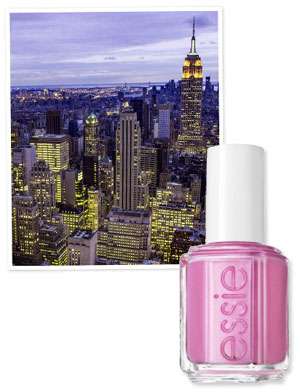 Avenue Maintain Shade
The blue-violet color with a cream finish will be appreciated by the connoisseurs of Parisian chic.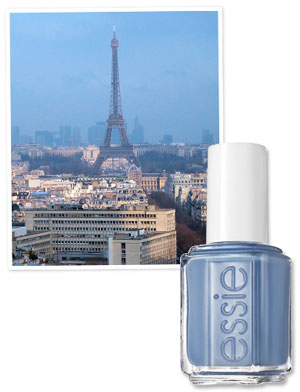 Bond with Whomever Hue
Kate Middleton, the favorite celebrity of all the Britons, usually selects nude nail enamels, but Essie believes that the purple color should be popular in London now.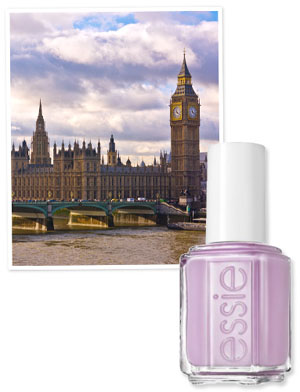 Hip-Anema Shade
Always sunny Rio is associated with this hot red color.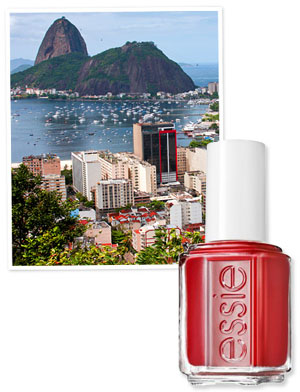 Maximillian Strasse Her Hue
This green-gray color would be perfect for the residents of Munich (Germany).