Essence has launched a new makeup line, Essence Wave Goddess Summer 2014. The collection is based on water-colored and pink shades that will become a bright addition to your beach image.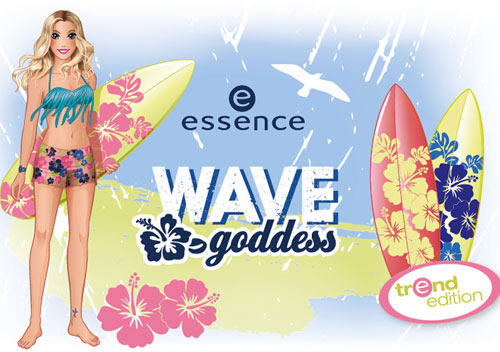 Soft Touch Eyeshadow comes in 4 new shades. The creamy gel-based formula is perfect for a hot summer.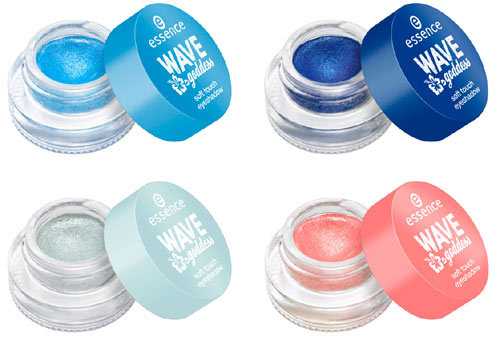 2 in 1 Eyeliner is presented in three colors. It has a resistant formula. The eyeliner is reversible: sharp and thick.

Tinted Lip Balm comes in two shades. This chapstick remains on the lips even after hours of bathing!
A resistant shimmering blush.
Compact powdery highlighter.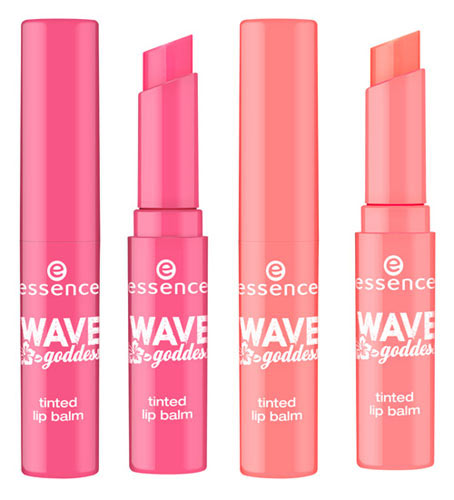 Nail polish comes in 4 new bright colors, which are perfectly combined with tanned skin. The lid has a surprise – a rubber ring in the matching color, a great beach accessory.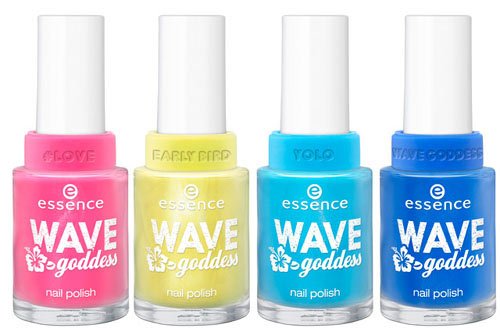 An innovative nail product – Hot'n Cold Top Coat, which changes nail polish color depending on the ambient temperature. When the temperature decreases, the nail polish acquires a blue tint.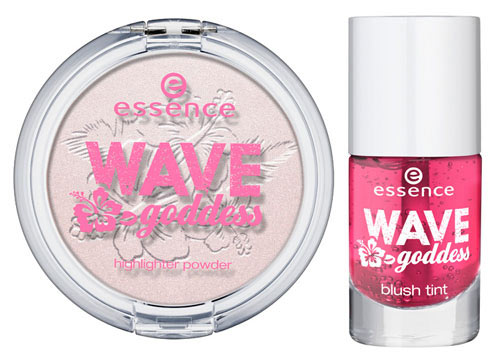 Thermo Nail Stickers also change color depending on heating or cooling.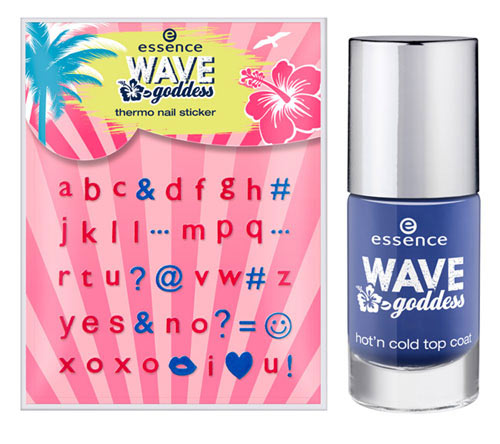 Temporary tattoos with an original color design in the form of shells, flowers, and even clocks can be washed off with water and soap.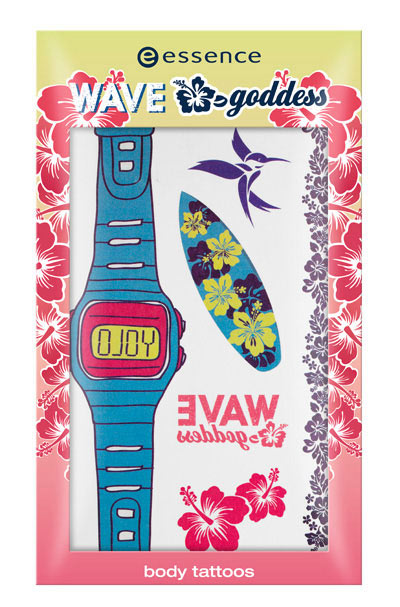 Beach Hair Wave Spray with sea salt will help create the effect of beach waves.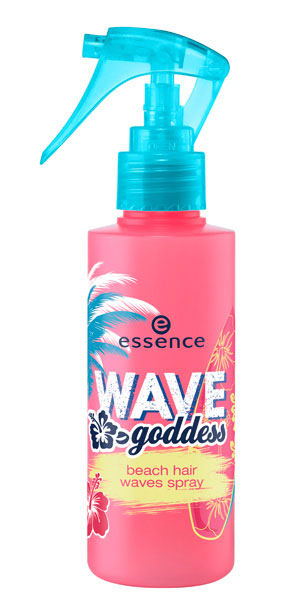 There are also original accessories: a wallet and glasses case.