Dolce & Gabbana prepared rather unexpected colors for the summer. Another surprise is the sparkling new texture for the lips and nails.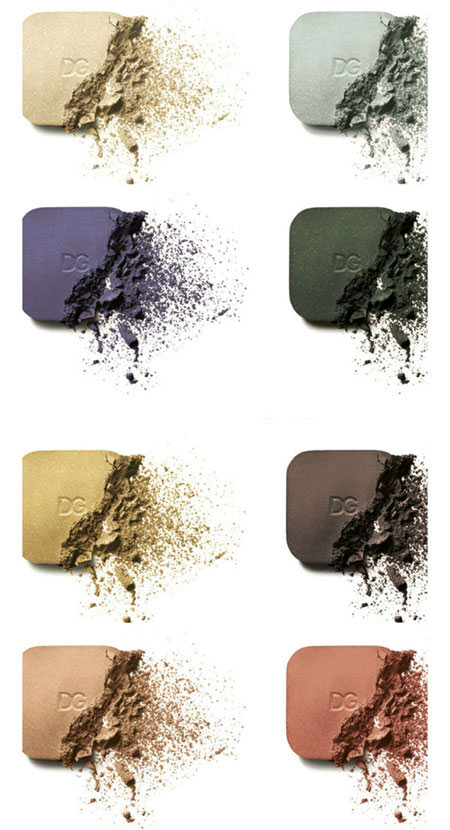 The Summer Glow collection from Dolce & Gabbana includes:
Eye shadows. The new color is shimmering gold, not a typical choice for summer, as well as cool mint.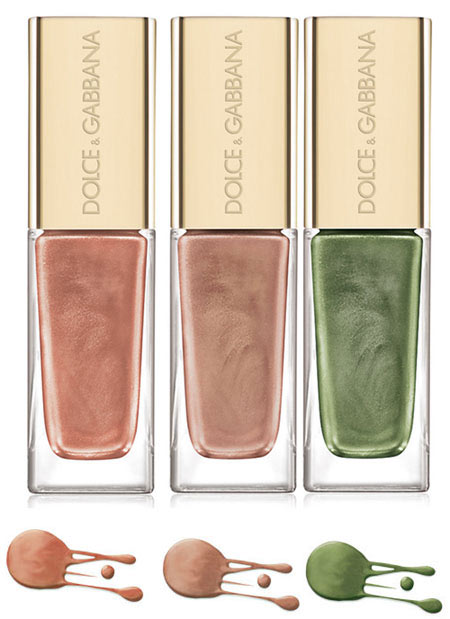 Nail polishes with a pearlescent base. Three new colors:
Daphne (dark pink),
Gaia (green),
Maia (bronze).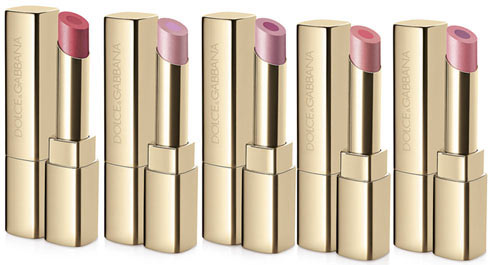 Passion Duo Glosses is a 2-in-1 product for a more natural glow and seductive lips.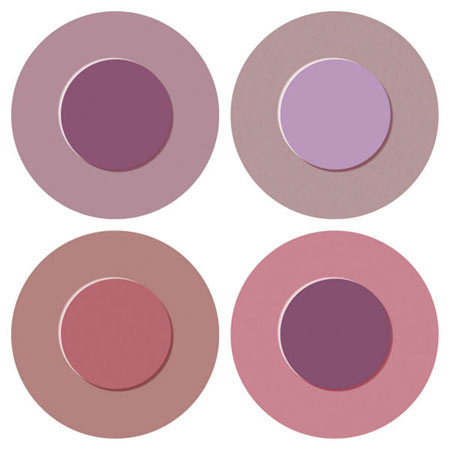 There are four shades of the new glosses: Orchid, Jasmine, Lily, Lotus.