October will see the release of a nail polish Dior Nail Vernis with a new broad brush, and this will allow to create a professional result with a single movement.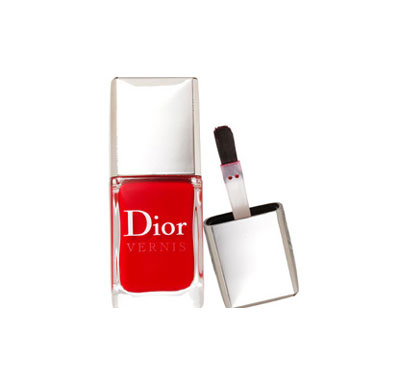 This new item will be released on October 1, 2010. The new polishes are in three-color categories: coral-red, purple and flesh-brown. 24 shades in 10 ml vials.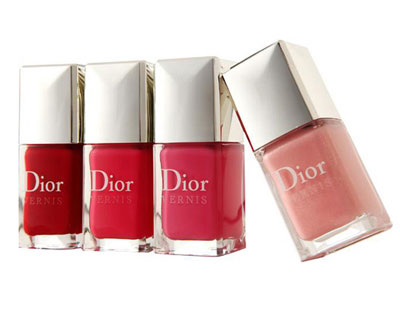 The new brush Curved Brush is specifically designed to as quickly as possible achieve the most professional results and coverings like in the beauty salon.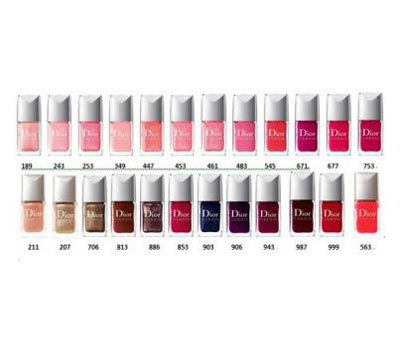 The new polishes are glossy, which gives a special water-resistant film as a cover. The content itself is full of silicone, which allows extending the life of nail proteins.
Source of the image: Chicprofile.