Premieres of spring and summer collections of Dior makeup are accompanied by significant changes. Dior has new faces, a new approach towards commercials, as well as new and interesting products.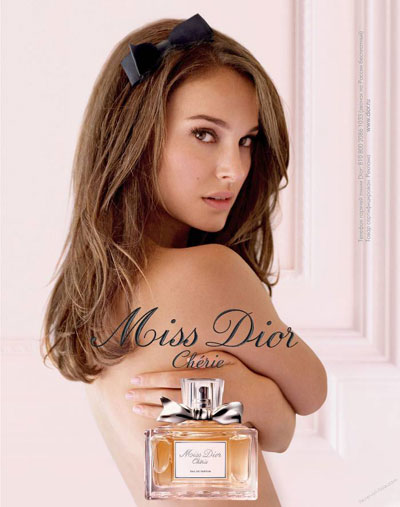 Let us begin with new faces. Natalie Portman has been the face of Miss Dior Cherie fragrance since the beginning of this year. The advertising campaign has been filmed by Sofia Coppola, the celebrated director. And new images should appear at the end of this month.
In late March or early April we will have another premiere. Kate Moss will represent the famous Dior Addict lipsticks line. The production of 44 new shades and the commercial video of the new product are expected. And there is certainly another novelty about Dior's being so active in the commercial video.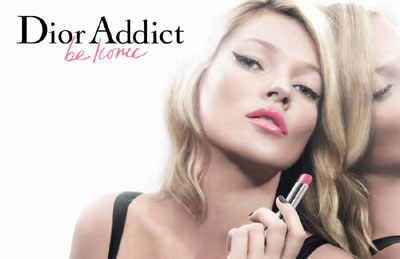 We also should expect the production of new shades of nail polish together with the new lipsticks. The new Rock Coat nail polish, a black coating which can be applied over any other color to make the nails glow in the vamp style, is in the focus of attention.
And some more rock shades are expected in spring.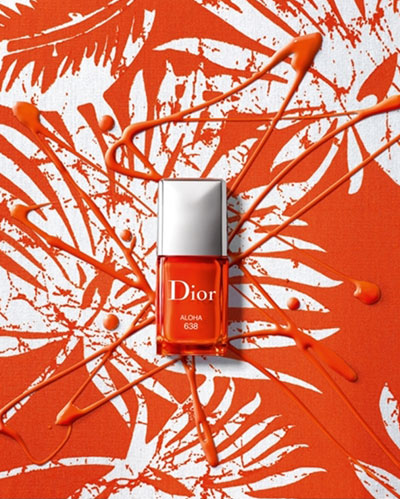 Now, this is espionage news about the limited sale of the Aloha shade with some ultra-brilliant and vinyl effect (only from May 2 to 16 and only in some stores). The Aloha shade will be produced in a pair with another vinyl and brilliant "shocking pink" color. The price for each is about $35.
Source of the image: Sassisamblog, Musingsofamuse.