Dior's Jazzclub collection is inspired by late 20s and early 30s. Everything in this collection, from rich textures and smoky purple shades to catchy packaging and user-friendly bottles, immediately reaches every woman.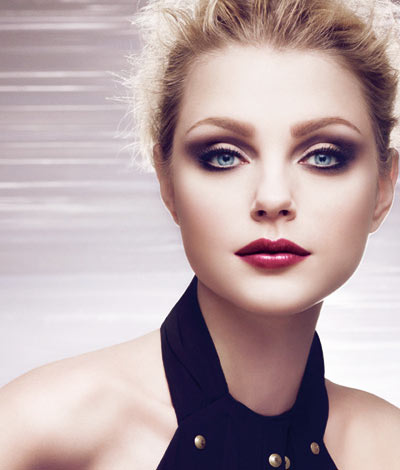 The highlight of the collection is a compact eye shadow palette shaped like a chic handbag. According to the company, once you see this little handbag, you absolutely have to own it. Inside the bag are cream liner, brow powder, matte eye shadows, duo eye shadows in pearl and shimmering eye shadows. The bag also comes with two-tipped applicators: an eye shadow brush and a smudge sponge brush.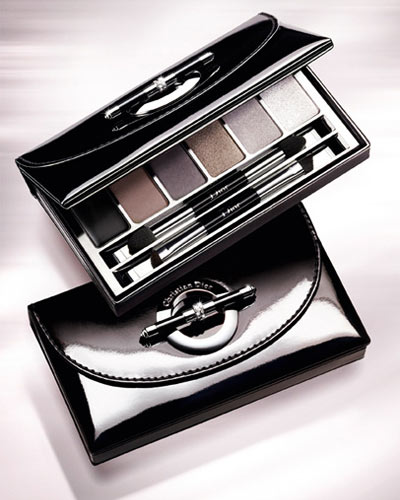 The collection features one-color eye shadow «1 Couleur» in two hues, a palette «5 Couleurs» in five colors as well as duo eye shadow «2 Couleurs». These wonderfully match with a plum Dior Liner.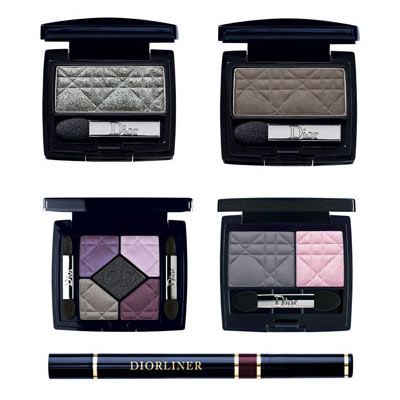 For lip makeup, the line includes Dior Contour, glamorous lip gloss Dior Addict Ultra-Gloss Reflect and lipsticks Dior Addict Lipcolor.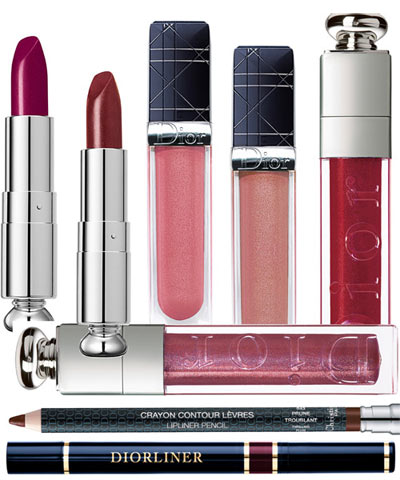 Just to keep up with such as bright lip makeup, Dior offers rich nail polishes Dior Vernis with a mirror effect.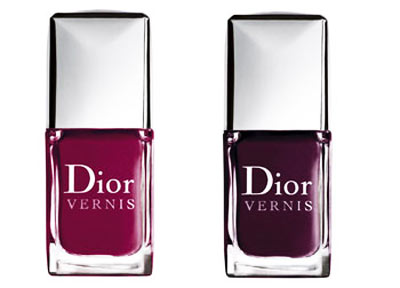 Source of the image: ladies-beauty.com, mycharm.ru.