Gold is a must-have color for the New Year holidays. Moreover, this is Dior Beauty's business card, along with purple and scarlet red. Therefore, the new make-up collection, Golden Shock, is one of the most anticipated in the Holiday 2014 season.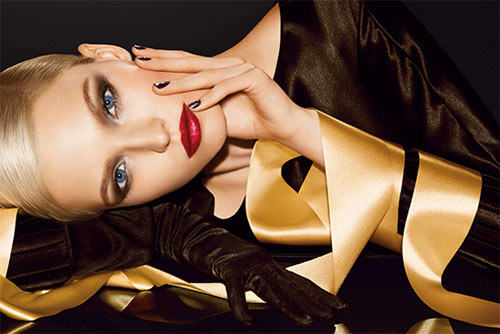 The products will appear online on October 15 in Dior boutiques and other stores.
The new collection includes:
A five-color eyeshadow palette, 5 Couleurs Eyeshadow in two versions:
Golden Reflections (046)
Golden Shock (756).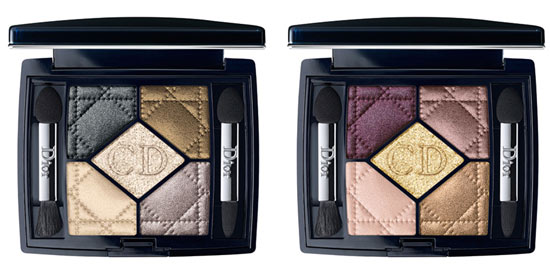 Diorshow Fusion Mono Eyeshadow in the shade of Mirror (621).
Lip glosses, Dior Addict Gloss, in two shades:
Gold Rain (164)
Pink Excess (663).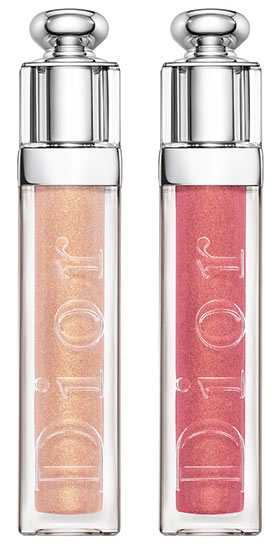 Illuminating powder, Diorific Illuminating Press Powder, in two compacts:
Gold Shock (001)
Pink Shock (002).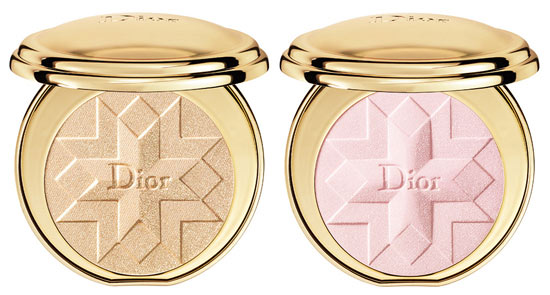 Diorific Golden Shock Colour Lip Duo in six colors:
Delicate Shock (001)
Enchanting Shock (002)
Daring Shock (005)
Ardent Shock (006)
Passion Shock (007)
Mysterious Shock (008).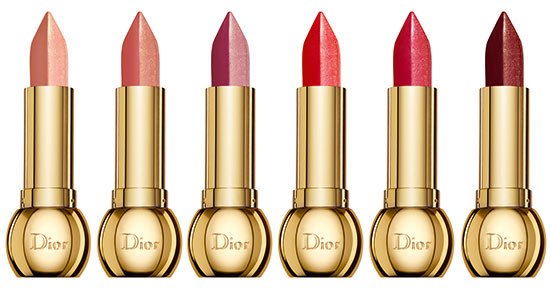 Nail enamels Diorific Vernis in three colors:
Shock (762)
Mirorr (022)
Smoky (990).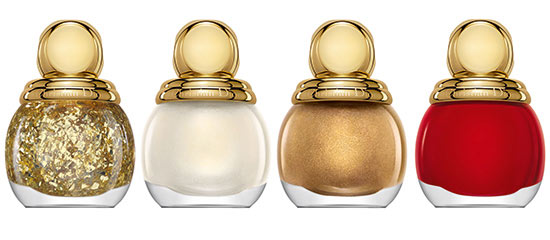 Golden glitter, Diorific Vernis Effect Top Coat, in Gold Leaf Effect (001).