Halloween is approaching, and someone may want to try on the image of a character from the cult franchise The Hunger Games. In anticipation of this festival, as well as the premiere of The Hunger Games: Catching Fire with Jennifer Lawrence and Liam Hemsworth, CoverGirl has launched a thematic collection.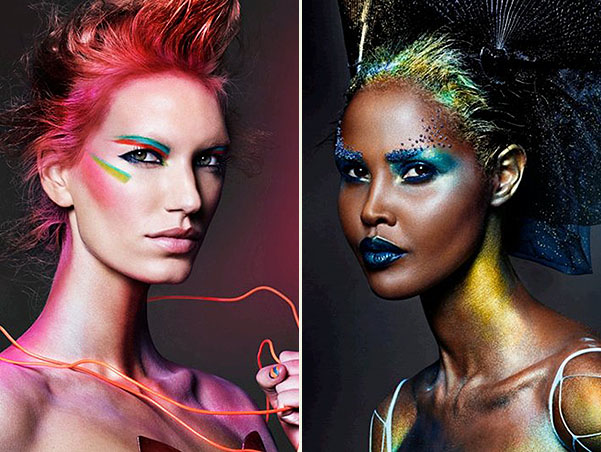 The entire line is based on the movie and is divided into 12 parts. Each represents one of the districts, referred to in the books by Suzanne Collins and the film version.
With the help of multi-colored eye shadows, pencils, lipsticks and lip glosses, nail polishes and other beauty products you can create images in the style of "Technology", "Luxury", "Fishing" and other districts. That's an interesting idea for Halloween and more!