A team from Charité University Medical Center in Berlin conducted a study which found that high blood sugar levels lead to memory deterioration, and this applies even to people who are not in a diabetic or pre-diabetic state, as reported by the Neurology journal.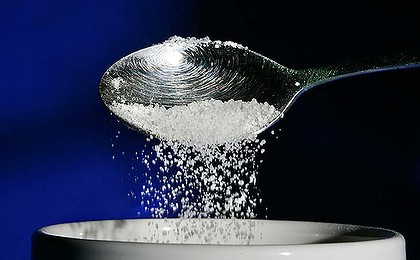 The study involved 141 people aged about 63. The subjects did not suffer from diabetes or pre-diabetes. They passed a blood test to determine the glucose level, were tested for memory, and underwent brain scans to measure the size of the hippocampus, which plays an important role in memory processes.
According to the study, people with lower blood sugar levels showed better results on memory tests. During the experiment, the subjects were asked to name 15 words half an hour after they heard them: fewer words reproduced were associated with a high blood glucose level, while these subjects had a smaller volume of the hippocampus.
In an interview for the American Academy of Neurology (AAN),Agnes Flöel, the lead author of the study by Charité University Medical Center in Berlin, said the results show that lowering blood glucose levels may be a promising strategy for the prevention of age-related cognitive decline and memory problems.