Popular skin care, makeup and cosmetics brand Clinique presented its summer makeup collection inspired by the tropical sun and elite beaches. Large striped beach umbrella, the main attribute of respectable resorts, inspired the professionals at Clinique to create a four colors pallet called Shimmering Stripes Powder Blusher. It harmoniously combines the key summer colors, starting from peach-pink and smoothly moving to shimmering bronze.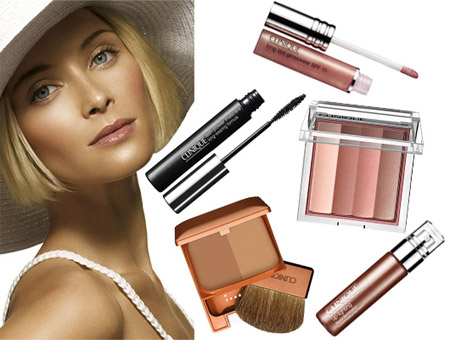 The second must-have of the collection is powder bronzer Almost Bronzer SPF 15. This product is easy and convenient to use and will be loved even by those who used to always avoid bronzers. The powder makes it easy to vary the depth of desired shade and will come handy even after the summer season. The product delivers perfectly smooth shade and even includes SPF 15 sun protection.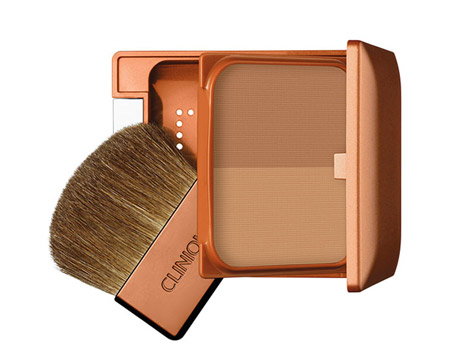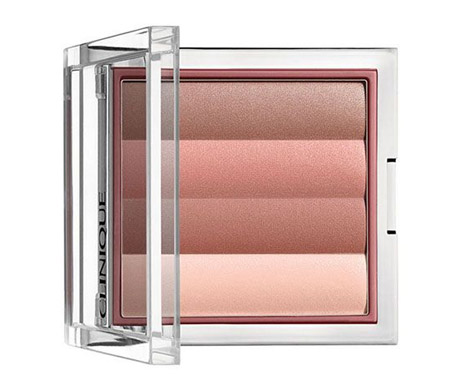 Up-Lighting Liquid Illuminator, a special skin-illuminating gel, will emphasize the effect of the bronzer. The collection also has three new lip gloss shades united by name Long Last Glosswear (Knockout Nude, Bonfire, First Blush, Sunset) and long-lasting mascara called Lash Power Mascara.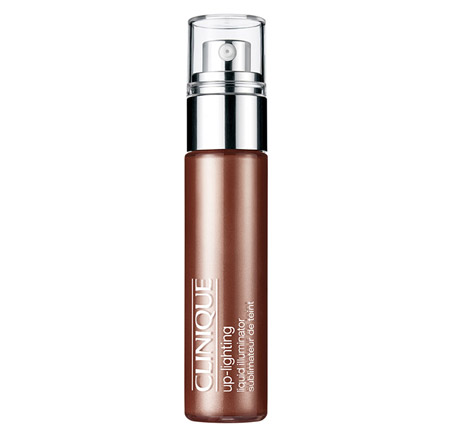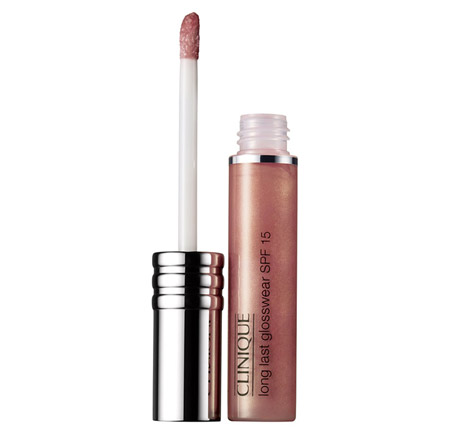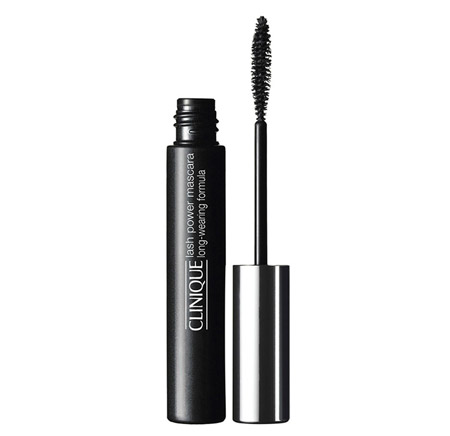 Source of the images: beautifulmakeupsearch.com, nordstrom.com.