We have already told you about the Enchanted Summer makeup collection from Clarins. Another seasonal novelty from Clarins is the Colour Breeze collection.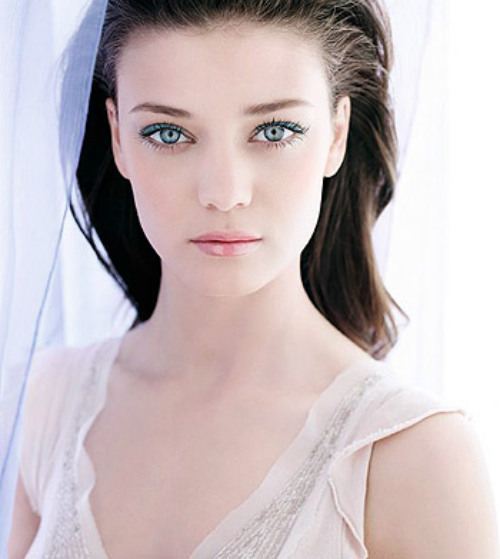 Pay attention to the limited edition four-color powder Poudre Teint & Blush Colour Breeze, which gives the skin a special glow and can also be used as a blush, and the mineral eye shadow Ombre Minérale 4 Couleurs, in the palette that successfully combines turquoise and greenish-gray shades, eyeliner, and Pearl highlighter.

No less attractive are the new shades of lipstick from the Joli Rouge line, including red and pale pink, gloss lipsticks, now complemented by the romantic "pink magnolia" and the sensual "coral pink". Lip Gloss Prodige has also acquired new colors in its palette – "blackberry", "raspberry", "papaya" and other equally appetizing names just beckon the customers. How can you resist them?