Colour of Brazil is the new summer makeup collection from Clarins. It gives us rich shades of bronze tan and natural juicy fruits.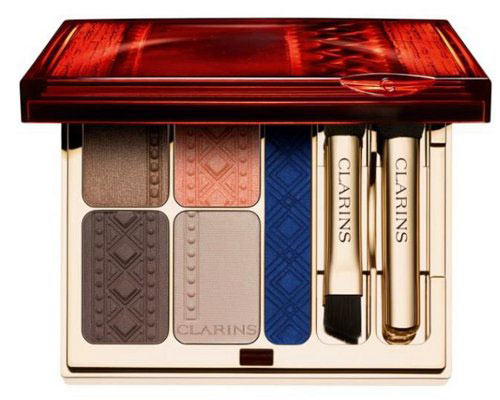 The spotlight of the collection is the colour of brazil quartet & eye liner palette, which includes an eye shadow quartet and an eye liner. The shades represented are blue, bronze, coral, and gold.
Waterproof mascara is must-have product for the beach. The truly waterproof mascara is represented in black.

Brazil summer bronzing palette.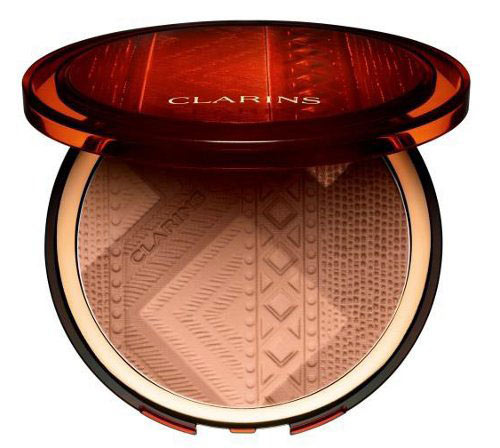 The convenient tinted lip balm crayon with a slight shimmer.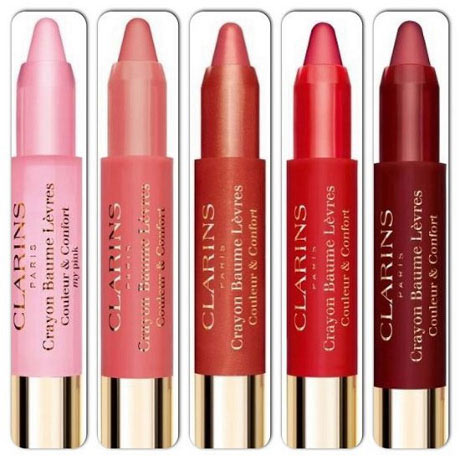 The collection will be released in May 2014 .