Chanel is preparing to release a spring makeup collection – Notes De Printemps Spring 2014. We have the latest information about the new products.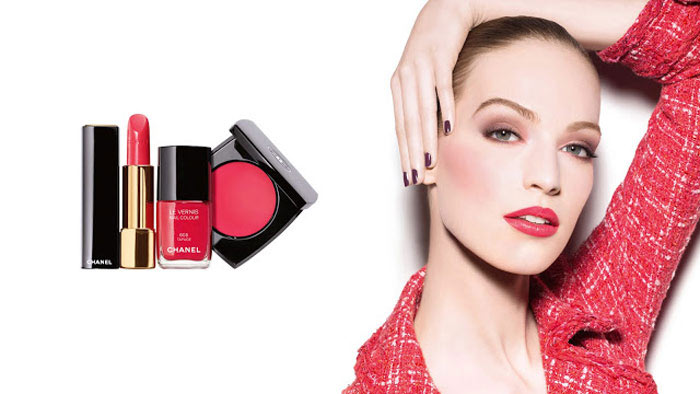 Saturated blush is the upcoming spring make-up trend, so many spring collections have vivid palettes for your cheeks. The new Notes De Printemps Chanel makeup line is no exception.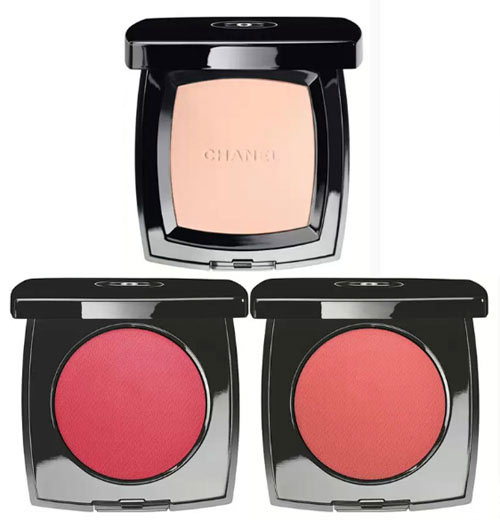 What else awaits us among the novelties?
Powder Poudre Universelle Compacte in shade of 160 Preface.
Cream blush – Le Blush Creme de Chanel in two shades: 67 Chamade and 69 Intonation.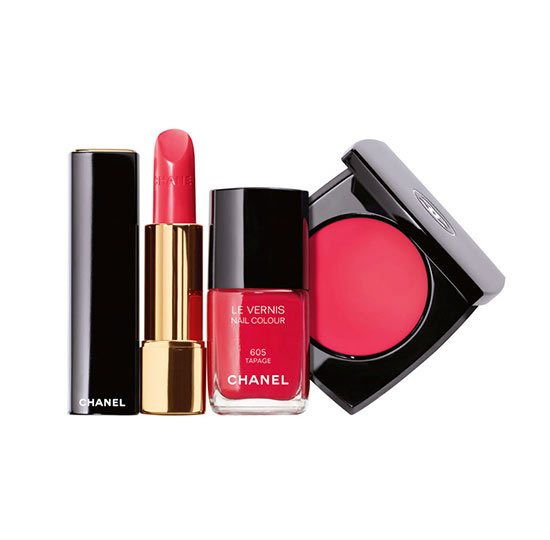 Two shades of Le Vernis nail polish: 603 Charivari, 605 Tapage.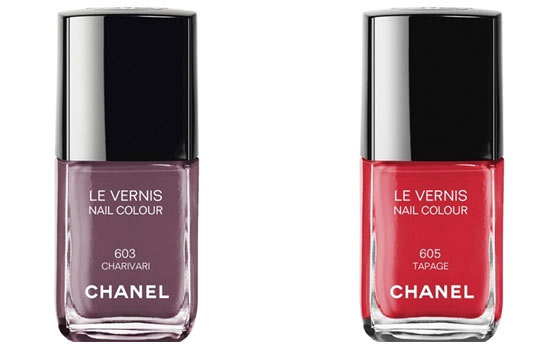 Eyeshadows: Illusion D'ombre in two shades – 92 Diapason and 93 Impulsion, Lumieres Facettes in the shade of 537 Quadrille, Ombres Contraste in the shade of 70 Rose Majeur.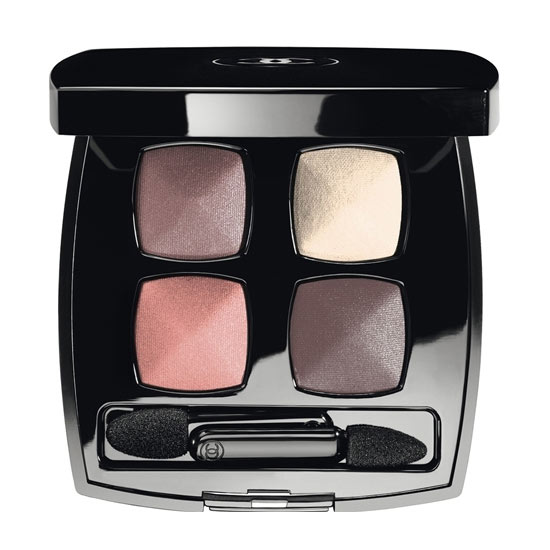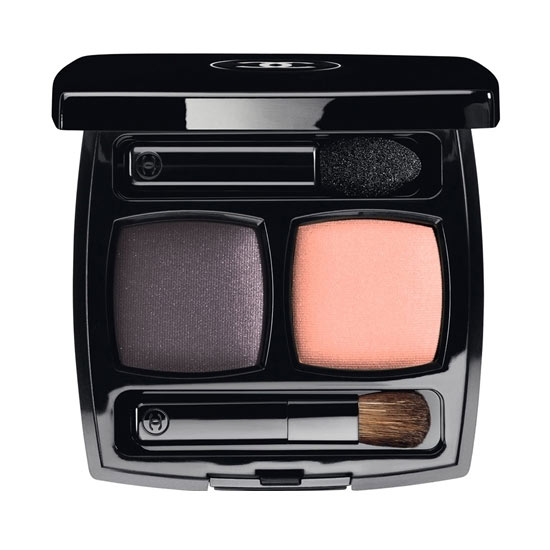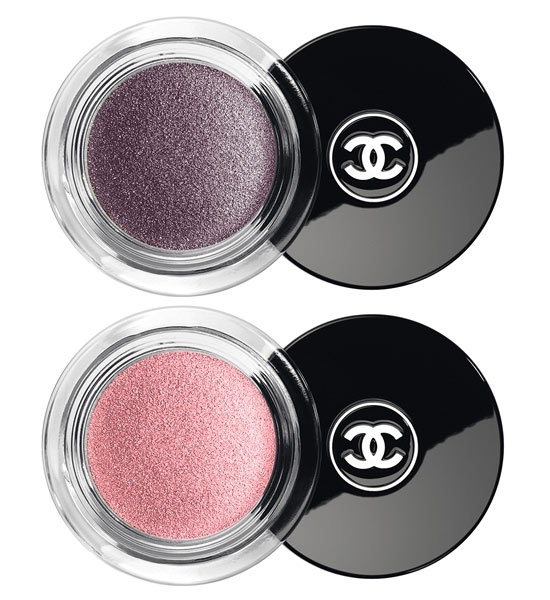 Rouge Allure Velvet Lipstick in two shades – 44 La Diva and 45 L'adoree.
Rouge Allure Lipstick in two shades: 136 Melodiuese, 138 Fougueuse.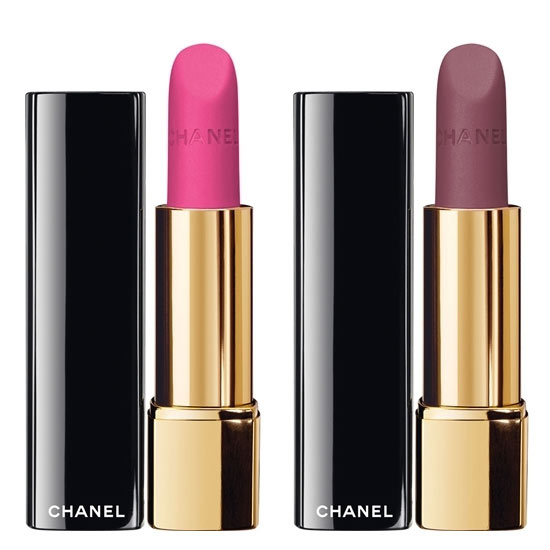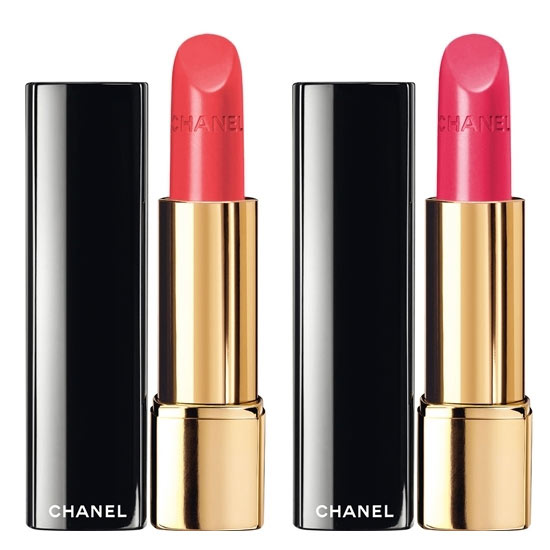 Levres Scintillantes lip gloss in the shades of 178 and 179 Sonate Murmure.
Le Crayon Levres Lip Liner in the shade of 70 Sonic Pink.
Aqua Crayon Liner in the shade of 19 raspberry red.