Peter Philips, creative director of Chanel, presents a new compact powder, which creates an ideal invisible coating and the effect of a healthy complexion, as after walking in the fresh air.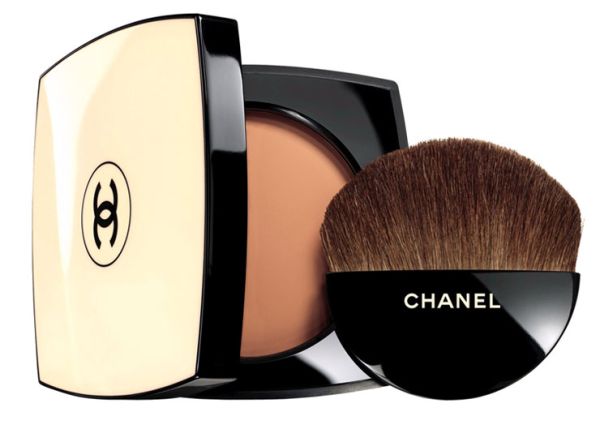 Peter Philips, the creator of the powder, says he wanted a softer, visible, but not too obvious result. He had been working with the Chanel laboratories for months before he created the perfect line of beige color shades. Their task was to achieve a perfect glow, but without a strong pearlescent effect or, conversely, without excessive tanning.
The new Les Beiges Powder with the special Open Air Care technology protects the skin from harmful environmental influences and UV (SPF 15).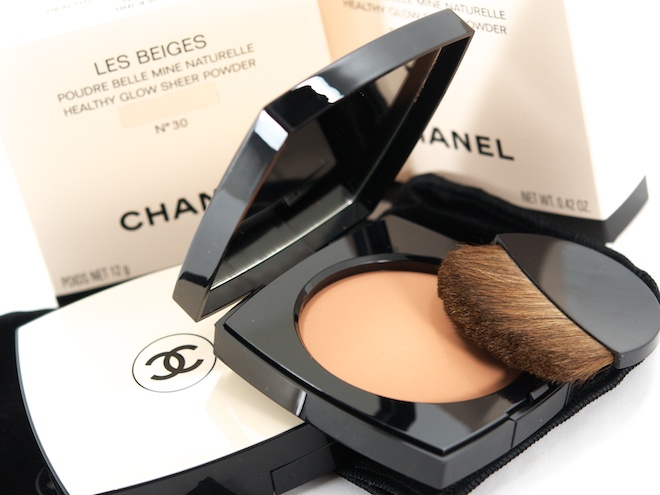 Chanel products are known for their black cases. At the same time, there was an exception made – the new powder case happened to be beige. By the way, the beige color is one of the symbols of the Chanel brand.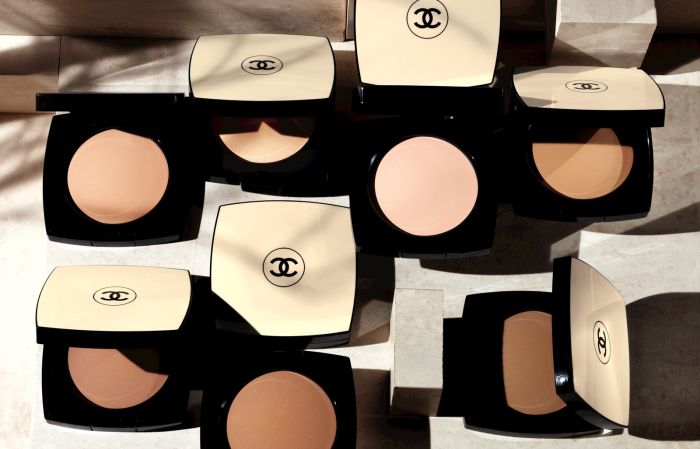 Les Beiges Powder will be presented in 5 shades.