Abbey Lee Kershaw has become the face of the CK One Color Street Edition cosmetic collection, as she "tried on" turquoise eye shadows, pink lipstick and colorful nail stickers imitating floral graffiti.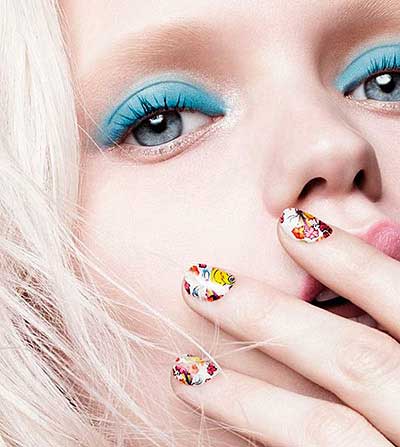 Speaking of graffiti, it was street art that inspired the makeup brand to create this line. They drew their ideas from energetic patterns that decorated the houses, bridges and fences in New York and other cities.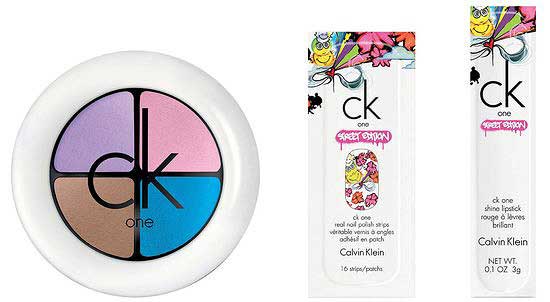 Besides the cosmetic innovations, the collection includes two perfumes – male and female. The first is dominated by the notes of berry caramel and liquid chocolate, while the second contains mojito flavors, fresh cucumber and spices.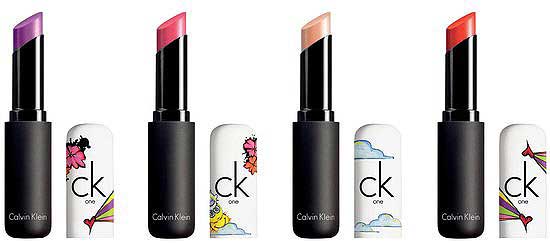 By the way, the promo shots were made by David Sims – a true legend of photography.