Perhaps many will say that African spirit and motifs are more suitable for a summer make-up collection. However, Catrice strongly disagrees. The brand represents their autumn L'Afrique C'Est Chic Fall 2013 makeup collection.
The collection will be released in mid-August, and it can even be tested for sunny summer days. In the fall, the African patterns and ornaments will remind us of the past summer.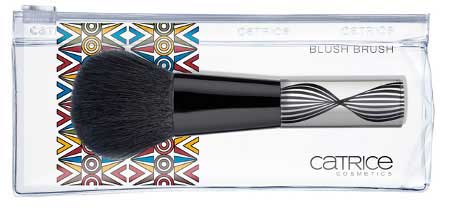 LIQUID METAL EYESHADOW
It shines and glares on the eyelids, it can be applied with a dry or wet brush. It is available in 4 colors, including the fall trend – khaki.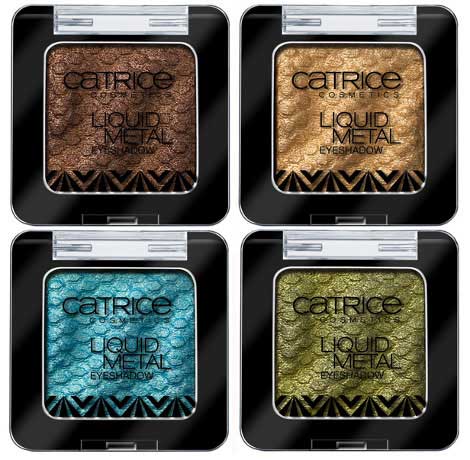 GIANT KAJAL
This black pencil has a creamy texture that is easily shaded for a Smokey Eyes makeup.

BLUSH BRONZE
The blush will refresh your skin, and the bronzer will maintain the summer tan. Cold palette is for blondes, warm one – for brunettes.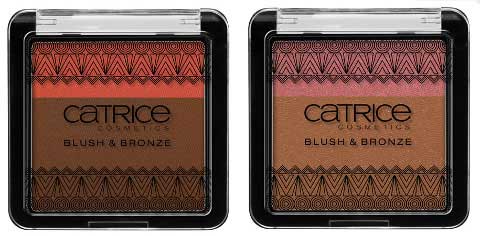 LIP BALM
Soft texture of the caring balm is combined with glitter lipstick. It is provided in two colors: C01 Rouge, Bien Sûr (rust-red) and C02 Extravagant (reddish-brown).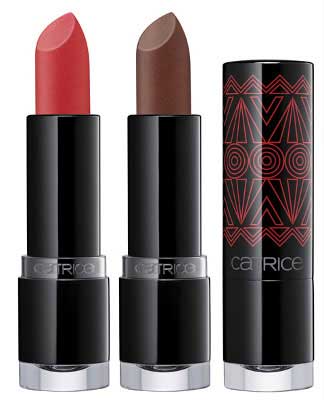 ULTIMATE NAIL LACQUERs are presented in five vibrant colors.