Summer makeup is really fresh and easy. Women prefer to stick to makeup that stays on for a longer period of time during this hot weather. However, there is a never-ending craze of applying sheer shades along with tan which complement each other just perfectly.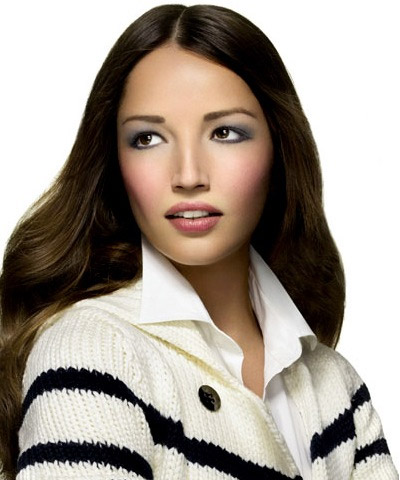 Bobbi Brown has come up with their exciting summer collection, better known as Nautical Collection for women this season. This makeup collection has blends of sheer colors. These hues have a natural tone and are just so easy to apply.
Sheer Color Cheek Tint
The Nautical Collection begins with Sheer Color Cheek Tint, which when applied gives the cheeks a very natural looking shade. The semi-transparent, frivolous formula moves smoothly on the cheeks and merges calmly onto the skin. These cheek tints are available in six shades, contained in a revolving stick for a handy and effortless application:
Sheer Raspberry;
Sheer Lilac;
Sheer Pink;
Sheer Mauve;
Sheer Coral;
Sheer Blackberry.
Sheer Color Lip Gloss
Sheer Color Lip Gloss formula has an excellent sheer and is a terrific thing to put on your lips. The transparent polish makes it simple for any woman to sport the season's effective hues. These are offered in four shades for a limited time.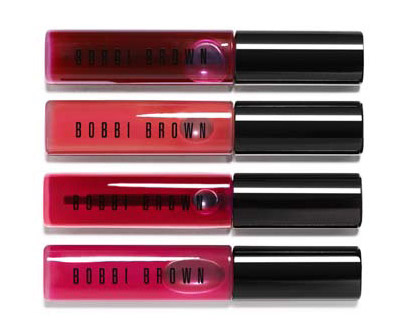 Marina Pink;
Cabana Coral;
Sailor;
Popsicle.
The new Bobbi Brown makeup collection is all about blushing cheeks, sheer juicy lips, and clean outlined eyes.
Source of the images: themakeupgirl.net.