November's the month for the new Bobbi Brown Cosmetics collection created for the approaching holidays – the Party Collection, glamorous like nothing else this winter!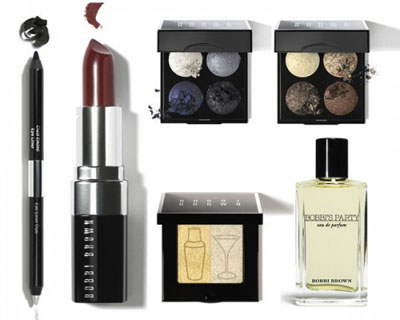 You will find new eye liners, eye paint palettes, lip colors, and a party shimmer brick, all shades strictly limited-edition. The veritable crown of the collection is Bobbi's Party Fragrance, a striking scent made up rose petals, violet leaves, and sandalwood.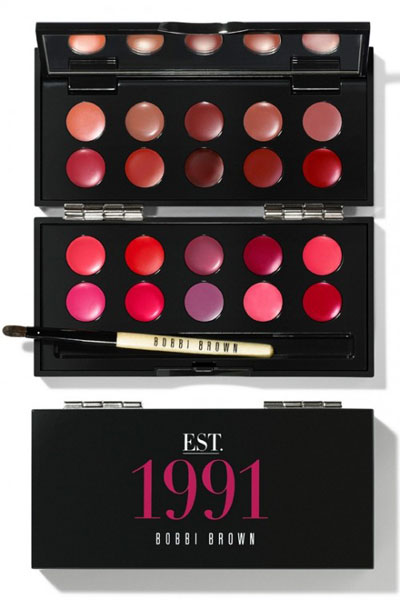 There are two eye paint palettes coming in Onyx & Silver and Chocolate & Gold, using four new Long Wear Eye Paint formula shades, created by the company to be applied both wet and dry.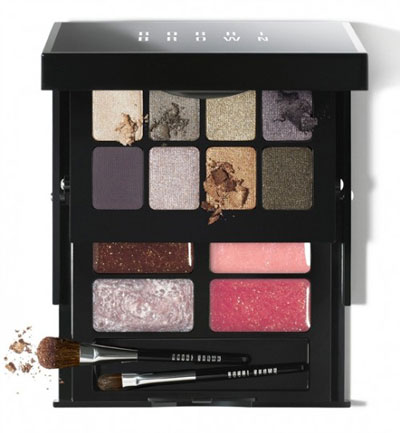 The Party Shimmer Brick boasts silver and gold shades and comes embossed (a first-time feature!) with a martini glass and shaker, made to commemorate the 20th anniversary of the brand's existence.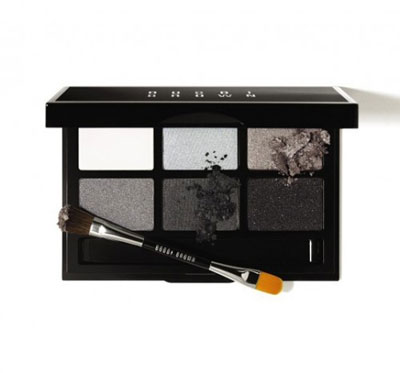 The collection is meant to be a flashback to time-honored movie stars like Marilyn Monroe and Lauren Bacall with the very special glitz and glamour of those days. Brown created the new line in recollection of the times when she saw her mom applying makeup in front of her bathroom mirror in preparation for a cocktail party. She looked so devastatingly glamorous, an embodiment of Hollywood beauty in the eyes of her daughter.
Look for the collection in travel retail in most countries of the world.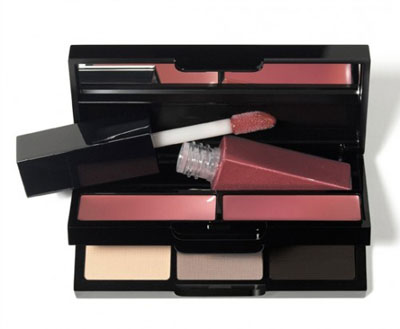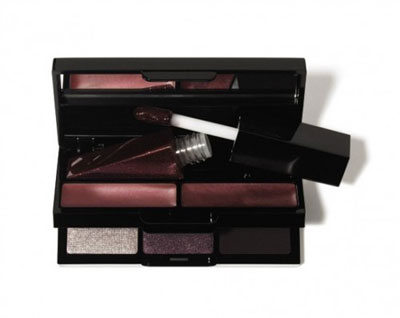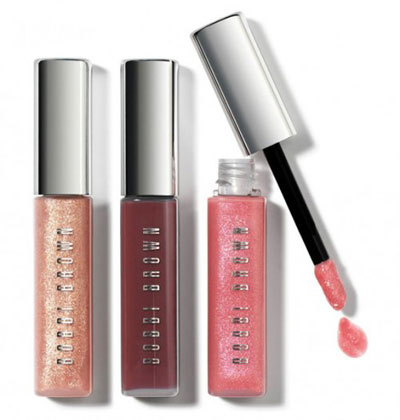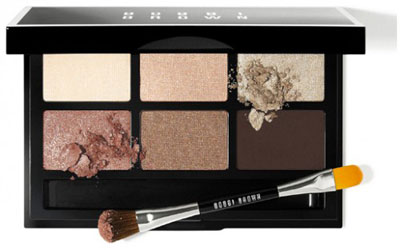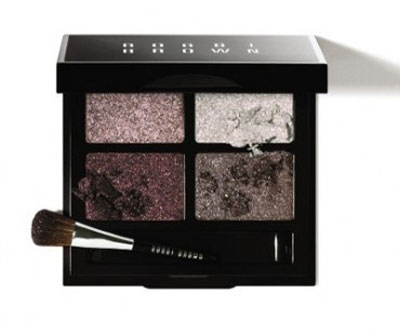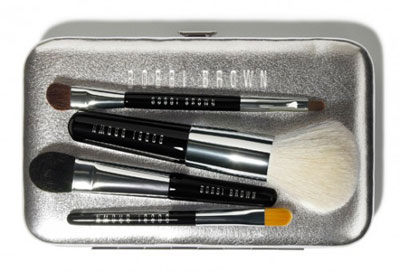 Source of the image: Beautise.