Artdeco is launching a new collection based on mineral makeup products. Called New Mineral Experience, the collection will be available in April 2010 and will become the perfect addition to the brand's summer Safari Bronzing Collection.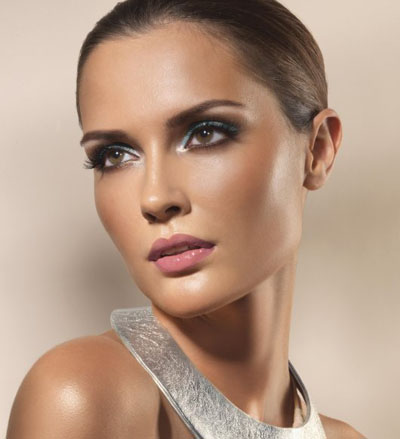 Mineral components like zinc and magnesium ensure ideal care for sensitive skin. The collection is extensive, from foundation to lipstick, all with mineral formulas and intense colors. The highlight is the new Baked Eyeshadows with pearl particles and bright colors that make your eyes shine.
The collection includes:
Hydro Compact Foundation

Eyeshadow Base

Baked Mineral Eyeshadows

Baked Mineral Eyeshadow Applicator

Lip Liner

Mineral Lipstick
Source of the images: totalpamper.co.uk.