Millions of people trying to stay fit by running, swimming or working out in the gym are wasting their time, a study by physiologists at the University of London shows.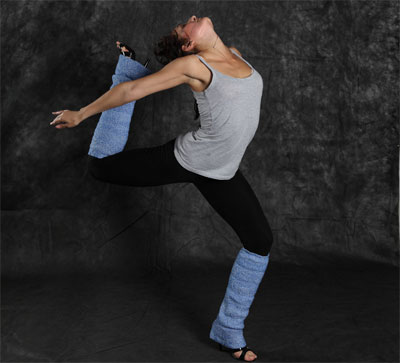 They found that the effectiveness of aerobic exercises is not the same for different people. About 20 percent of athletes don't get enough benefit from them. It has been a common belief that aerobic exercises help prevent diabetes and heart diseases, but not for these people. The experiment involved 500 people who did aerobic exercises for half an hour five times a week. A few weeks later, the majority experienced improvement in health condition, including better susceptibility of tissues to insulin. But one fifth of participants showed no signs of improvement. Scientists say advanced DNA-tests would help to determine whether you would benefit from aerobic exercises or need to rely on dieting and medications.
Source of the image: photl.com.