Any makeup is simply incomplete without lipstick, and every girl's handbag contains one or even several decorative lip products. What shades should you consider this fall and winter? We have compiled a list of trends that everyone needs to know!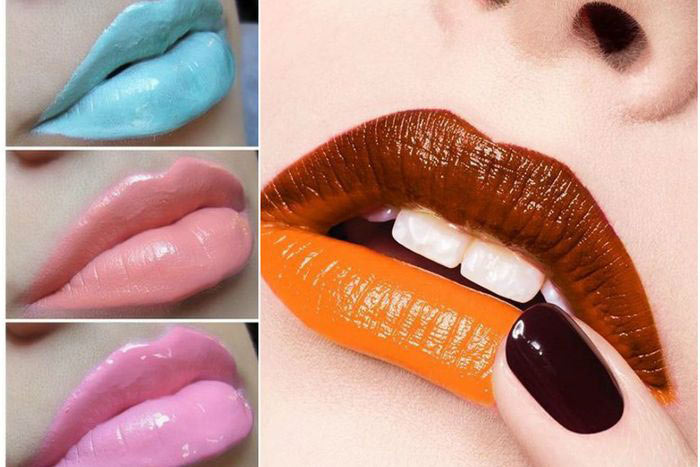 Black glitter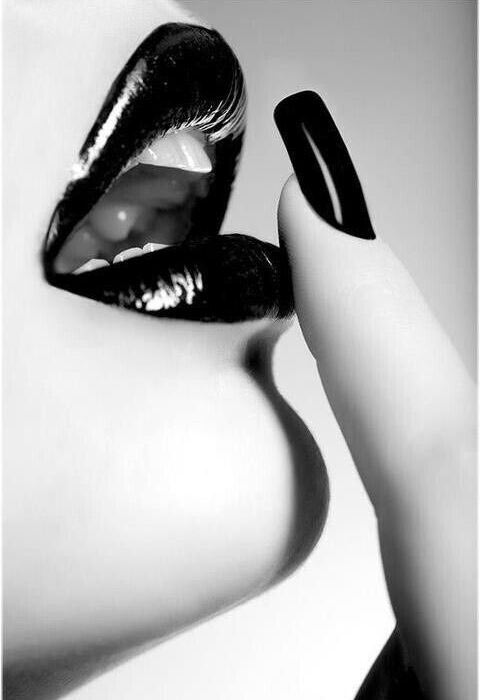 Gothic style has become one of the most important trends in the cold season. This is a rather unusual lipstick trend. Makeup artists suggest complementing your look with a black lipstick or using a coal-shade gloss for your makeup. These makeup novelties appeared in the lines of many famous brands. However, this option will look great with informal clothing – it is not suitable for business style.
Burgundy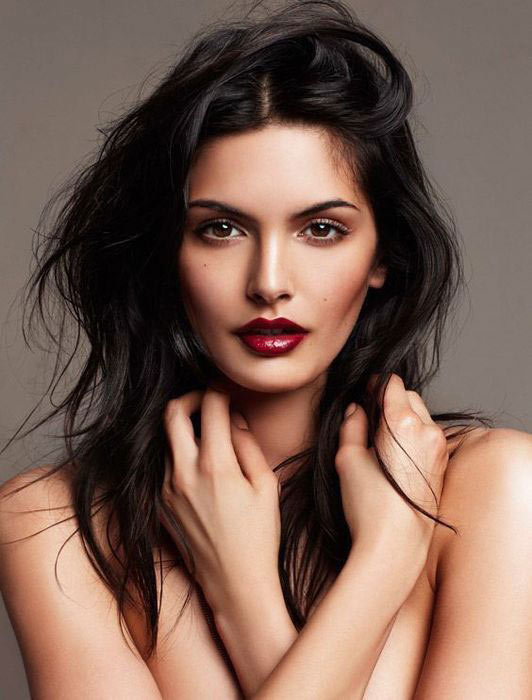 While some fashionistas are going crazy about Gothic lipsticks, others are buying lipstick in all shades of wine colors. The shade of Marsala was popular last winter, but this year it still holds strong positions. However, this time it has become softer and cozier. Stylists recommend Burgundy lipsticks to girls with a warm skin tone, dark hair and brown eyes.
Nude lips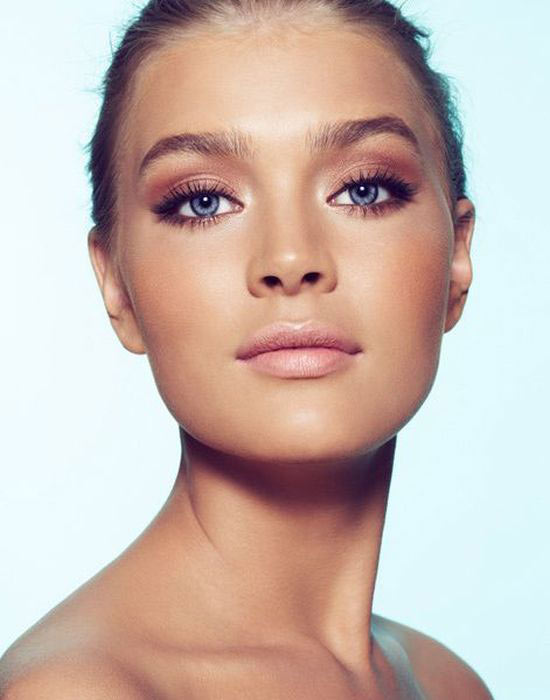 All fans of natural makeup are offered a very pleasant trend this season – nude lips. In order to achieve it, you need to use a nude-shade lipstick or gloss, which matches your lips. The lips should be well-groomed and beautiful, with no cracks, pimples or redness. In order for them to always look great, experts advise using different lip care balms and oils.
Colorful pastel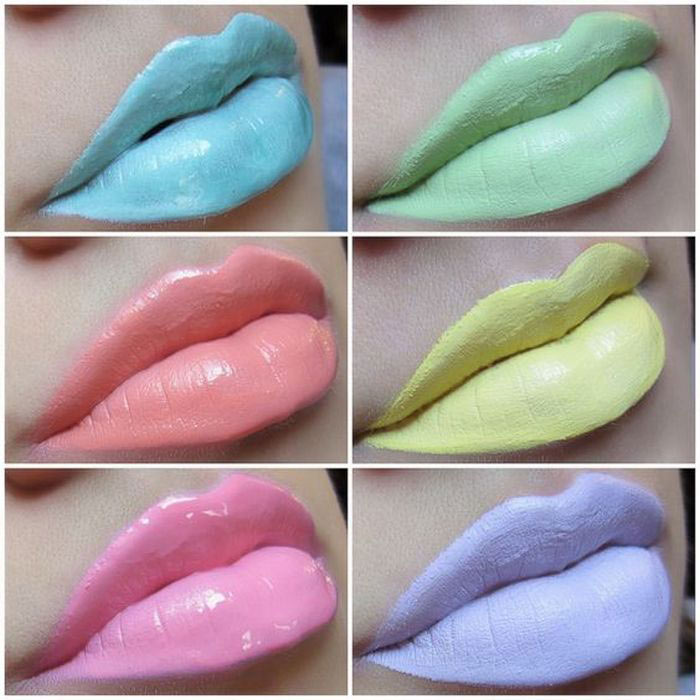 Many makeup artists have given up bright neon shades, but they could not give up unusual shades of lipsticks. They recommend choosing pastel lipsticks in very bold and original colors. This trend was inspired by pop-art.
Glittery accent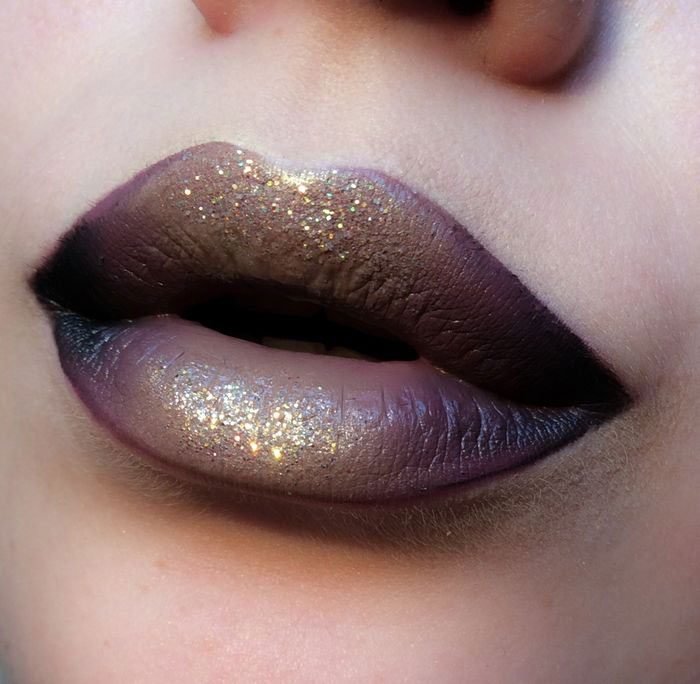 Last winter, there was an extremely popular trend, which cannot be overlooked. On the threshold of the new year holidays, there appeared lipsticks and glosses with plenty of colored glitter. This time the trend is more discreet, but it still uses glitter. It is recommended to apply such lip products on a matte or satin lipstick, spreading it towards the center of the lips, to give them a subtle shimmer.
Velvet purple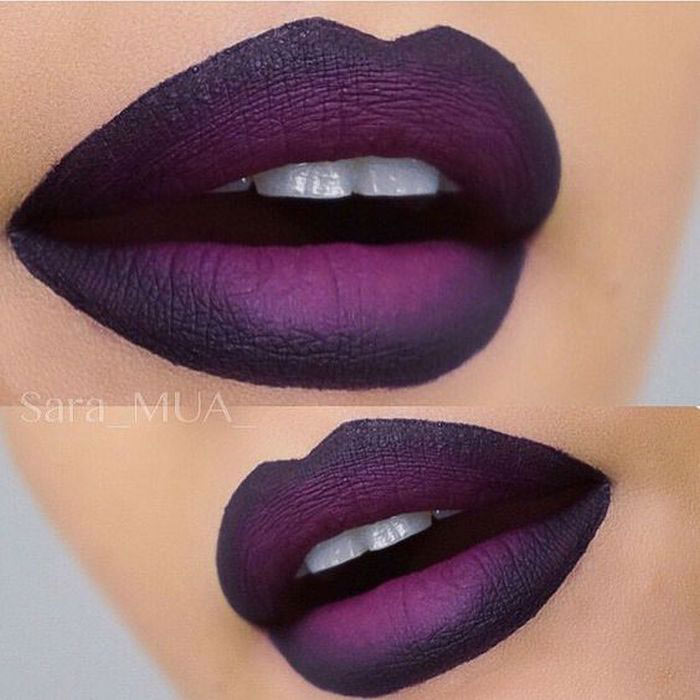 Purple lipstick looks very stylish and festive. It is not recommended for daily wear, as it makes you look older, but it looks striking, with all its depth. It is perfect for special occasions, especially corporate events.
Red classic lipstick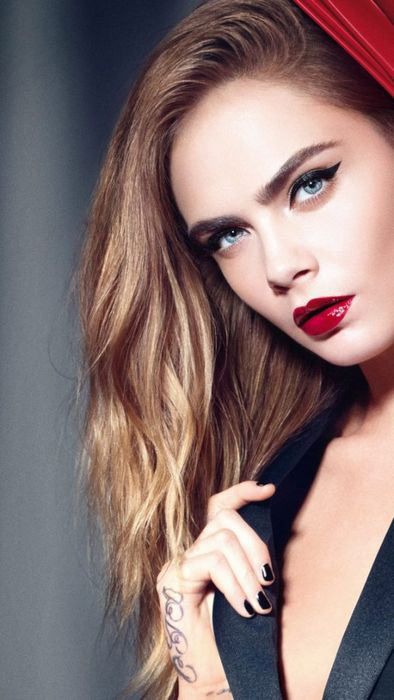 Red never goes out of fashion, at least, speaking of lipstick. Actually, rich red is recommended for a night out, as it looks defiantly and out of place during the day. It is also worth considering age before wearing such a bold lipstick. The girl should obviously be over 18.
Metallic golden llipstick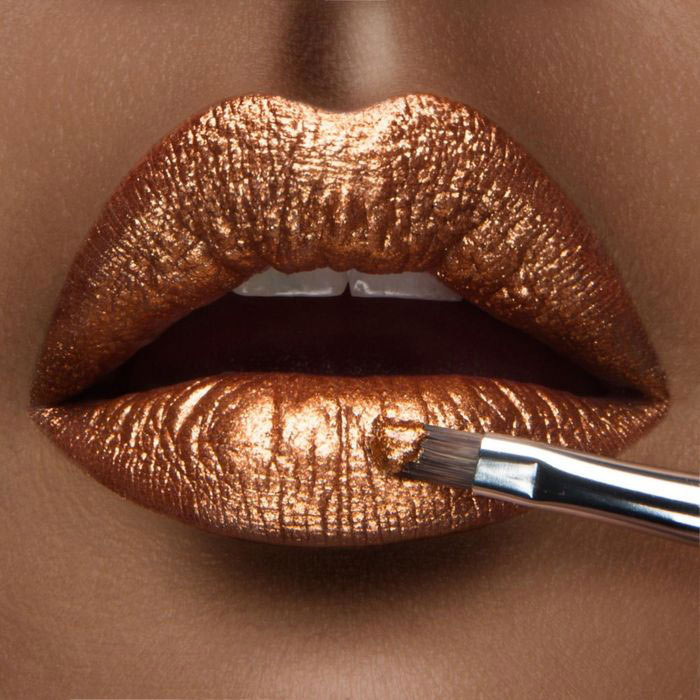 Regardless of lipstick color, this fall-winter season, you need to pay attention to the texture. In the previous seasons, matte lipsticks were highly valued, but now the situation is different. Lipsticks with a metallic sheen are very popular now, regardless of the shade.
Two tones
One of the most unusual trends is combining two tones or two different lipsticks at the same time. They can be similar or contrasting in color. This trend will definitely let you stand out from the crowd and show your individuality.