What could be worse for a self-respecting beauty than to look foolish and fall out of the trend? To never get into an awkward situation and always be a fashion trendsetter, get rid of these things immediately as they have lost their popularity!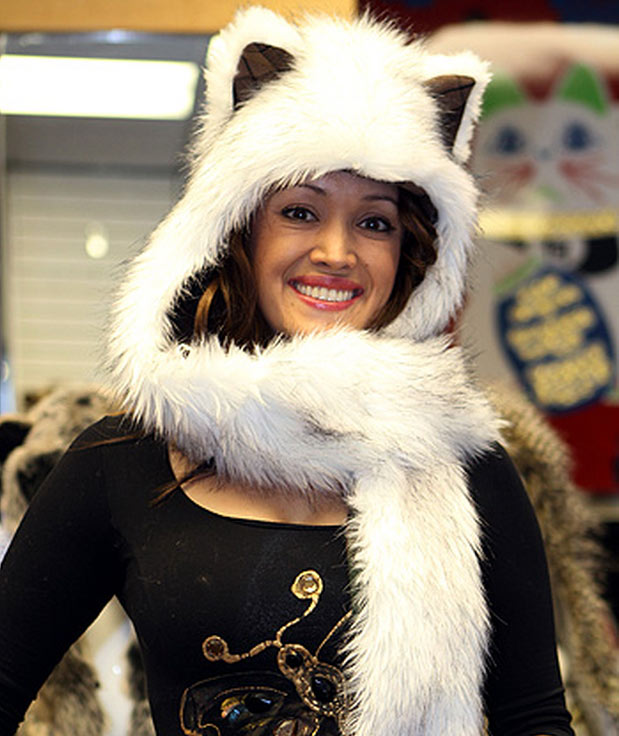 1. Ugg boots in rhinestones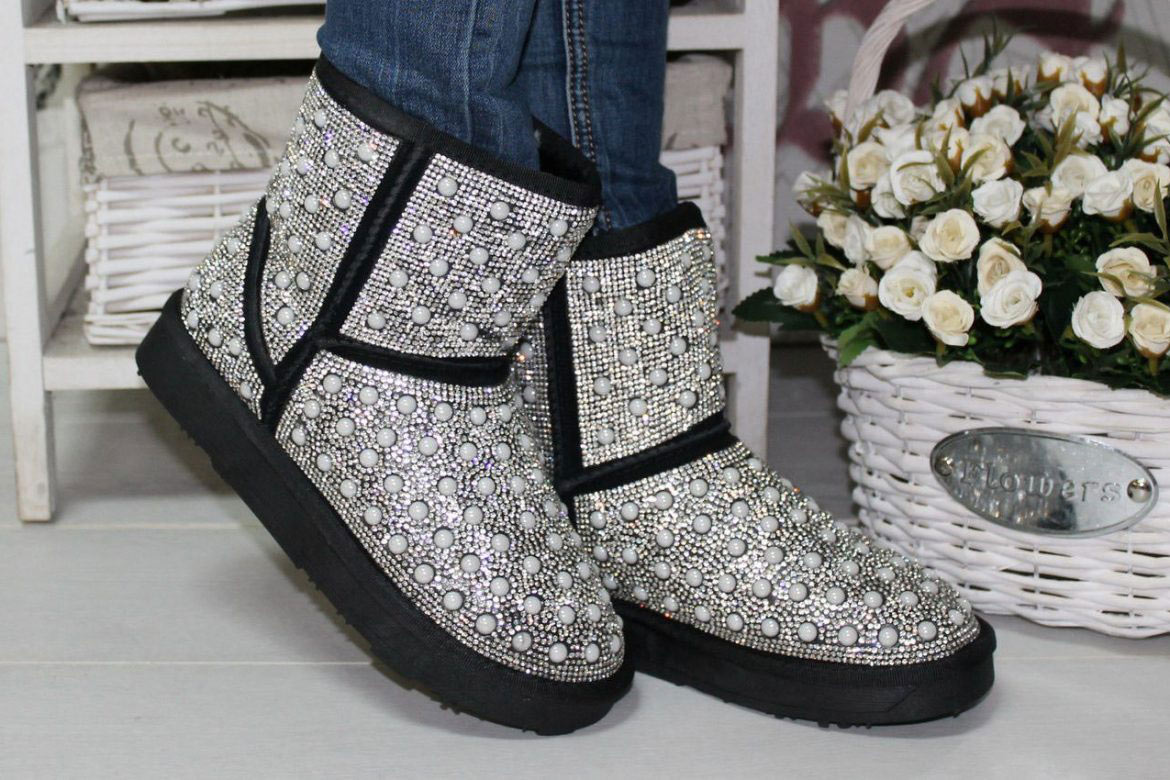 We are not talking about the original product that can really help you feel warm even in severe frosts. There are terrible fakes that ladies buy in great numbers. Forget about this horror with gems, sequins, rhinestones and other trash. Immediately!
2. Pleated skirts to the floor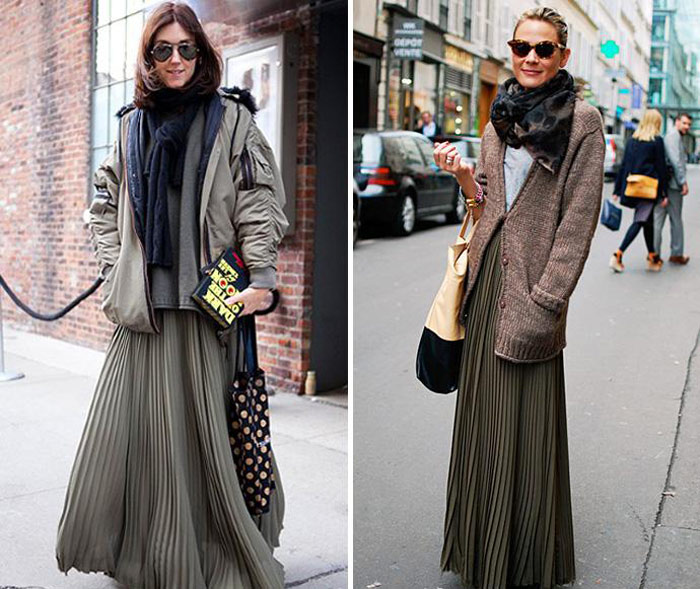 It is midi skirts that are currently enjoying undivided attention. Moreover, it is worth remembering that long pleated skirts can be a serious obstacle in winter. It is quite easy to get entangled in it. Who likes falling in the middle of the street?
3. High-heeled shoes on a platform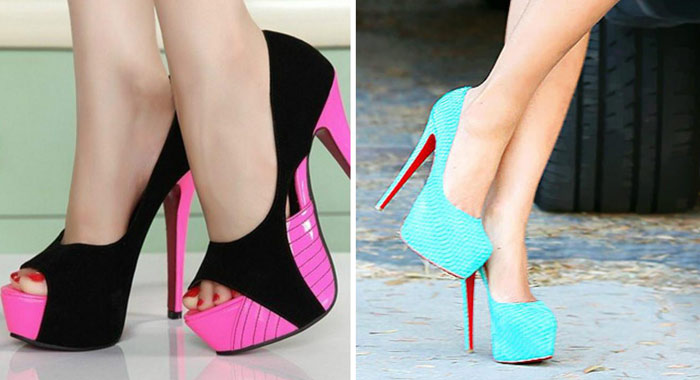 This cumbersome model will make women's feet more massive and resembling a hoof. Therefore you should not run the risk, unless, of course, you want to look stupid and ridiculous.
4. Trunk bags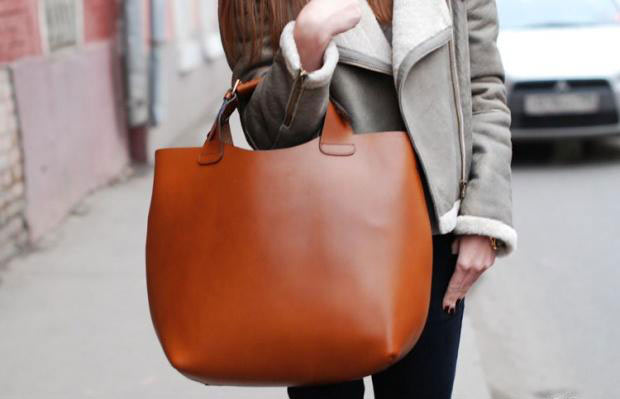 A suitcase, which women traditionally call a handbag, is no longer relevant. Do not try to stuff your bag with the most valuable things, otherwise you will look like a traveler. Instead, choose a small messenger bag, where only the most necessary things can be kept. Leave the rest of your things at home.
5. Faux-fur vests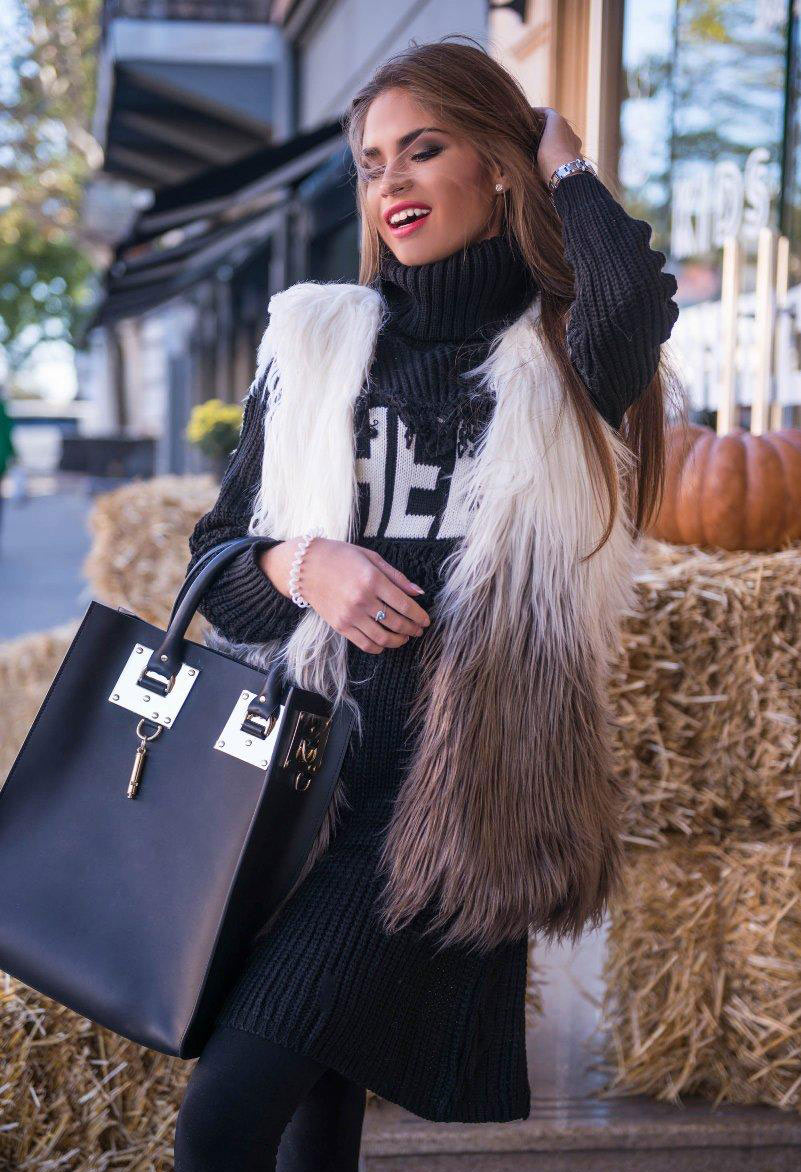 Explain the practicality of this thing, and maybe we will remove it from the list. If you're not driving your own car, which is always warm inside, it is better to buy something a little more practical.
6. Tights with a funny print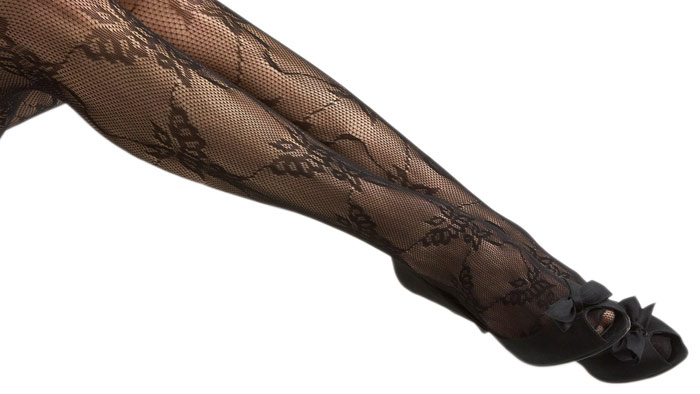 The most basic rule, which all trendsetters repeatedly speak about, is to always dress according to your age! Well, have you ever seen a decent 30-year-old woman, walking down the street in cat print tights? That is what we mean.
7. Paws hanging from winter hats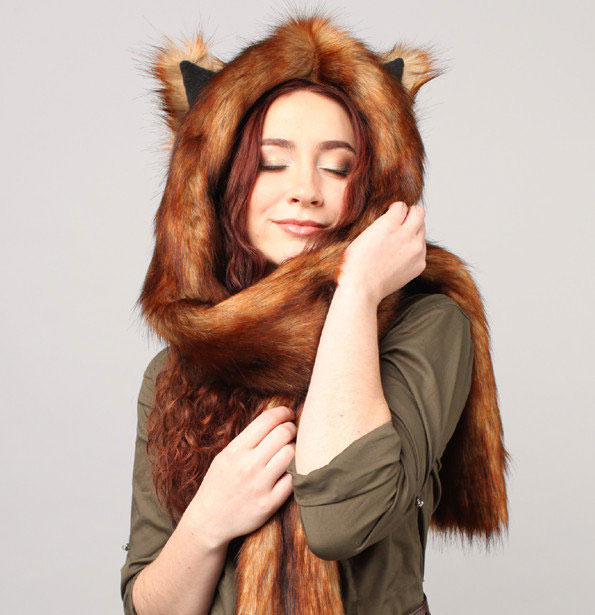 Don't you think that you resemble an aborigine in this apparel rather than a fashionable girl and an expert in beauty?
To look spectacular, you do not necessarily have to wear everything that is considered fashionable. Find your own style and stick to it.