France has given us many iconic exports over the years, from champagne to Coco Chanel and crepes. We can't get enough of all things French, but there's a special place in our hearts for French lingerie.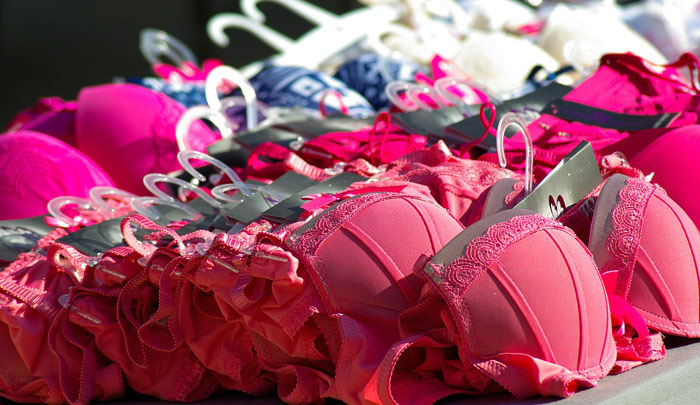 The French are renowned for their sophistication and elegance, so naturally their underwear follows suit. From pretty Parisian prints to luscious lace, here are the three rules you should follow to take your lingerie from lacklustre to fabulously French.
Look good, feel good
In France, lingerie shopping is as much about feel as it is about look. We can often concentrate too much on appearance. Of course, nobody wants to wear an ugly bra or panties, so the look of your lingerie is still a factor. However, we should focus more on how they make you feel.
Your underwear should make you feel confident, comfortable and feminine. If you feel good in yourself, you'll look good on the outside. Leave your body hang-ups at the changing room door and don't be afraid to try styles you may have previously shied away from.
Keep it classic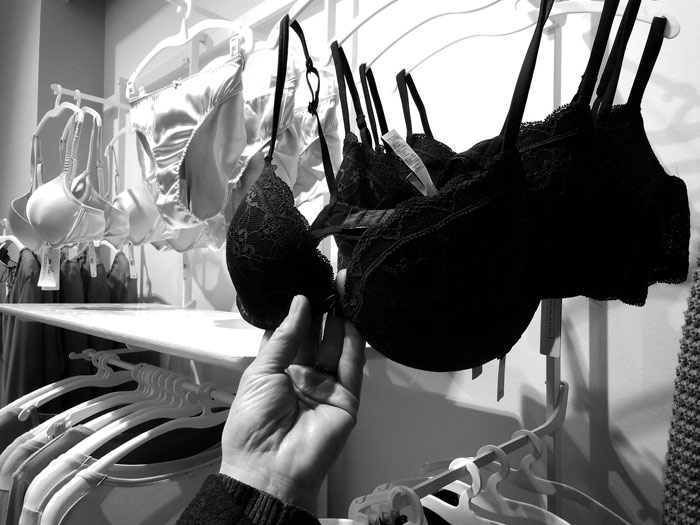 Bold and bright underwear may be fun and flirty but the French strongly believe in keeping it classic with a muted colour palette. Create a capsule underwear collection around the core colours black, white and nude. Complement with soft and smoky shades.
There's more than just a bra
What's currently in your underwear drawer? Chances are it's a mix of bras and knickers. They're our go-to items, yet there are many more possibilities out there. For example, how about a figure-hugging bodice or a long-line balconette bra?
Experimenting with different styles can help you to find the underwear that makes you look and feel fabulous. Don't feel like you have to stick to the typical underwear styles. Once you start considering your lingerie as an extension of your outfit, you'll make more considered choices that work for you.