This sensational news is the result of the survey, conducted by the JWT company of marketing communications in the UK and the USA. The survey included 1,000 respondents, and more than half of them happened to be using certain makeup products.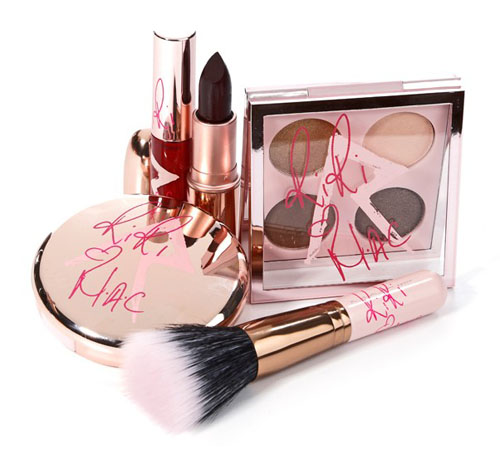 54% use a moisturizer and eye cream
39% use lip balm in everyday life
29% make a manicure
13% use eyebrow wax
19% use self-tanning products
9% apply foundation
11% use a bronzer
10% use a concealer
26% do not use any makeup.
Marc Jacobs and Tom Ford are probably aware of this number of men using makeup in America and England. That is why they are going to present their new makeup for men this fall.
By the way, Men's Week in Paris has just begun. And the evidence of this trend will be plentiful.
Some time ago in Milan, stylist Tom Brown made black lipstick for men an integral part of their image at the Spring 2014 Menswear show by Moncler Gamme Bleu.
Another interesting idea, presented in Milan, belonged to Donatella Versace. She suggested using tape for athletes as a new fashionable item. The colored scotch tape could be seen on the models' body at the Spring 2014 Menswear show by Versace.