This fall, Sisley will present a number of interesting new products! Let us get to know them.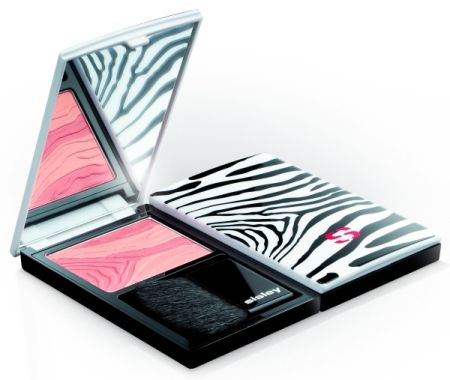 Global Perfect Pore Minimizer
Sisley calls it the main product for skin beauty, which is aimed at solving all problems and triggers an increase in the pore diameter so that skin without makeup looks perfect. Even at a close distance.
Eau Efficace to Remove Makeup
Making an effort to simplify women's usual ritual of skin care, Sisley offers a new way to remove makeup for all skin types: soft water resembling a lotion, which removes makeup and does not require washing.
Phyto-LipGloss
Nourishing, moisturizing, soothing, healing and protective Phyto-LipGloss contains carefully selected active vegetable ingredients that protect the delicate lip skin and take care of it.
PHYTO Blush éclat
The new design of phyto blush eclat is done in the ethno style with a "zebra" print. The blush includes the extracts of gardenia, linden, and mallow and softens the skin.