Mobile application developers continue to delight us with new interactive innovations. We have found three applications that will surely make the work of a women's team come to a standstill. Even men will fail to resist. Check it for yourself!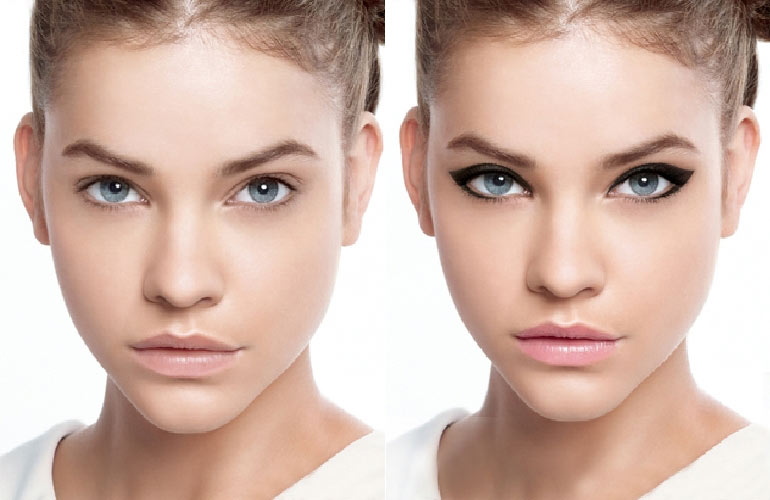 1. VS SHADE – a new hair color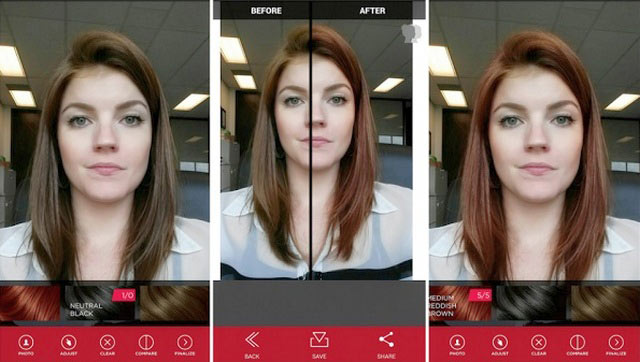 Have you always wanted to dye your hair, not knowing which new image to choose? The application of the Vidal Sassoon brand will help you look at yourself with a new hair color. You can choose from 24 shades and send photos to your friends or a hairdresser to find out their opinion.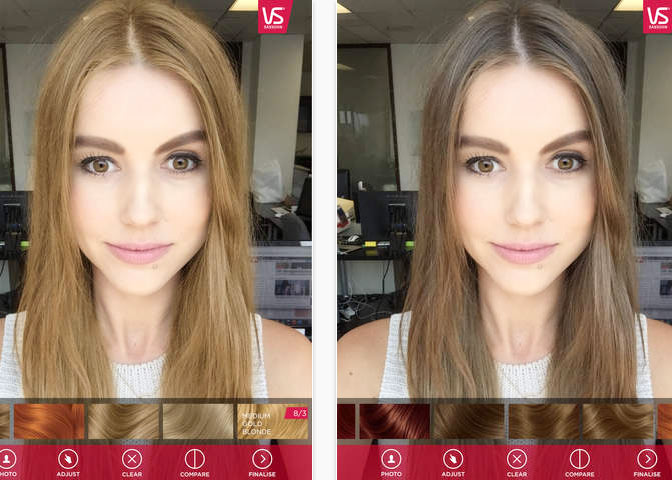 VS Shade application is available for downloading on iPad.
2. ENGAGEMENT RING FINDER by Tiffany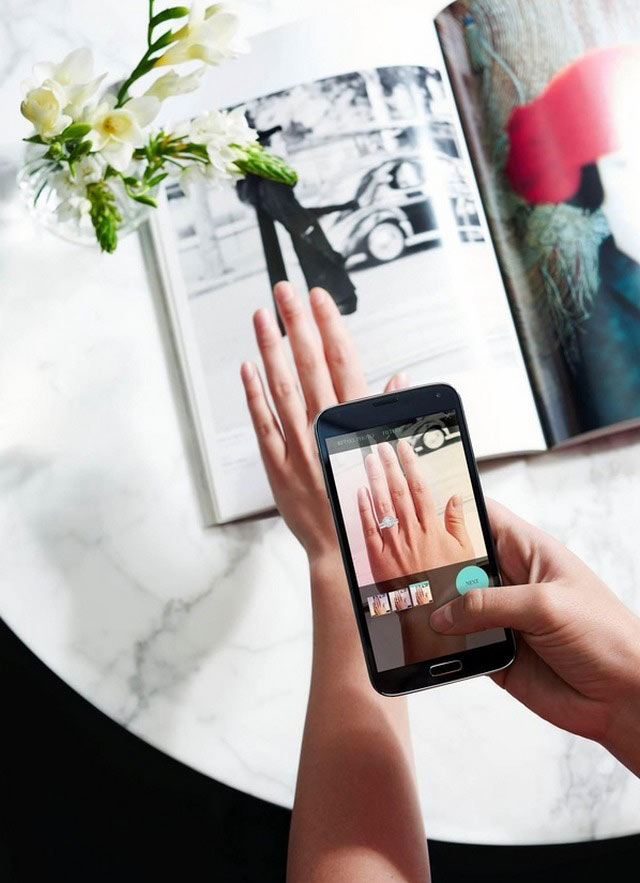 The iconic Tiffany&Co jewelry brand has released an application called Engagement Ring Finder for smartphones and tablet PCs. Using this app, you can try any engagement or wedding ring produced by the jewelry house.

It can take a picture of your hand and then later assess how a particular model of the ring looks on it. In addition, all users will be able to share photos on social networks.
Engagement Ring Finder is designed for Android and iOS and is already available for download.
3. MAKEUP GENIUS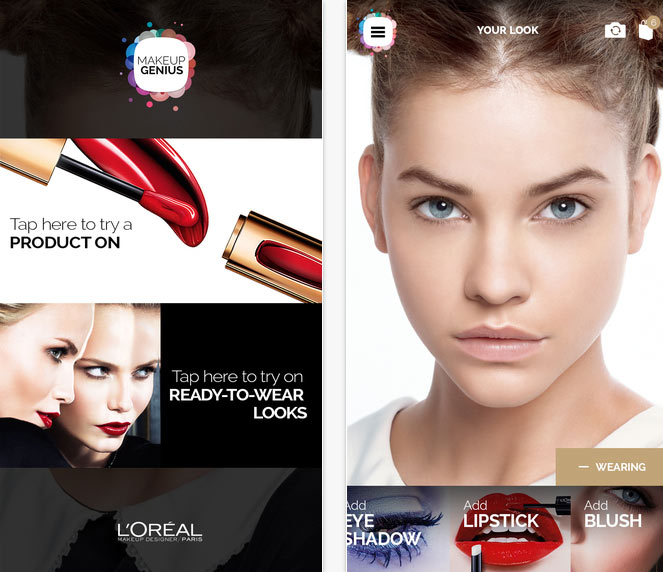 Forget everything you know about makeup as you get the new application Makeup Genius. L'Oréal company has developed an application that could easily be called the first virtual makeup tester. It allows you to try on celebrities' makeup and decorative cosmetics on your face in real time.
Makeup Genius is not puppet makeup, which is usually offered by other applications; it is quite realistic. You look in the smartphone as if it were a mirror; you can smile, turn your head and even wink – the makeup will stay on your face.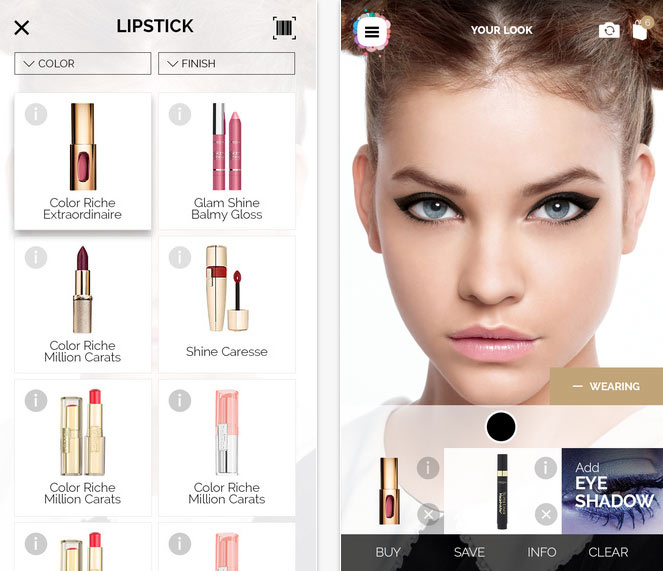 The application also allows you to scan cosmetics barcode and try it for yourself right in the store. It is not a problem to take a selfie picture in a new image.
Makeup Genius application can be downloaded for Android and iOS free of charge. The application is available in different languages.
Another similar application is called YouCam Makeup. You can do virtual makeup in real time, change the color of your hair and use makeup on your face for bright selfies. It is also available for download on iOS.