We have discovered cute unusual Jack-o'-lanterns on Instagram. Pumpkin is a unique vegetable. It can not only be cooked in lots of different ways, it can also be carved originally. It can look amazing.
Famous British chef Jamie Oliver, for example, made personalized pumpkins for each member of the family – for himself, his wife and the children.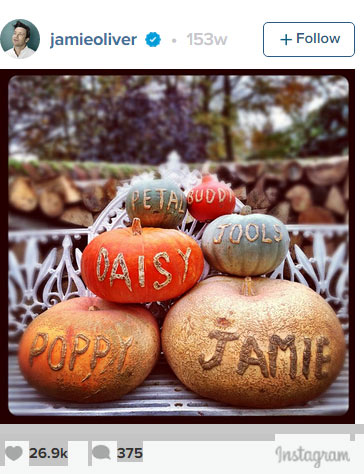 Big pumpkins can become large-scale street decor and turn into Disney characters.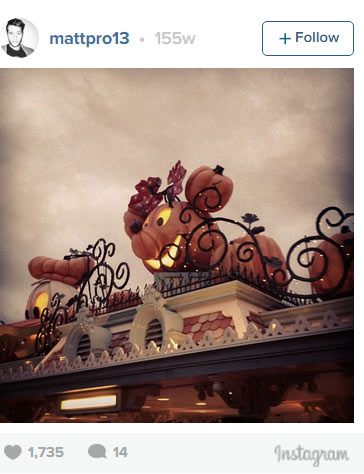 With additional details, Jack-o-lantern looks even scarier.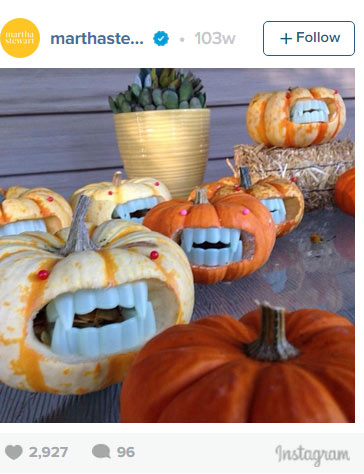 Pumpkin is so universal that it can become a real adornment – everything depends on the author's skills and mood.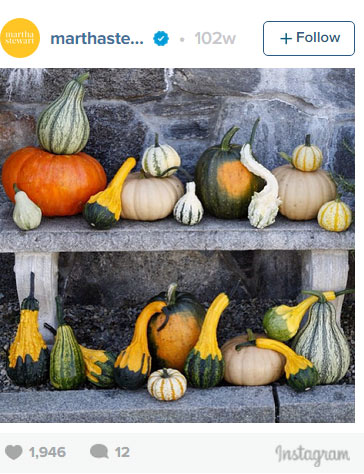 The creator of this pumpkin is a pro in carving. He is also inventive – he plugged the candle hole with an apple-nose.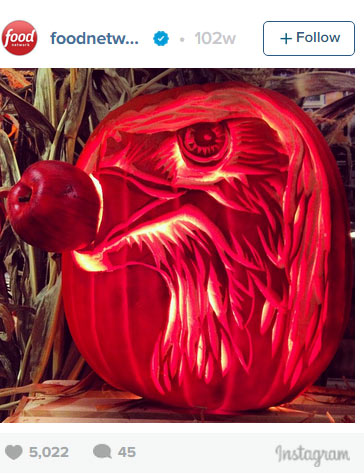 It should be noted that a pumpkin can look unusual without any additional accessories! Look at the diversity of breeds and forms existing in nature.