A beautiful smile can dazzle any man straight away. We have found best lipstick shades that will help you visually whiten your teeth.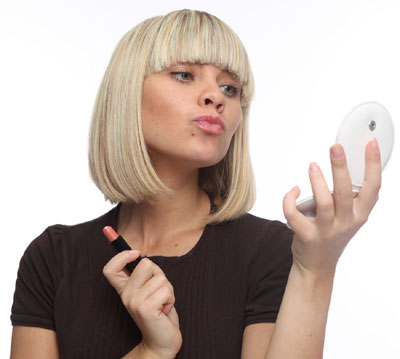 Pale Pink
Nude lipstick shades make your teeth yellow. Instead, try bright-pink tones with a light texture.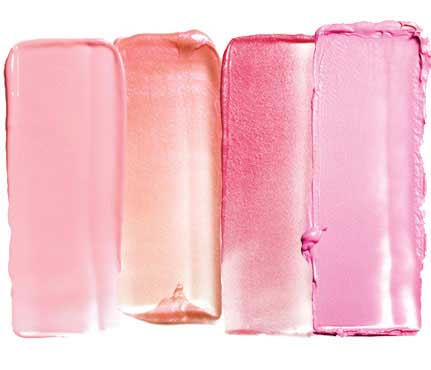 Transparent Pink
In contrast to the shades of coral, a berry pink lip-gloss makes a smile more radiant and flawless.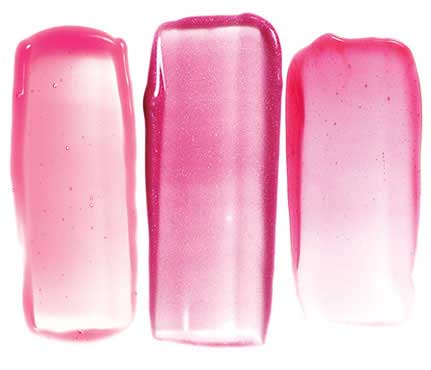 Pink with Blue Midtone
A dense matte lipstick with a blue midtone hides yellow stains on the teeth.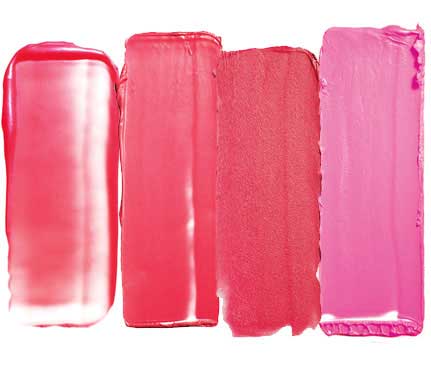 Fuchsia
It is another group of pink shades with blue midtone for a brighter smile. Give preference to fuchsia or bright candy colors.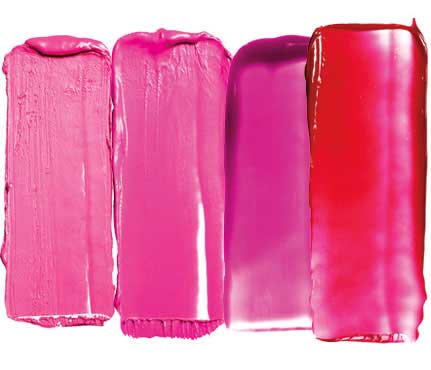 Bright Red
Dense red can visually lighten teeth by 1-2 shades. For a more noticeable effect, apply lipstick in two layers.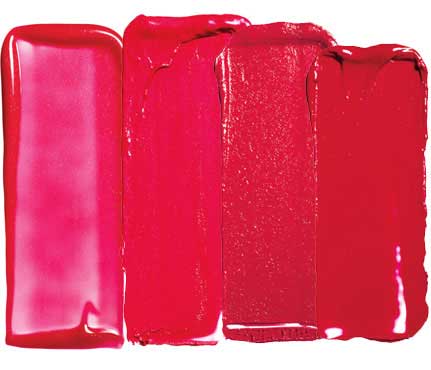 Deep Red
Not surprisingly, this color lipstick is the sexiest. It not only adds femininity to any image, but gives a flawless white smile, as well.