Lipstick is a symbol of female sexuality and the best-selling type of cosmetics. But do we know everything about it?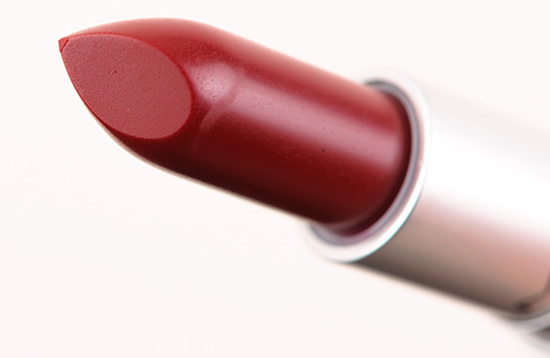 Around 10 lb (4.5 kg) lipstick is eaten by a woman throughout her life. Her sexual partner gets a little less: a man consumes about 3.3 lb (1.5 kg) kissing a woman.
1.5-2 years is the shelf life of lipstick before you start using it. After opening the package, it is no more than 5-6 months. If the texture, smell and color changes, the lipstick is spoiled.
Up to 95% of natural components are to be within a lipstick if it is certified as organic cosmetics.
Matt and satin lipstick with SPF 15 + filter perfectly protects lips from harmful UV rays. But lip glosses, alas, will not save you from the insidious sunlight.
Moisturizing lipstick contains 3-5 times more natural oils and waxes. The best is the one which contains beeswax, carnauba and rose wax, as well as cocoa butter, shea or almond butter.
If your lips are constantly dry and cracked even with chapstick, you should blame a high content of artificial ingredients – paraffin or petroleum jelly.
Using overdue lipstick can lead to cheilitis – lip skin damage, with dry scabs, transverse cracks and a strong reddening.
Many believe that the use of bright lipstick shades leads to pigment fading. This is not so. Simply, with age, blood flow to the skin deteriorates and lips naturally become paler.
Creamy lipstick is not the most comfortable one to use, but from the point of view of hygiene it is the safest. Apply it with the help of disposable plastic spatulas. A tight lid does not allow bacteria to penetrate. And a solid lipstick which unscrews is real breeding ground for bacteria.
Lipstick with menthol does not volumize the lips. They visually look fuller because of pearl and light-reflecting particles.
Women who regularly apply lipstick are less likely to suffer from back problems, they have good posture and feel more confident than their friends neglecting makeup.