Make-up can work miracles, and many women spend a lot of time working on their faces. However, the question arises: how do men perceive these titanic efforts?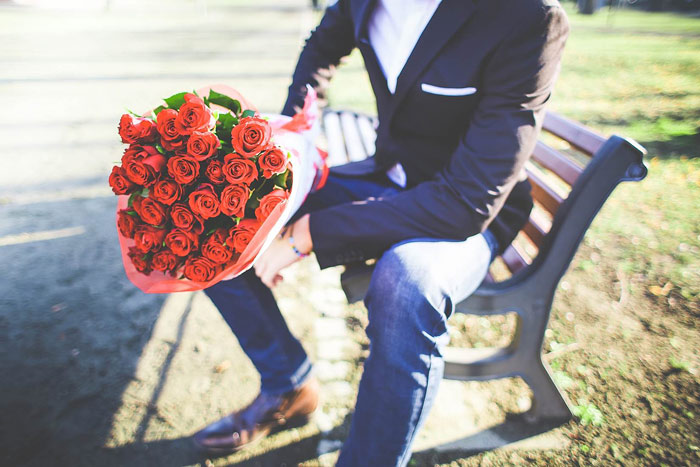 Geniusbeauty.com has searched the entire Internet for an answer to this question and got amazing results. Here are the 10 makeup tricks that men love.
Graceful eye lines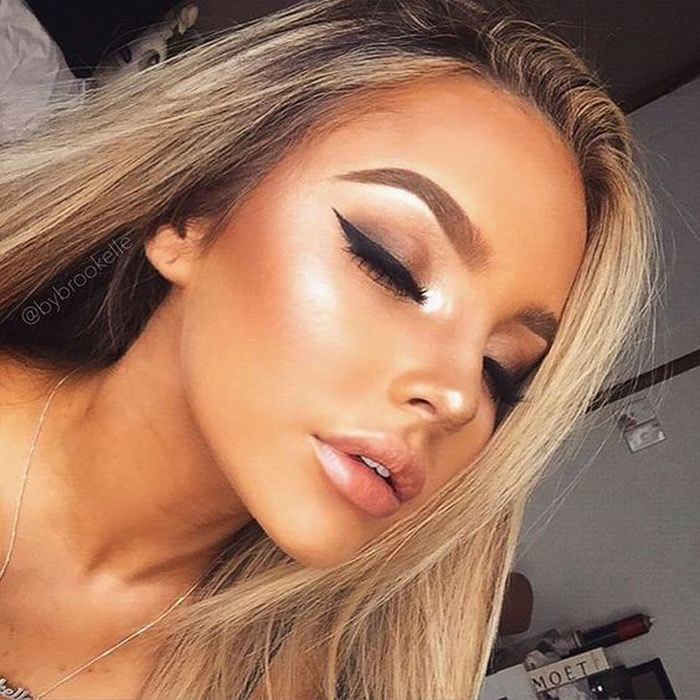 Beauty Care Tools: Up to 60% OFF
Huge eye lines stretching over half of your face are best to be left for a carnival. Many men say they like neat and graceful eye lines. The most common color is, of course, black, but there is always room for experimentation.
Soft skin glow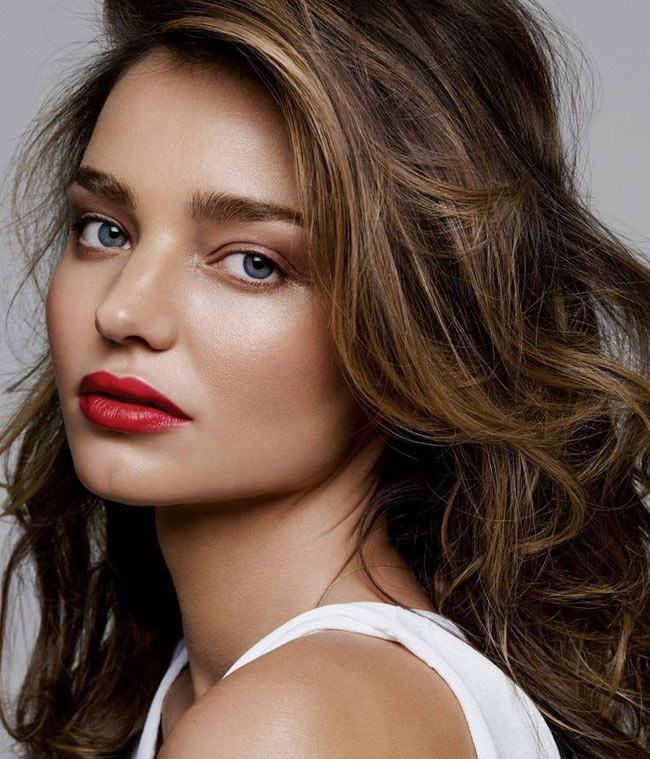 Skin that literally glows with beauty and health is every woman's dream. Of course, men will not remain indifferent either. Well-groomed skin is important in any make-up. If the holiday is far behind, highlighters or other products with a radiant effect will become your faithful assistants.
Delicate blush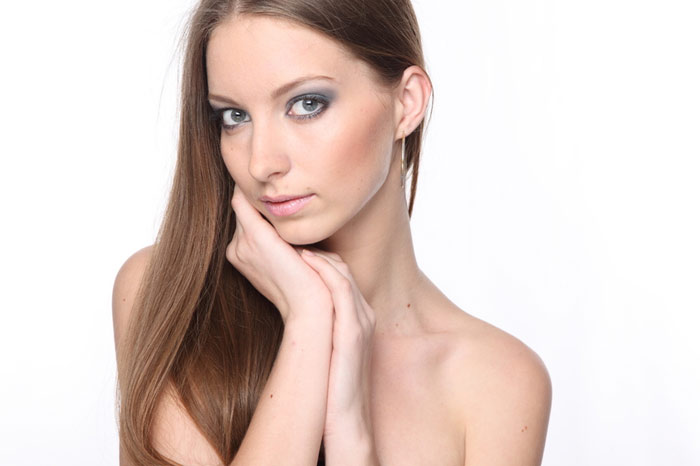 A delicate girlish blush will also give the skin a healthy look, but it is important not to overdo it. Smile, apply a little blush on the apples of the cheeks – and you are ready to conquer the world.
Red lipstick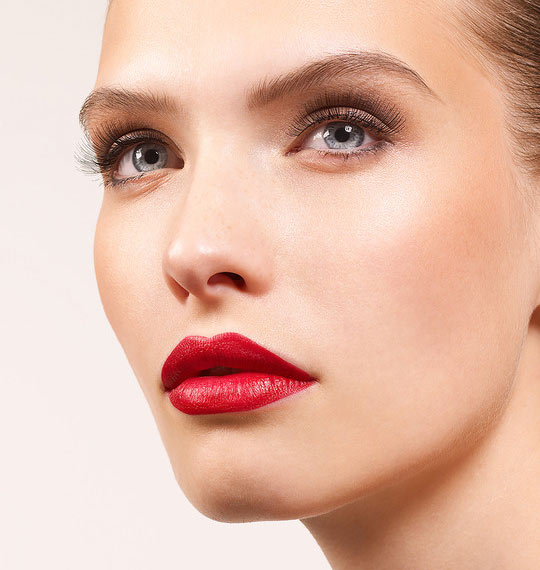 Psychologists say that red is subconsciously associated with women's youth and sex appeal. It is no wonder that many men prefer this shade of lipstick, but they also note that it is especially great when red lips emphasize the whole image.
Light flickering eye shadows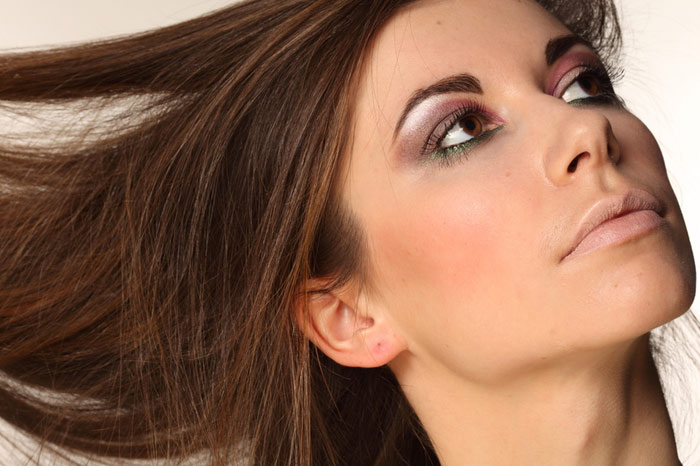 Fashion designers and beauty gurus love bright colors and highly pigmented eye shadows. However, in real life, sand, brown, peach, and gray shades look best on the eyes. They emphasize the beauty and depth of your gaze.
Well-groomed eyebrows
Surprisingly, but the huge number of blogs and fashion magazines are unable to convince some girls to draw thick, bright and flashy eyebrows on their faces. Naturalness is what men value in women's image most, and this also applies to eyebrows. Here are some tips on this subject.
Light natural tone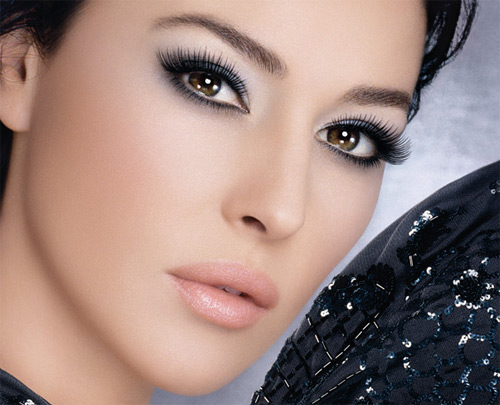 Unfortunately, a thick layer of foundation will not be able to hide all the flaws and will only create the plaster effect on your face. Choose light, melting textures – BB and CC creams that align the tone and give your skin a healthy look. Hide the imperfections using concealers and correctors.
Smokey eyes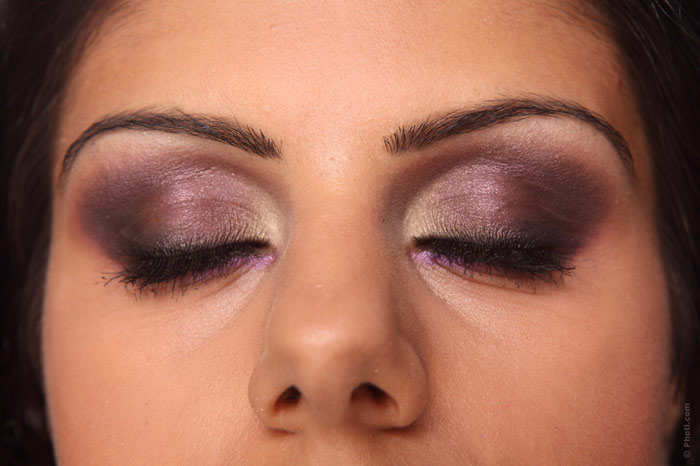 Alas, not every woman can make a beautiful smokey-eyes makeup without turning into a raccoon. However, in the right hands, this technique can emphasize the look greatly and make it very sexy. Here is an excellent opportunity to view some video tutorials on this subject and introduce something new into your image.
Candy color lipstick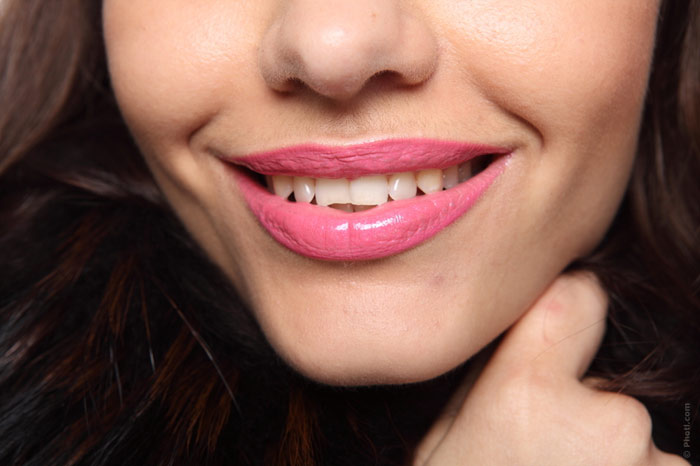 Another important point: men cannot stand sticky textures, especially lip glosses. Delicate, light, creamy lipsticks and candy-pink lip balms took the first place in "The Most Kissable Lips" hit parade. Take note!
Natural makeup emphasizing your beauty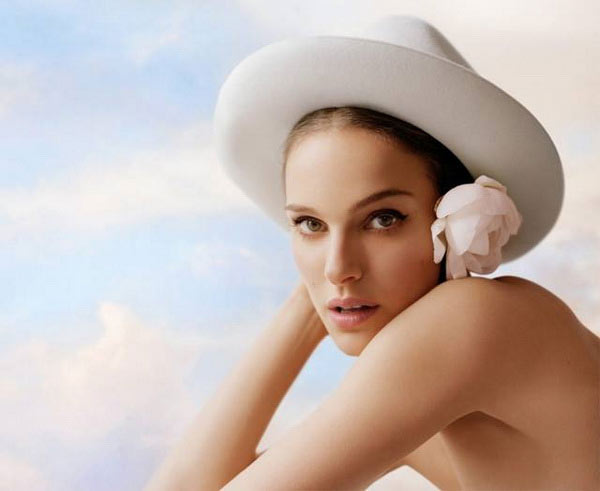 The main trick that will appeal to every man is a natural, light make-up emphasizing the beauty. Most of us share the view that a sense of measure is a must in creating a beautiful image. In the end, even the fanciest make-up is unable to compete with a sincere smile and a happy look.