American fashion designers have developed special underwear that will hide the unwanted erection in men. This will enable many men avoid embarrassment in public places.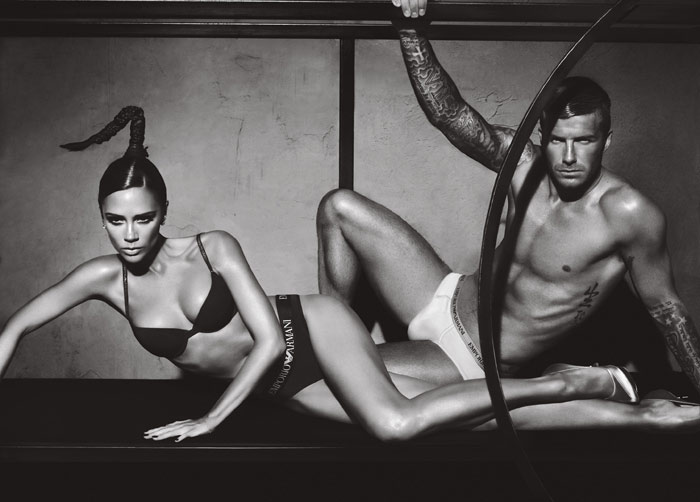 In many young men and especially teenagers, the process of erection often occurs at the most inappropriate moments when the signs of male excitation are visible to others. American fashion designers have created special boxers, which are able to hide even the most powerful erection under clothing, without bringing any substantial inconvenience to the stronger sex.
Having got the name of Bloxers, this underwear contains a built-in "reflective shutter" that covers the penis. This shutter has three options, when the excited organ is directed either left or right, or "somewhere in the middle." In any case, no signs of male excitation will be seen under the clothing.
Bloxers are made of one hundred percent cotton, they come in different sizes and three colors. Their makers have not started mass production of this unique underwear, as they lack money for this. The necessary funds are collected on the crowdfunding platform on the Internet. To start the production of the underwear, $30,000 must be raised, and then the collection will appear in shops.
If the amount of the collected money reaches $200,000, the designers will create special swimwear and will be able to produce pre-ordered underwear. A quarter of all the money obtained from the sale would be transferred to the fund for research into new treatments of prostate and testicles cancer.