Winter is well and truly upon us and apart from the dreadful floods seen in Cumbria and other parts of the UK it definitely has not been the coldest winter since 1950 as was reported back in September. However, it can still be nippy so you must not be complacent and suffer illness in the run up to both Christmas and the New Year. What can you buy for the bedroom to make your valuable time asleep more beneficial to you and is there any truth in the old wive's tale that sleeping naked is the warmest method?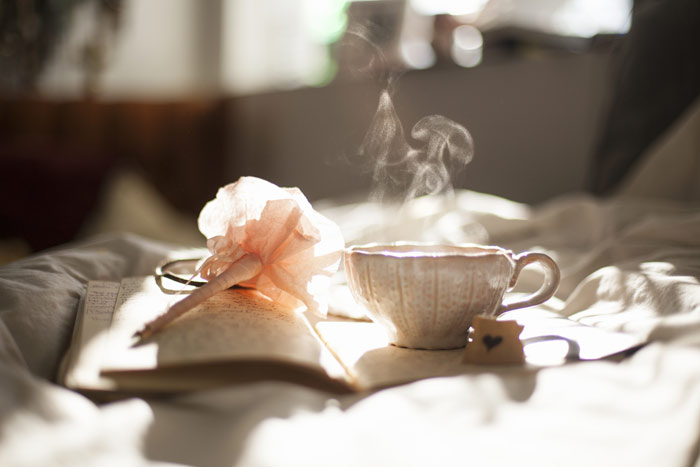 One of the most sensible things you can do is to invest in bedding materials, this can be a wise longer term investment. You can read more and pick up more tips at Bedstar who offer a wide selection of bedroom solutions. Bedstar make some very good suggestions but also some weird and wonderful ones such as sleeping with your pets. This might be taking the phrase animal lover too far but I suppose it makes sense as they will generate considerable heat, many pets already sleep on the bed so this transition might not as difficult as you think. On a more serious note a new mattress, bedding or environment will encourage a better environment where you see sleep as a beneficial part of life rather than a block of time wasted. Products could be a warmer duvet with a higher tog rating or even a bed with underbed storage space – less clutter in the room will create a calmer room.
The rise of onesies and the swamp of fabric that they have created seems to suggests that they want to be warm and comfortable over the desire to be sexy and sleek had taken higher preference. There are now so many odd designs including the new Star Wars film that thus demonstrates that Onesies are now an item of clothing that is here to stay. The suggestion that being naked is the warmest and most comfortable state of dress is nothing new but surely it doesn't make scientific sense? Maybe if you are both huddled together like Penguins then perhaps – this is maybe also dangerous as it can lead to potential kissing and canoodling in the bedroom – surely this disrupts sleep!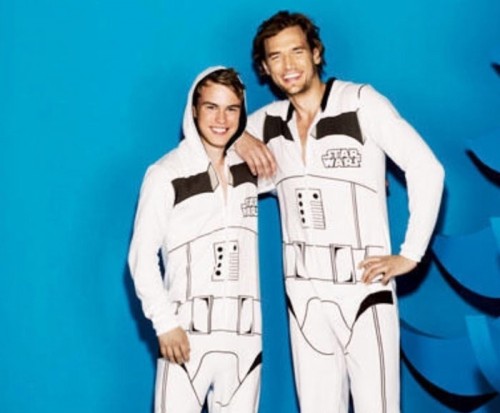 Maybe the best route to go down is to invest in a range of bedroom products that suit your pocket and can make your bedroom simply a nicer place to be. Maybe have a PJ or Onesie night free every week or alternative nights where you can try to prove or disprove this theory – every couple is different so it's over to you to try out!