Luxury apartments, such as downtown Manhattan apartments, which offer their residents virtually every possible convenience and premium facility are the latest trend in the world of real estate.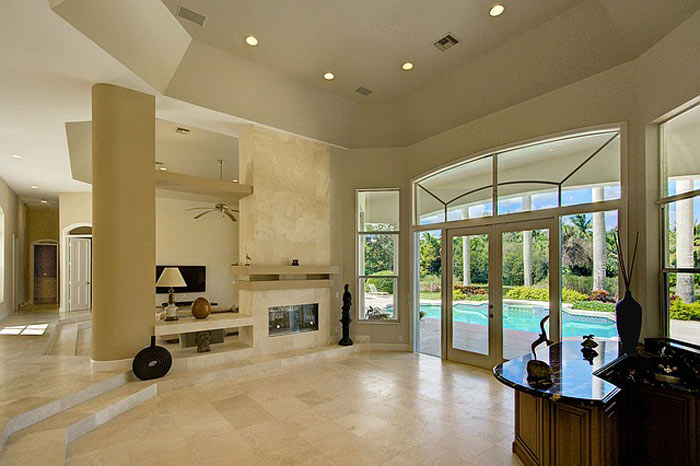 However, there is no standard definition of luxury. Therefore, if you are looking to acquire a luxury apartment, it's advisable to have an idea of what you're looking for. You don't want to feel disappointed after finalizing a purchase.
Today, the purpose is to give you five key points to keep in mind when buying a luxury apartment. Therefore, before you check out these financial district apartments, you should remember these points.
Go Beyond the Photos
Sometimes, the glossy photos and classy brochures can mislead you. Hence, it's advisable to do an independent research rather than rely on the promotional brochures. Moreover, you should work with a professional agent who understands the local market.
Some luxury apartments are normally not marketed to the public. Others are even marketed as Limited Edition. In the light of this, an agent with local market expertise can help you to find more options.
Prime Location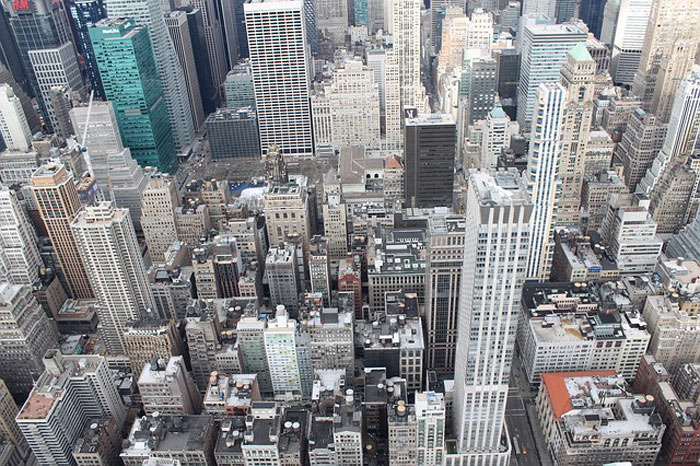 A truly luxury property should be located in a premium and accessible neighborhood. In fact, you should look out for the following essential elements:
Schools (if you have kids or anticipate having them)
Business districts
Health facilities
Good road networks
Easy access to the airport
Moreover, there should be easy entry and exit from the premises itself. Otherwise, all the luxurious provisions within the property would be meaningless. You don't want to be caught up in a traffic jam right at the gate when exiting or entering the property.
Security is another feature to consider. Assess your preferred neighborhood and make sure it's crime-free. It should also be free from pollution and have healthy vegetation.
The Property's Ambience
A truly luxurious property is defined by a properly considered limit to the number of apartment blocks. You don't want to buy a luxury apartment in a property located in the midst of a forest of buildings; however, many people are shifting towards eco-friendly luxury living.
While there is no fixed formula for the best number of buildings, around 20 homes in an acre of land is a reasonable number. This will cover the feeling of the property's exclusiveness.
What about the ambiance of the apartment itself?
It's imperative that you consider floor-to-ceiling height. Don't go for anything below 12 feet as this can significantly impede the warmth of the apartment. It will undermine the much-needed soothing ambiance.
Practical Layout
You should give yourself enough room to live; you'll probably have many friends coming to your place. A good luxurious apartment should have a clear separation between your private and social places. Who wants guests strolling through their bedroom to use the bathroom?
You shouldn't waste your money on an apartment that has long hallways, stairwells, hideous columns, or other unnecessary space wasters.
Amenities on Offer
A luxury apartment should have sophisticated interior features and fabulous outdoors with a swimming pool, elegant sports areas, health and fitness facilities, as well as landscaped gardens. In addition, the property should have:
Concierge services
Round-the-clock power backup
Multi-car parking
Children-friendly, disabled-friendly, and pet-friendly amenities.
Conclusion
Everyone dreams of owning a magnificent, luxury home with state-of-the-art amenities. They want to swim in a sea of incredible riches and dwell in glorious accommodations. If you are among these people and is ready to acquire a luxury home, know that there are several things to consider. For that reason, we've given you five things to keep in mind.