Boots are often seen as an absolute must-have for every fall and winter wardrobe. Versatile and comfortable, boots are a hugely popular piece of footwear.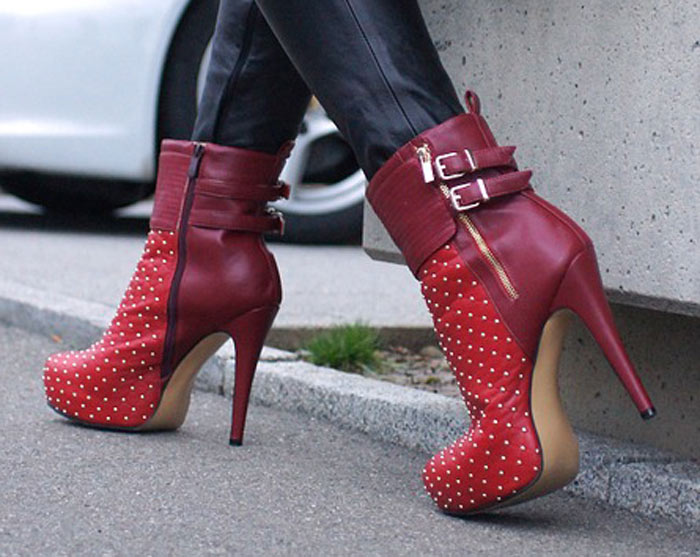 But like almost all shoes, there are so many different styles of boot it can be difficult deciding which ones to buy let alone what to actually wear with them. Whether you opt for ankle boots or sexy knee-high boots, the outfit you pair with them is likely to make or break your entire look regardless of how stylish your boots alone are.
So, if you love boots but don't know how to make them look effortlessly ultra-stylish, here are some top tips you can start using to re-vamp your look!
Dresses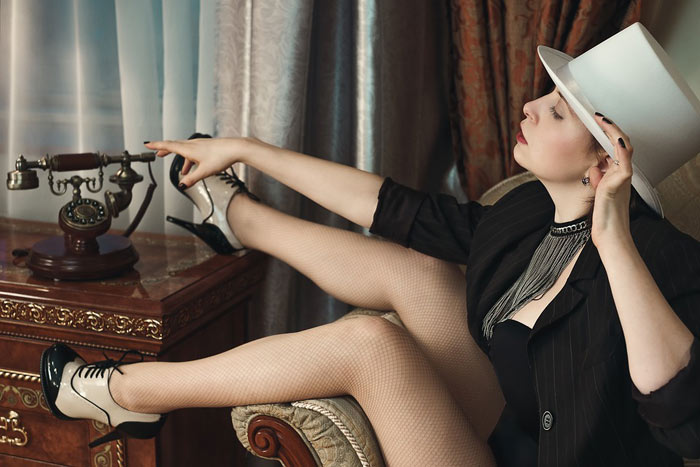 Most people automatically think boots look better with pants or leggings but, whilst they do indeed look good together, dresses certainly shouldn't be forgotten.
Obviously wearing a pair of chunky ankle boots with an elegant, floor-length gown probably isn't the best pairing, opting for a casual, form-fitting dress just above the knee with boots of your choice is a guaranteed winner. Better still, dresses look great with both ankle and tall boots and, if you wear a chic leather jacket the same shade as your boots, your entire outfit is complete!
If you want to add an extra touch to your outfit if the dress you've chosen is quite plain, you can opt for a pair of delicate lace boot cuffs or thick cable-knit boot socks. And, as lace is one of today's biggest trends, it's definitely a look not to miss out on.
Black on black
When wearing a pair of black jeans, black boots are the ultimate choice of footwear guaranteed to make a statement. Whilst wearing all black may seem a little boring, black is hands-down one of the chicest colors out there and is almost guaranteed to make you look stylish no matter what you choose to wear as a top.
So, whether you opt for a plain t-shirt or a flowing chiffon blouse with layers of jewelry, black jeans and black boots is a sure-fire winner.
Patterned leggings with furry boots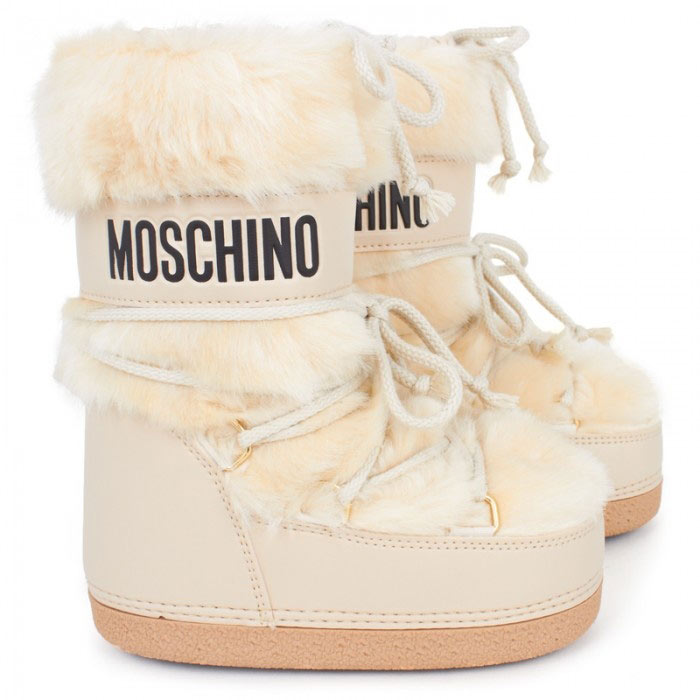 Perfect for winter, pairing a thick pair of fun leggings with snow boots is a cute yet stylish option for the colder months. Whilst snow boots aren't necessarily considered the most fashionable boot type out there, there's no denying they're often an essential for those living in colder climates during the winter.
Pairing furry boots with patterned leggings is sure to help the boots lose their clumpy appearance and, if worn with a cozy oversized sweater and scarf with the matching pattern, you'll have a cute winter outfit without any fuss!
Buying boots is one thing, but knowing how to wear them is another story. Luckily, boots are one of the most versatile shoe types out there so you can't go far wrong, but planning outfits using the above tips is sure to give your look more structure and style in an instant.