The fastest way to get more Instagram followers is to give it an attractive appearance. Of course, for the average user, Instagram followers and Likes do not play a big role (except pleasing your own vanity), but if you promote your brand, each Like and each response is a small step to popularity and recognition. Here you will find the tips on how to create a recognizable aesthetic appearance for your Instagram account.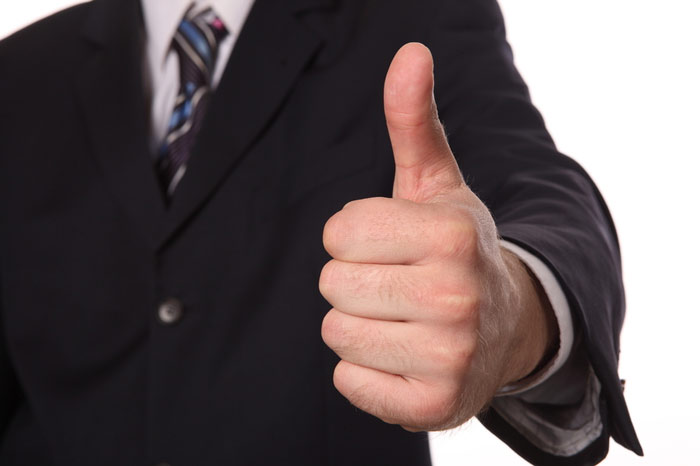 1. Pay attention to statistics
An interesting study by Curalate: the editorial board has analyzed Instagram photos taking into consideration the variety of characteristics (brightness, color, texture, and backgrounds) and came to some interesting conclusions.
How to get more Likes on Instagram
Images with high brightness gain 24% more Likes.
Images with the background get 29% more Likes than the photos without any background.
Photos in the shades of blue gain 24% more Likes than predominantly red ones.
Pictures with a single main color gain 17% more Likes than photos with a few dominant colors.
Images with low color intensity get 18% more Likes than those with high or medium color saturation.
The photos, where texture is visible, gain 79% more Likes than those where it cannot be seen.
These statistics can be useful, but do not rely on it: there are many popular Instagram-blogs that follow the opposite rules. There is no single formula of a perfect picture. Nevertheless, statistics is an occasion to reflect on the fact that different platforms require different types of content.
For example, Curulate has found that the images with one dominant hue are liked by more users. This is probably due to the fact that the absence of chaos helps to concentrate when you view the image at a distance of just a few inches from the face. So the main thing is not to blindly follow the rules and try to answer the question why it is necessary to choose this way rather than others.
2. Realize what you like
Examine the photographs of the users whom you are subscribed to. Whose pictures do you like most of all? Look through the line of pictures and study the photos that drew your attention. What exactly did you like? Perhaps the color? Or was it the restrained tone?
A good way out is to make screenshots of your favorite pictures (for visual aid rather than for using them somewhere), add them to an album and try to figure out what all of these images have in common.
3. Create a plan
Do you want to know the secret of a stylish Instagram account? The answer is planning. Many bloggers make random photos on the spot and then share them on Instagram during a week. This helps to have stable blogging (which attracts users) and would also come in handy, if you have no time to make new images.
4. Customize photos similarly
In order to consistently give your brand a recognizable appearance, it is preferable to use the same filter for the images or use no filters at all. If a picture applies one filter, and the other picture a different filter, it does not contribute to the maintenance of a unified aesthetic view.
5. Do not post the things that do not fit
Sometimes you want to publish something funny or beautiful that does not fit into your chosen aesthetic. At some point, all of us get a photograph that we desperately want to post, but we need to understand that this will not lead to the desired result. Do not be tempted; if you really want to post it, use Twitter. Even if the users like the picture, it will look odd in your account and will not fit into the overall look.