If you have enough time in your hectic day to pay attention to what's happening in Cupertino, then you've probably read all there is to know about the latest Apple keynote. It happened back in September, when Tim Cook and friends unveiled the latest Apple products, including the new iPhone lineup. Three new generations joined the family, including the most expensive iPhone to date, the iPhone XS Max. At $1,499 for its 512 GB option, it takes serious cash to upgrade to this new handset.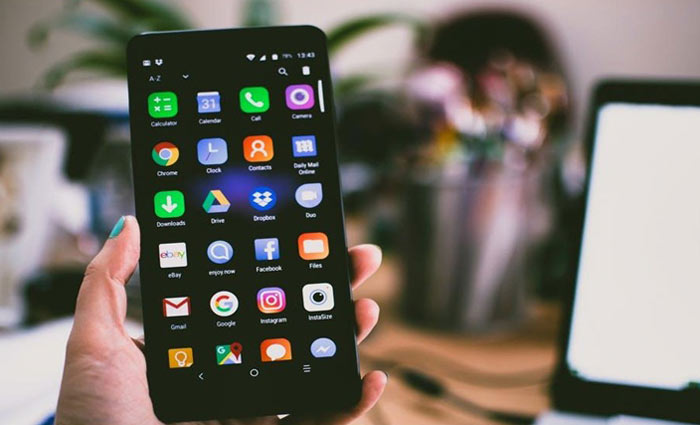 Ignoring the biggest and baddest tech coming out of the San Francisco Bay Area may come naturally to you, but for kids who are concerned about how cool they are in their high school's halls, these gadgets — and not just the iPhone — are harder to resist.
The latest "must-have" devices are enemies to family budgets everywhere. If you're worried that they could throw your finances off track, turn to your own tech to find savings. With the right apps and resources, your phone can help you save more to put towards their cell phone status symbols.
Why is your phone so important?
Okay, let's be honest — it doesn't have to be a phone at the start. Any Internet-enabled device can help you learn about personal finances and reveal savings tips. As long as you have the time and energy to scroll through blogs, you can find important information from any computer, tablet, or phone.
You can find a lot of great tips when you check out this blog post. It focuses on something as simple as your utility bills to free up cash in your budget. The people at MoneyKey designed these tips to fit every level of financial ability, so anyone can reduce their energy usage and lower their bills.
Once you've mastered those tips, you can focus on another area of your budget that uses up a lot of cash. You can find budget guides and money-saving tips that help you lower what you spend on any expense, including groceries, household items, clothing, and transportation.
What apps can help you?
While any IoT device will help you search the web for tips, only a phone or tablet can download apps that save you money. There's a huge network of apps that can help the average family spend less on regular items like groceries or school supplies, ranging from couponing services to rebate programs.
Depending on the state of your internal storage, you can download as many as you need to reduce your spending and save more for their tech. They include an app like SavingStar, which gives you cash back on eligible food and household items. Once you've earned $20, you can trade in your rebate as a gift card to use at your favorite grocery store.
Groceries aren't the only way to get cash-back. An app like Ibotta rewards its users for any eligible purchase of household items or clothes. Ibotta sends your rebate immediately through PayPal, so you don't have to wait until you've earned enough to cash in.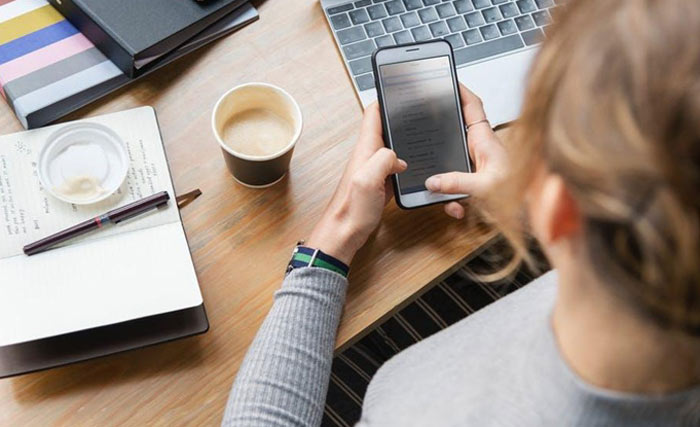 There's a huge number of apps promising to help, and the only way you can find the right ones for your shopping habits is with time. You can even find an online payday loans app to help cover unexpected bills when you haven't built up enough savings to help.
Before you download anything to your phone, make sure you research the app. Read up on customer reviews and its privacy statements to understand how these apps work. You can avoid unnecessary apps or malware by staying informed.
The gadgets your kids want are not only more advanced than your first cell phone with an antenna — they're also more expensive. With massive price tags that go as high as $1,500, it's not always easy satisfying their need for the latest flagship.
Though it may not share the same specs, the old phone you keep in your back pocket or purse could provide a solution. When you use it as a money-saving tool, your phone can help ease the cost of their next upgrade. Try it out to see how much cash your phone can save — even if you have no plans to buy them the iPhone XS Max. These tips can help anyone save more and take on new expenses.