If you're after nifty frugal living tips, check out this blog post and put our advice into action. You'll be thankful you did! Click here for more info.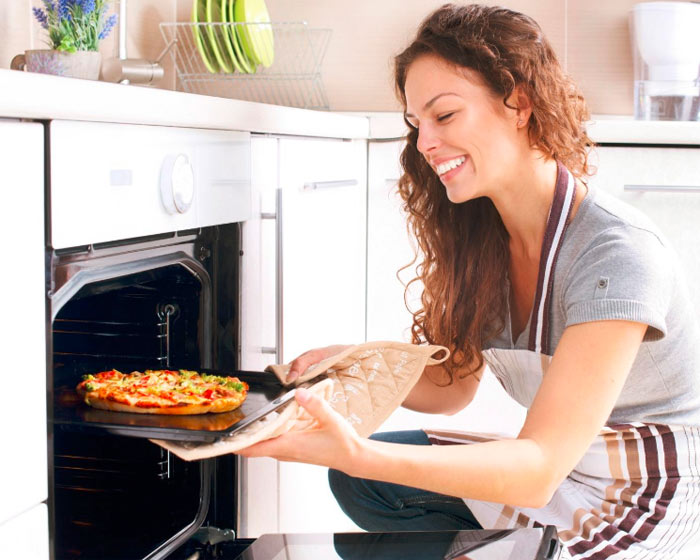 They say: "Look after the pennies and the pounds will look after themselves." But what does that even mean?
The median salary in the U.S. is a little more than $50,000 a year. For nearly half of the population, however, that figure seems a distant dream. The reality is that many families make do with much less than that.
But living frugally can save anyone some cash, no matter how wealthy.
Below, we've put together 4 frugal living tips every mom should note.
Prep Meals
America has a packaged and processed food problem. Many families buy pre-prepared foods thinking they're saving time. In truth, they're often spending more for very little gain.
Buying fresh ingredients and setting out your meal plan has a few major advantages. You can buy in bulk, you can cook large batches at once, and you can have leftovers when you need them.
By switching away from excessive amounts of processed food, you'll also improve your family's overall health. Over a long timeline, that could result in reduced spending on health care, too.
Meatless Nights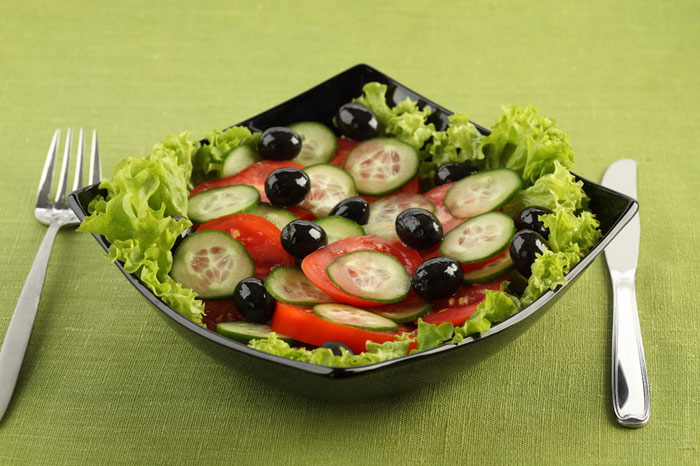 It might surprise you to know what a big difference dropping meat can make.
We're not suggesting you turn the family vegetarian – we all have our limits, even in the name of saving money. But switching out a few meals in a week could cut down on your grocery bill.
Vegetarian options don't have to be a pile of soggy leaves, either. Bean-based meals are hearty, rich, and cheap. Beans can replace most kinds of meat in dishes, too. Why not replace the beef with mashed beans and BBQ sauce next time you crave a burger?
Switch to Water
It's crazy how much we drink our money away – and our health.
You might think we're talking about alcohol, but fruit juices and sodas are just as guilty for soaking up our cash. Treat drinks other than water as occasional rewards as a victory for a thrifty living!
Like other frugal living tips, this one is also good for your health. Even fruit juices contain a ton of sugar that can lead to obesity or expensive dental work.
Put Your Money to Work
When you have some spare cash, what do you do with it? Many people make the mistake of leaving money sitting in the bank.
Yet the easiest way to make money is to have money. You can set your money to work and make more literally in your sleep. For families looking to stretch every dollar, it makes sense to keep savings active.
Sites like Investormint can get you started in the investment game. You can start as small as you like, and you can do it today. The earlier you start, the larger the rewards you'll reap.
Frugal Living Tips for a Happy Home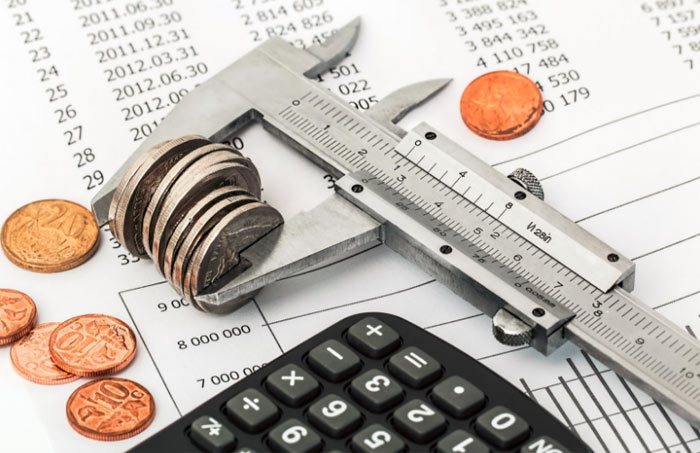 These frugal living tips could be enough to change the way you think about money. Once you're in the right mindset, you'll start to see potential everywhere, from saving costs to making your money work harder.
Looking for more lifestyle tips? Be sure to follow our blog.