Today, new and new useful gadgets for everyday use appear on the market. There are programmable ovens, which allow starting to cook dinner even while at work, and almost all the gadgets are controlled via a smartphone. We have chosen ten futuristic devices that can appear in the kitchens in the near future.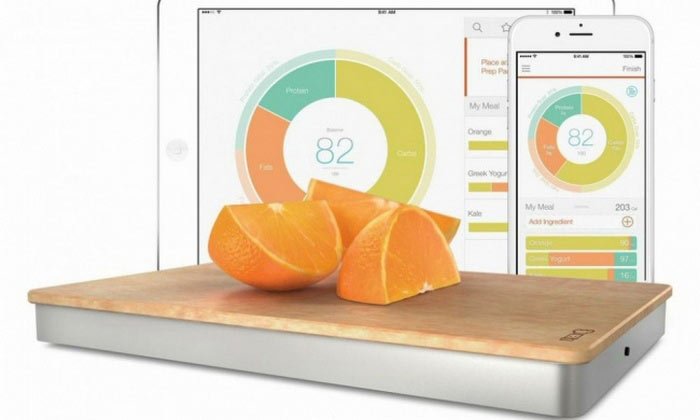 1. A pen for drawing on your coffee – Space pen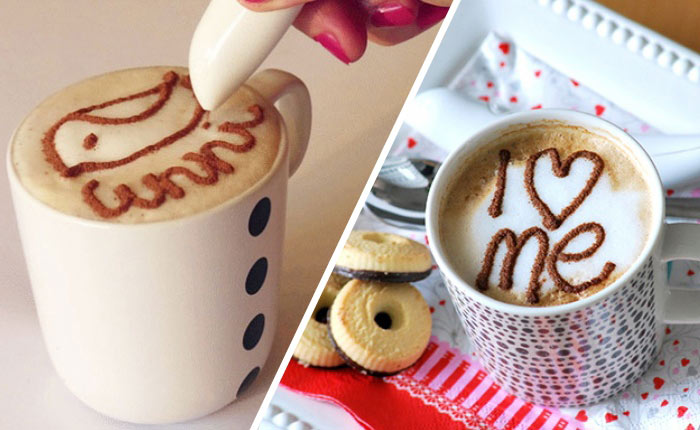 Space pen is a pen that allows you to draw with cinnamon, cocoa and other spices directly on the surface of hot drinks or pastries. Confessions of love, good day wishes or just lovely drawings will help you impress your friends or loved ones easily.
2. A device for determining product freshness – Foodsniffer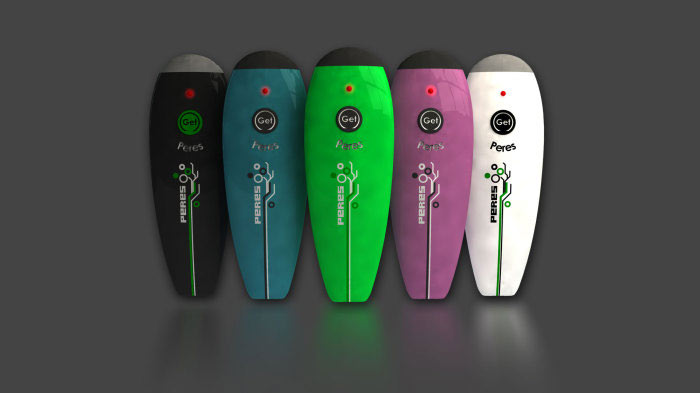 This device is shaped like an ordinary thermometer. But in fact it can be used to check the freshness of different meat sorts. Simply select the appropriate icon and look at the indicator.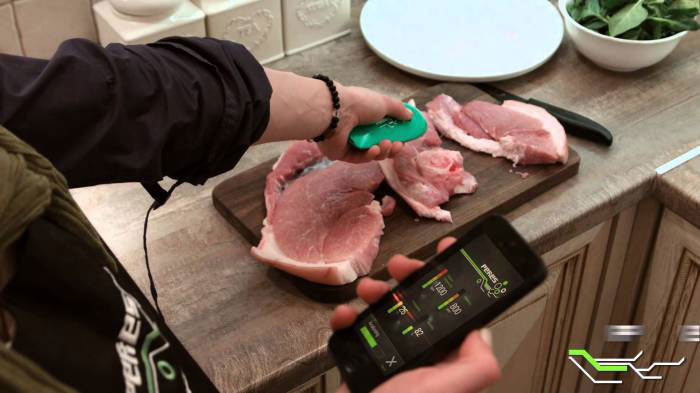 3. Secure toaster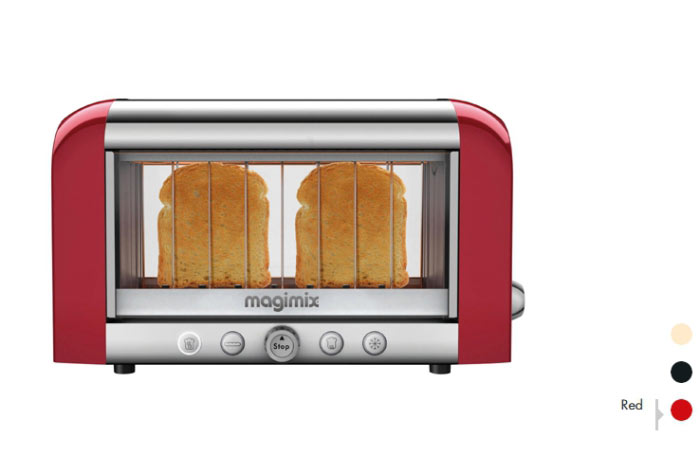 Thanks to the fact that it has no walls, you can always see the color of your toast and bring it to the desired state. With such a bread toaster, your toast will never burn. It will be just perfect each time!
4. Personal bartender
It is enough to pour your favorite drinks into the device, and then set a recipe in a special smartphone application, then transfer it to the device via wi-fi. In about five seconds, your favorite cocktail is ready.
5. Mirror cups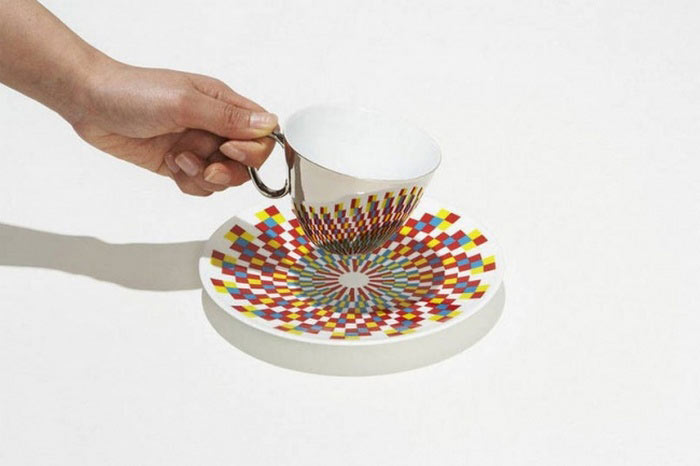 Many housewives know how difficult it is to pick up a mug and saucer set, especially if one item gets broken. With mirror cups, such problem disappears. In fact, the pattern of the plates is reflected on the surface of the cups to create a perfect match.
6. Clever cutting board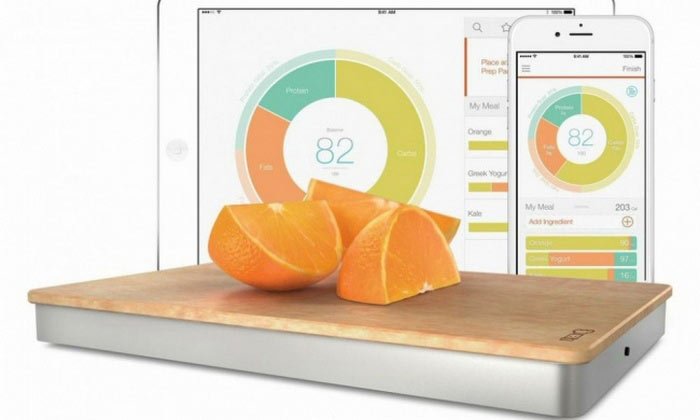 This unusual cutting board is connected to the iPad and sends accurate information about the number of calories, proteins, fats, carbohydrates, and other nutrients in foods that you put on it. This is the perfect gadget for those who decide to follow a diet.
7. Smart pan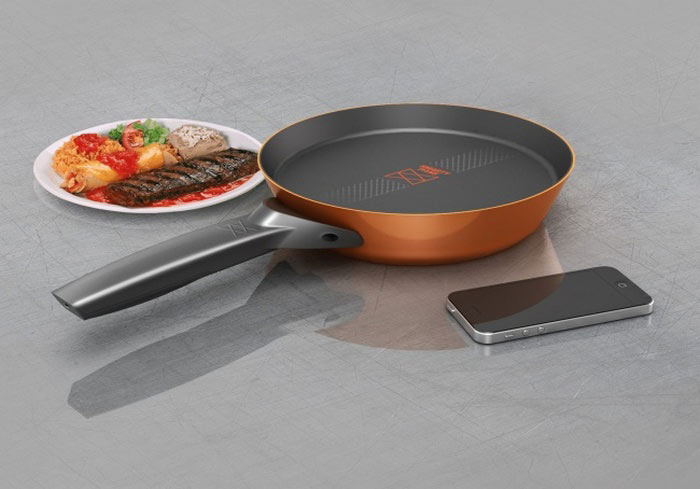 This pan "connects" with a smartphone and sends it information about the temperature needed to prepare the product that is placed on its surface, and reminds you when you should stir or turn the food. With this pan, everyone can feel like a professional chef.
8. Kitchen sterilizer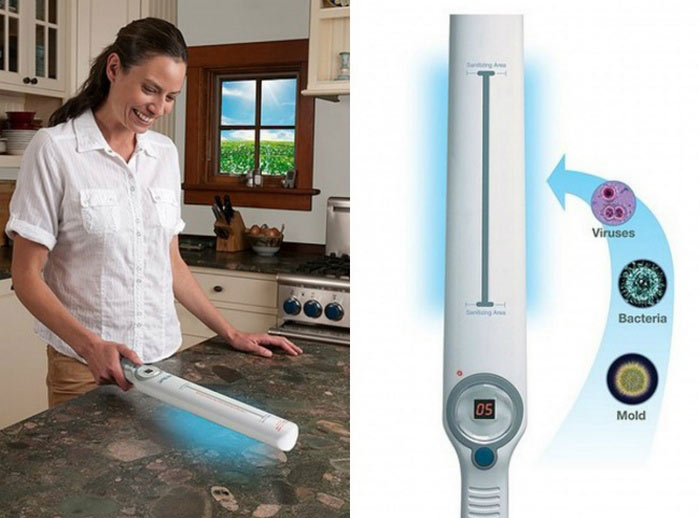 It seems the time of household chemicals and allergies they cause is running out. In the near future there will appear a manual kitchen sterilizer, which will destroy all bacteria in just a few seconds.
9. Vertical pan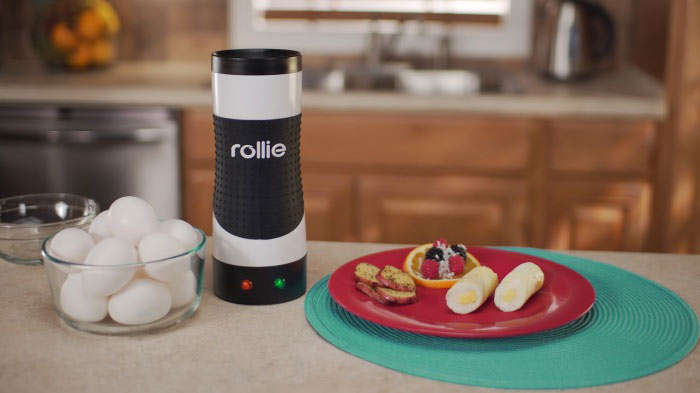 This device will help make an omelette or pizza in literally a couple of minutes. All you need to do is to put the necessary products into the device. Perhaps the food will look a bit strange, but it will taste good. And most importantly – no oily and dirty pans.
10. A flexible container for sandwiches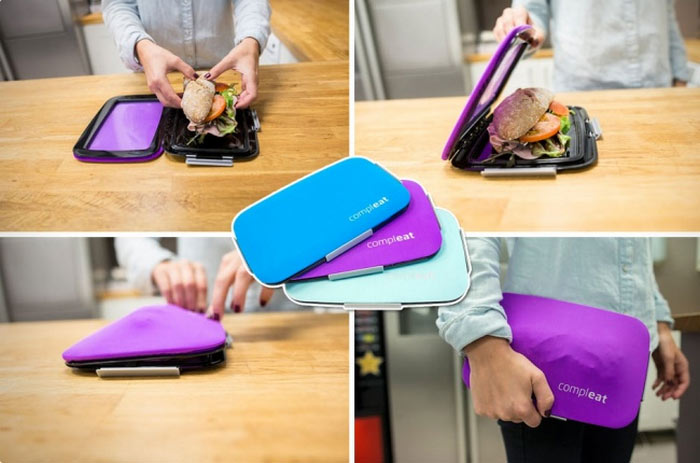 This box will allow taking sandwiches for studies or work without worrying about their look or a stain on the bag.