Traditional society tells us that men should be the ones providing for women. They usually pursue women and they give gifts all the time to keep their women happy. However, this should not always be the case. Even for the most successful man in the world, receiving a gift is still something special. Besides, in modern society, women don't necessarily have to be on the receiving end all the time. Here are some of the best gift ideas for men who seem to have everything they can wish for in life.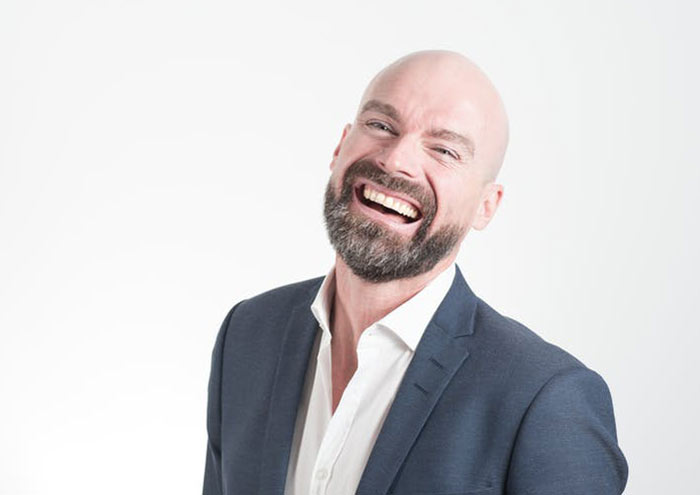 iPhone X
This has received a really huge hype and it is definitely worth the cost. Even experts in modern technology say that the iPhone X has revolutionized the smartphone game. For men who are into technology, this could be the perfect gift. As long as they have not yet pre-ordered, you can head to an iPhone store now and buy one.
Xbox One X
Instead of nagging your man for playing video games all the time, why don't you try to be supportive and give this gift? This allows them to play anytime they want with the best possible features of a gaming console. Running an 8-core 2.3Ghz processor and 12GB DDR5 RAM, this device is heaven for avid video gamers.
Samsung Q8C TV
This TV uses the QLED technology and Q stands for quantum dot. This method provides brighter and truer images. Everything just looks sharp. The bezel-less screen makes it even more impressive. The overall appeal is minimalist, but the results are stunning. If you are living with your man, you can watch movies together at home. You can also benefit from this gift.
Sonos One
This smart speaker provides a really high-quality audio. Equipped with 6 far-field mics and the Alexa smart assistant, this is a perfect gift. It is like having a personal assistant with you all the time. For men who are always on the go, using this speaker with extra features will be of huge help.
Hair problem treatment
There are several techniques for treating hair problems these days and a lot of men are benefitting from them. Sadly, a lot of them have side effects and are not comfortable for men. There are others, however, like the hairline tattoo that is a non-invasive surgery technique and totally life-changing. Scalp tattooing and scalp micropigmentation are also great options. Those who have undergone the treatment have seen their hair come back to life. Even the most apparently hopeless of cases have been successfully treated. You can find answers to questions such as: what is scalp micropigmentation, and what does scalp micropigmentation cost, online before deciding if it's the right gift for your man.
A lot of men are excited about this idea. If you give this as a gift, it would mean the world to them.